The Good Smile Company rough drafts, prototypes, and previews are finally starting to trickle out for pre-order. So far of the releases, we have seen Monster Hunter, Hawkeye, and now Bloodborne gets its appearance. The Hunter from the PlayStation exclusive game Bloodborne is getting his own figure finally and he is just as gothic as he is adorable. This figure will come with a nice set of accessories from a blade, gun, and a lamp. The checkpoint lamp is small but beautifully crafted and I love the little ghoul attached to it. He seemingly is quite articled and wit his posable play attachment you'll be able to pose him in a wide variety of ways. Fans of the Bloodborne series have something to look forward to with this new collectible.
The Bloodborne Hunter Nendoroid Figure from Good Smile Company is roughly $42. He is expected to hunt the shadows in August 2020 and pre-orders are already live and you can find them located here. Don't forget to check out some of the other Nendoroid figures coming soon too while you're at it. I hope we can get more figures from this line as it would be nice to see new outfits or monsters in the near future. 
Welcome to your Nightmare.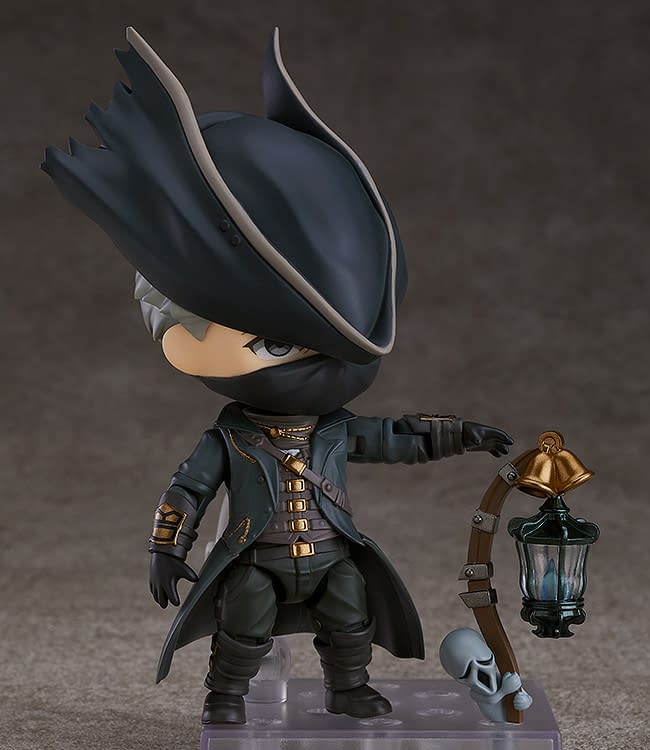 Nendoroid Hunter
The Night of the Hunt Begins.
From the PlayStation® 4 Action RPG "Bloodborne" comes a Nendoroid of the Hunter who traveled to the city of Yharnam seeking blood healing. Optional parts include the Saw Cleaver, the Hunter Pistol and one of the lamps that function as checkpoints throughout the game. Be sure to add Nendoroid Hunter to your collection!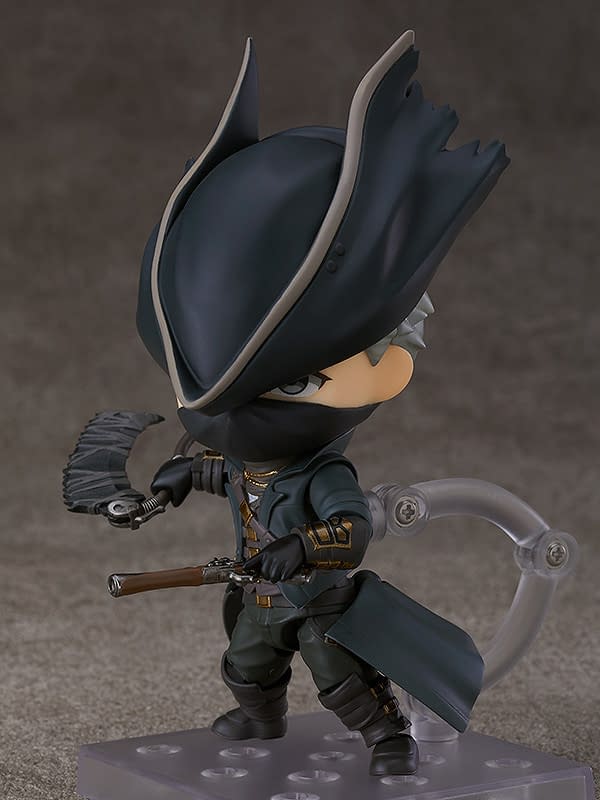 Enjoyed this article? Share it!