Castlevania Is Ready for Your Return to Fight Dracula in New Statue
Castlevania's final boss Dracula makes his appearance with the new First 4 Figures statue. The statue is based on official artwork from Castlevania: Symphony of the Night. The statue is beautifully artistic and highly detailed and if you start it too long it might get lost in his trance. The statue stands at roughly 20 inches tall and he is posed with his servant bat. Even though this statue is for Castlevania, this could also be of interest to Dracula to other fans of this a vampire king. The detail and the portrayal of Dracula from this statue could be iconic to fans of the video game but also shows traits of the Vampire Lord. The statue that could sell is one that can attract a wide variety of people and this one does just that. The red and blacks in the paint give this statue a beautiful feel to it and just grab the nature of Castlevania. The base is quite detailed too, with the cobblestone flooring and the copious amounts of blood at his feet. This is a statue that I think could be a perfect statue for Castlevania fans or fans are Dracula.
The Castlevania: Symphony of the Night Dracula Statue from First 4 Figures is priced at $525. It is set to ship out in the first quarter of 2021. Pre-orders for Dracula are already live and you can find them located here. Navigate their page to and look at all of the other amazing statues coming soon from First 4 Figures and maybe we can see more Castlevania statuesin the near future.
"It is not by my hand that I am once again given flesh."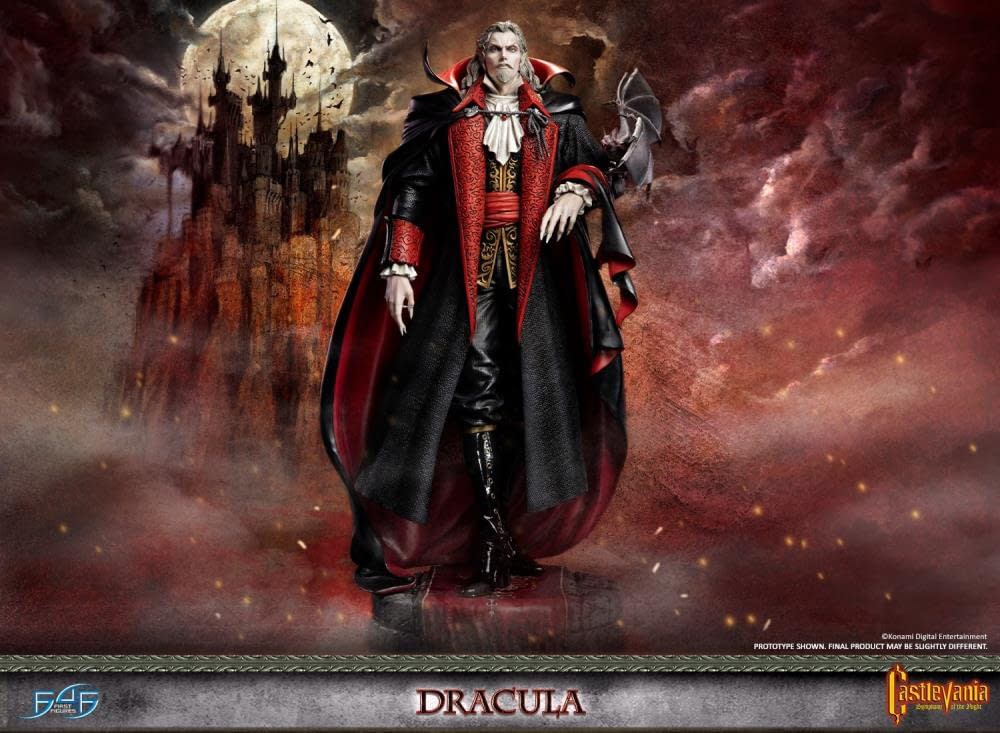 Product Description
Based on official artwork from Castlevania: Symphony of the Night, First 4 Figures is proud to introduce Dracula in statue form.
Dracula is seen striking a static yet exalted pose, with an intimidating gaze that manifests fear into the hearts of mere mortals. His garments are highly textured and detailed, with just the right amount of wrinkles in the right places to impart a level of realism to the statue.
On his arm is a bloodshot-eyed vampire bat that answers to only its master. He stands atop the cobblestone floors of his throne room adorned with an embellished red carpet, which, at closer inspection, is stained with the blood of the Count's victims.
Product Features
20 inches (51cm)
Made of resin
From Castlevania: Symphony of the Night
Garments are highly textured and detailed
Stands atop the cobblestone floors of his throne room
Box Contents
Dracula Castlevania figure
---
---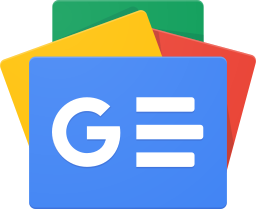 Stay up-to-date and support the site by following Bleeding Cool on Google News today!