Posted in: Collectibles, Sideshow Collectibles, Statue | Tagged: Darth sidious, Mythos, Sideshow Collectibles, star wars
---
Darth Sidious Shows Unlimited Power in New Sideshow Collectibles Statue
Darth Sidious is coming back after all these years to bring the force into complete darkness. Experience the full power of his reign with the new Star Wars Mythos Darth Sidious statue from Sideshow Collectibles. We recently had a first look image to gaze upon but now we get to see Darth Sidious ina ll his glory. This statue is beautifully crafted and packed with detail. It shows this all-powerful Sith Lord shooting lighting from his hands while levitating over a lava designed and display base. Sideshow captured his sinister look perfectly with this statue. I am glad that they added a secondary hand attachment that allows him to hold his iconic lightsaber as it makes the statue more powerful.
The Darth Sidious Star Wars Mythos Statue from Sideshow Collectibles is priced at $585 and is set to release between August and September 2020. Pre-orders are live and you can find them located here. Payment plans are available so take advantage of it if you need it!
Let the hate flow through you.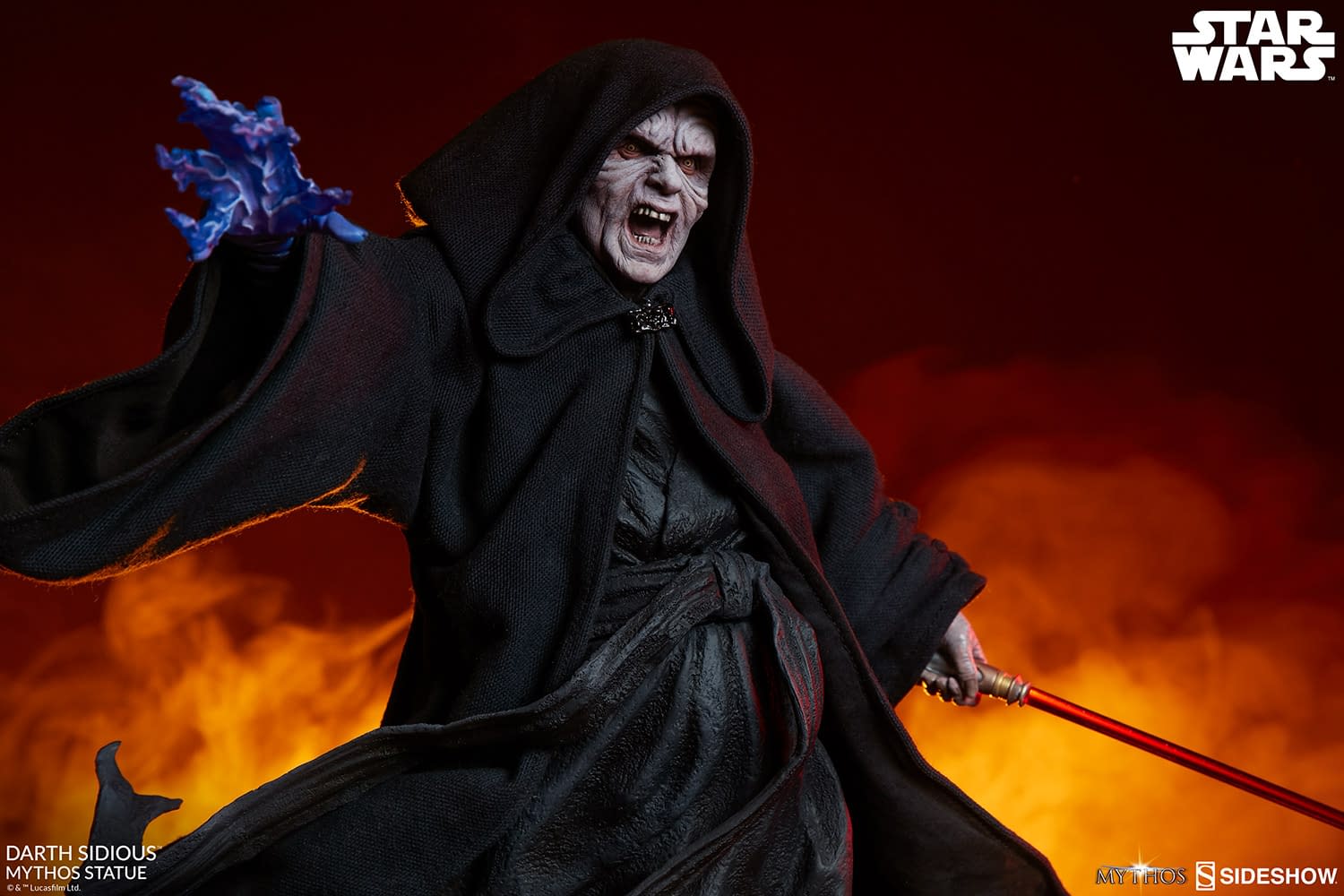 Darth Sidious Mythos Statue by Sideshow Collectibles
ABOUT THIS STATUE
"So be it…Jedi!"
Sideshow presents the Darth Sidious Mythos Statue, ready to rule your galaxy of Star Wars collectibles. As a collection, Sideshow's Mythos series are fine art collectibles that allow the collector to imagine what could have been, but maybe never was. Myths meant to be initiated by the eye and completed by the mind.
The Darth Sidious Mythos Statue measures 21" tall, as the vengeful Sith levitates over the roiling lava of the volcano planet Mustafar. Drawing power from the dark side of the Force, Sidious shoots a blue bolt of lightning from his gnarled fingertips in a fearsome display of rage.
The polystone Darth Sidious Mythos Statue features PVC elements as well as a black fabric cloak over sculpted inner robes, designed to capture windswept motion as the villain hovers over the volcanic earth. The fabric cloak also has internal wiring, allowing you to pose it for added dynamism. Emperor Palpatine's iconic portrait is detailed with sunken yellow eyes, darkened teeth, and a wrinkled, aged complexion, embodying the evil of the Dark Side. The Darth Sidious Mythos Statue also includes a swap-out left hand wielding an extended red Sith lightsaber blade with which to strike down the Jedi once and for all.
Show your Star Wars collection the true nature of the Force and bring home the Darth Sidious Mythos Statue today!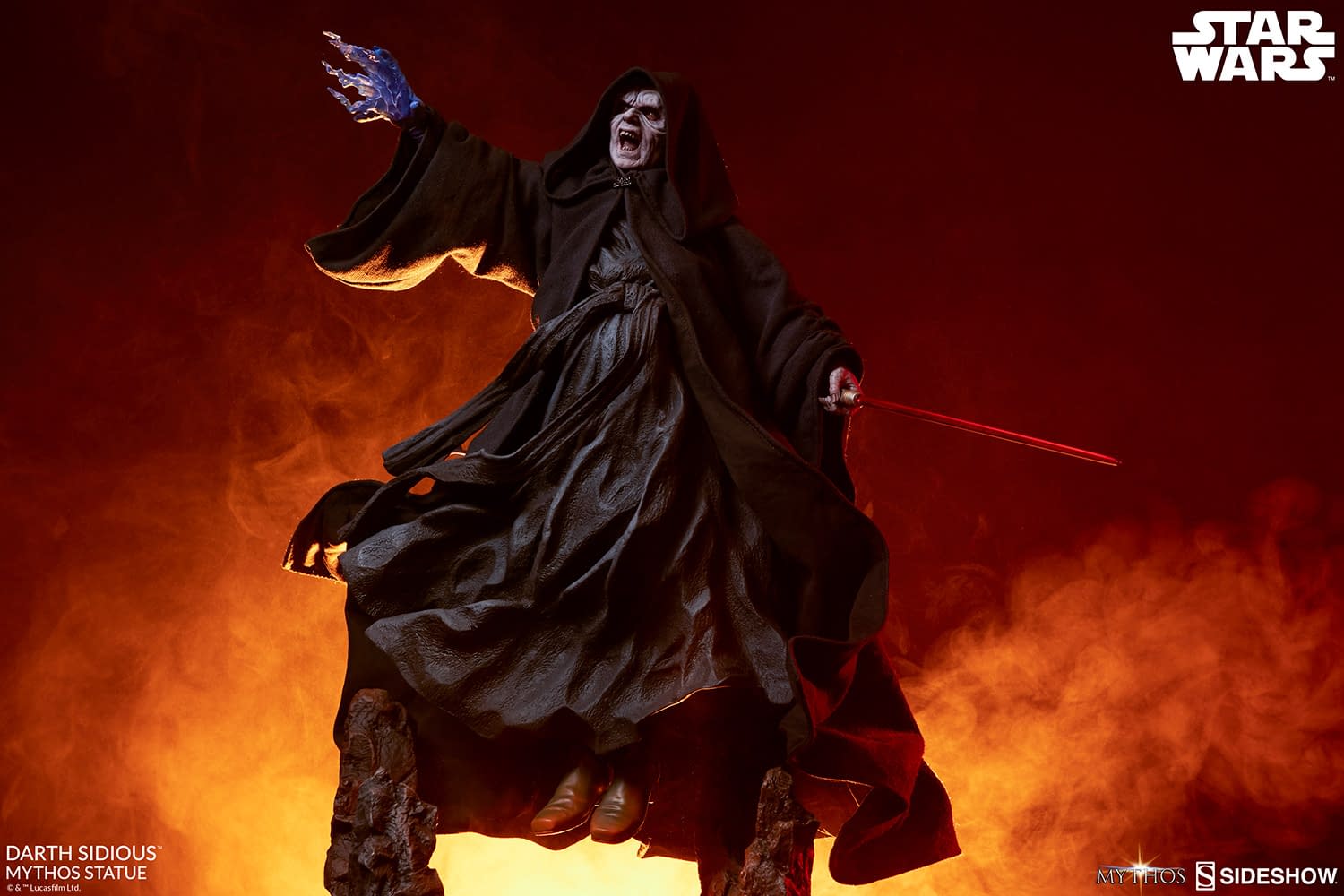 ---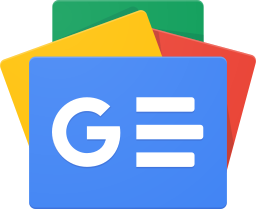 Stay up-to-date and support the site by following Bleeding Cool on Google News today!