DC Direct Updates Retailers On New Ordering Procedures
DC Direct is also being affected by the big Distributor Wars of 2020. While everyone is up in arms over the comics and graphic novels, quite a few of us have asked: what about everything else? DC Direct (formerly DC Collectibles, which before that was DC Direct, which…you get it) has finally let retailers know what is going on. The answer? More headaches. You can now choose from four different distributors for DC Direct products, including UCS and Lunar, but adding in Entertainment Earth and Sideshow Collectibles.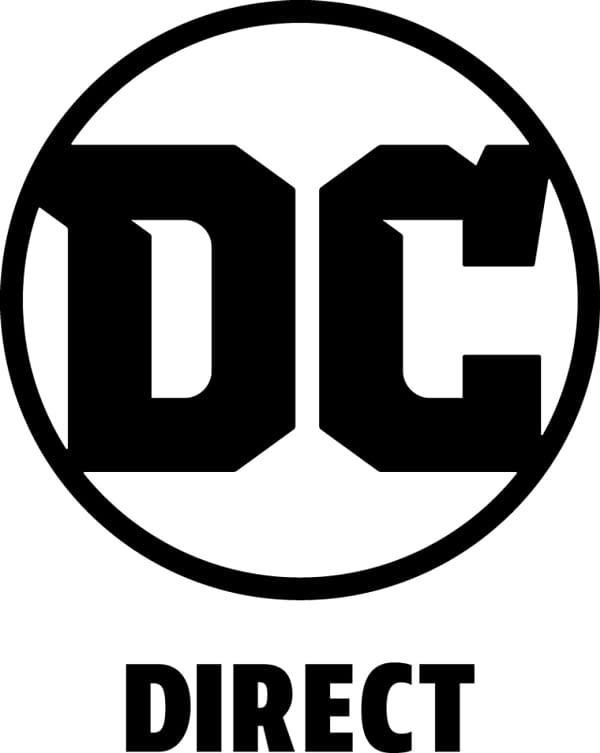 Hello DC Direct Customer,
After careful consideration of the current distribution model, we have determined that we need to provide a more comprehensive global solution by transitioning the distribution of DC Direct products to a new partner base. With respect to unfulfilled orders, please work with any of the following partners to secure any orders for products that were initially scheduled to be in market from May 1, 2020, onwards:
NORTH AMERICA
EE Distribution, a division of Entertainment Earth, Inc.
Phone: 1-818-255-0095
Sideshow
UCS Comic Distributors, Inc.
Phone: 1-888-602-0121
ALL OTHER MARKETS/TERRITORIES
Sideshow
We appreciate your partnership and look forward to continuing to deliver the best products and services to grow the business for us all in the future.
Thank you,
DC Direct
Not that surprising, since Sideshow has been a DC Direct distributor for a while now. UCS and Lunar make sense, as well. Entertainment Earth is a no-brainer as well since they offer a retail model that is pretty easy to navigate. I do not know how international customers handle these things, but Sideshow is pretty reasonable to deal with here in the states. The interesting parts of this come from the Q&A portion:
FREQUENTLY ASKED QUESTIONS
Q: Will Diamond Comics Distribution or Diamond Select Toys be fulfilling existing/open Purchase Orders for products scheduled to be in market after May 1, 2020?
A: Diamond Comics Distribution and Diamond Select Toys will not be fulfilling any orders for product scheduled to be in market after May 1, 2020. Those orders are canceled and will have to be placed with one of the new distribution partners.
Q: What about reorders of old products previously purchased with Diamond Comics Distribution or Diamond Select Toys?
A: Diamond Comics Distribution and Diamond Select Toys can still process and fulfill re-orders of previously purchased product at this time.
Yep, all orders you have put in for product for anything shipping after May 1 is canceled. Gone. Better get with someone quick, as those DCeased figures, the continuations of the Batman Black and White statues (including that long-delayed Todd McFarlane statue) and more big items seem like they are up for grabs now.
---
---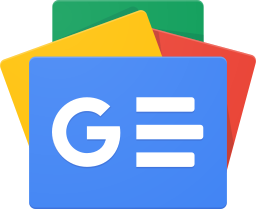 Stay up-to-date and support the site by following Bleeding Cool on Google News today!