DC superheroes are the next character is to get upcoming LEGO DC minifigure mystery bags. We have Seeing iconic Disney characters get this treatment soon along with the normal line of original characters coming from Lego. It looks like we will be seeing a new wave of LEGO DC superheroes coming next. There will be 16 minifigures included covering a wide variety of appearances throughout all of DC history. Some of the best ones to make a note of are Flash Earth-2 Jay Garrick, Huntress, Metamorpho, Bumblebee and Star Girl. Why the sketchers don't get a lot of figure treatment so it's nice when the company decides to let some of these characters shine. We do get other big leagues like Wonder Woman (1941), Superman, First Appearance Batman, and Cyborg. With the upcoming Star Girl series coming soon it would be nice to hold onto one of these sealed with her LEGO DC figure in it just in case that show blows up *wink wink* collectors. There are other characters included like some famous villains and wacky characters like Sinestro, Cheetah, Joker from the Dark Knight Returns series, Simon Baz Green Lantern and Mister Miracle. This is a nice variety of minifigure characters get it released and I look do you picking up a bag of LEDO DC superhero minifigures myself.
The LEGO DC Super Heroes Collectible Minifigure Mystery Bags will be priced between $5 and $7 depending on what retailer you find them at. It is unsure when these characters will drop but you can expect them to possibly fly out shelves with such a long list of first appearance characters. Stay tuned here at Bleeding Cool and LEGO to find out when these minifigures will go live and where you can get them.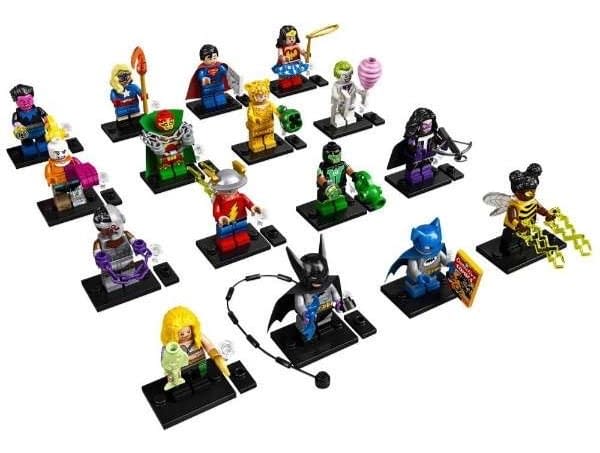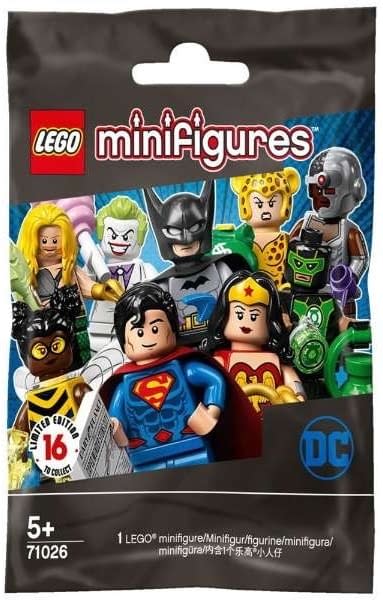 Aquaman

Batman (1939)

Bat-Mite

Bumblebee

Cyborg

Flash (Jay Garrick)

Green Lantern (Simon Baz)

Huntress

Metamorpho

Mister Miracle

Cheetah

Joker (The Dark Knight Returns)

Sinestro

Star Girl

Superman (Rebirth)

Wonder Woman (1941)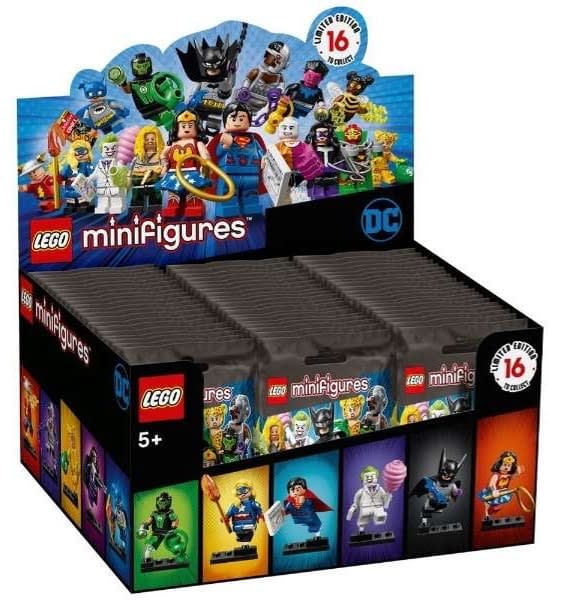 Enjoyed this article? Share it!