Funko and Dr. Pepper Team up for Free Lil Sweet Pop Vinyls
Funko is giving us a new first as they team up with the famous Dr. Pepper. With the popularity of Funko, we have seen a lot of companies reach out for exclusives. We have already seen some strange places get exclusive figures too like Footlocker, AT&T, and Baskin Robin have all got the Pop treatment. This time it is time for a crisp and refreshing collectible with Dr. Pepper. This time they have teamed up to get us a FREE collectible! That's right the Diet Dr. Pepper mascot Lil Sweet is getting a Free Funko Pop. If you buy 3 special marked soda pops then you can claim your FREE Funko. That is a great deal as most figures usually cost $11.99 and you could get a great figure for half that price. They will be offered to all contestants until supplies last or until March 31st and can only redeem one per phone number. Check out the official rules here and go out and buy some Dr. Pepper today and expand your Ad Icons collection.
It's the Sweet One!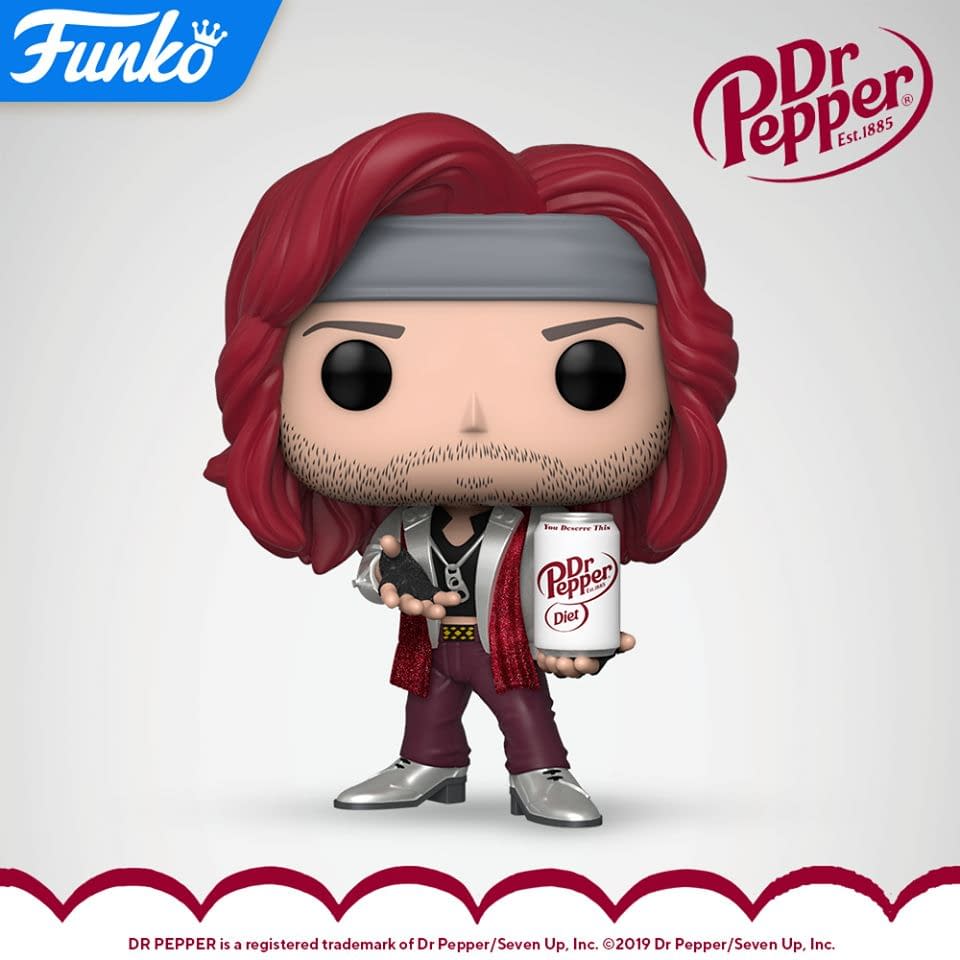 Pop! Ad Icons: Dr Pepper—Lil Sweet
He's not big, but his personality is! Diet Dr Pepper's musically talented and adorably miniature mascot is available in Pop! form.
Starting February 1st 2020 until March 31st 2020, while supplies last, fans that purchase any three Dr Pepper 20 oz. bottles will receive the Lil' Sweet Funko by texting 'DR PEPPER' to 21688 and following the prompts.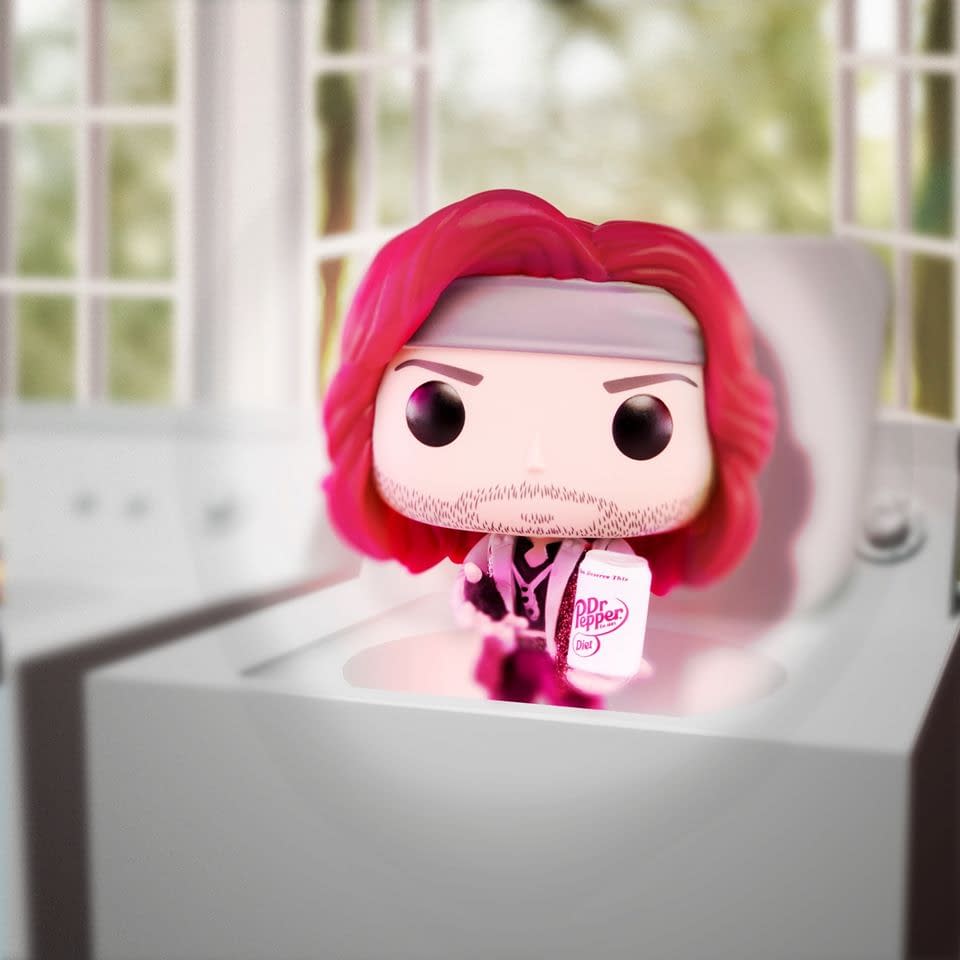 The Dr Pepper Lil Sweet Pop! is available starting today!
Fans that purchase any three Dr Pepper 20 oz. bottles will receive the Lil Sweet Funko by texting 'DR PEPPER' to 21688 and following the prompts! (Available while supplies last!)