FUNKO Announces 'Avatar: The Last Air Bender' Pop Vinyls!
Just when you thought your FUNKO Pop Vinyl shelf was as full as it could get- it all changed when the Fire Nation attacked.
FUNKO just announced their upcoming line of Avatar: The Last Air Bender pop vinyls, and they're pretty great:
Join Airbender Aang and his winged lemur companion Momo on their mission to end the Hundred Year War and bring peace to the Fire Nation, Water Tribes, Earth Kingdom and Air Nomads. Pop! Katara, Sokka, Iroh, Appa and Toph round out the story and Zuko is also available as a chase with a 1/6 rarity.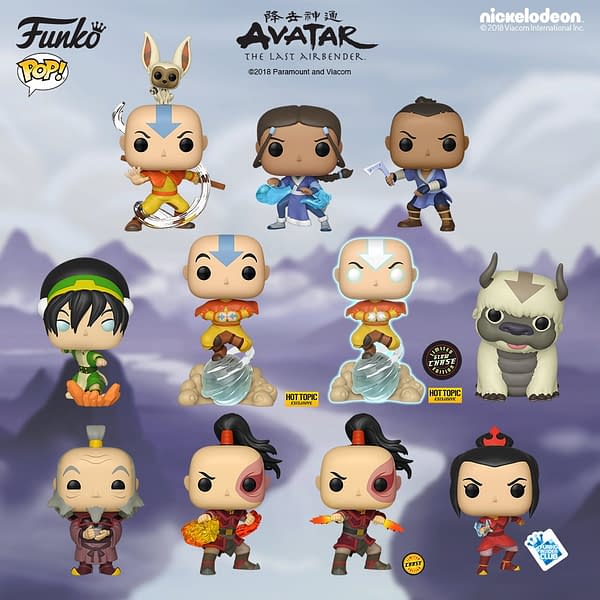 Here's some individual shots of the pops as well as the exclusives: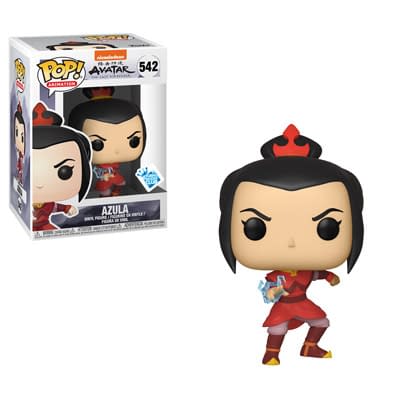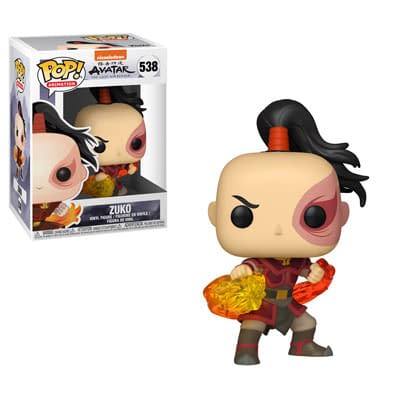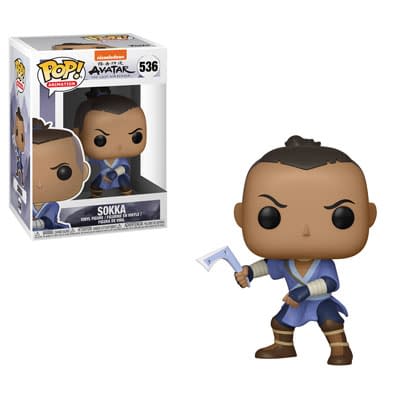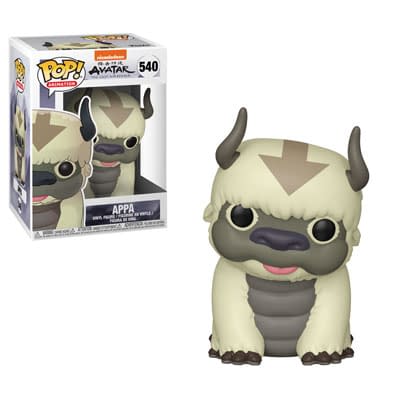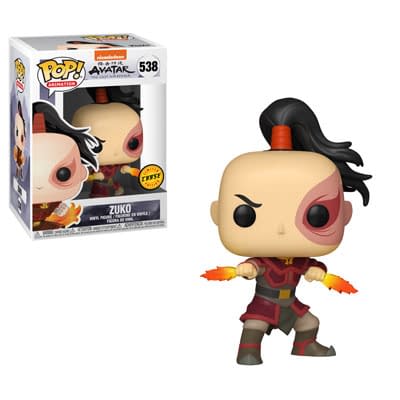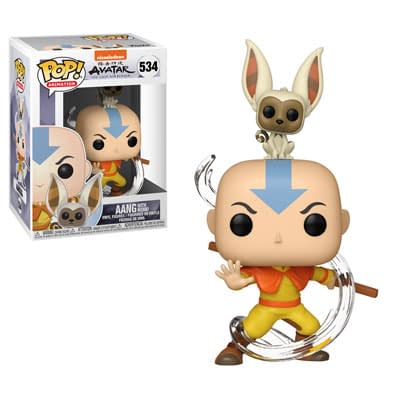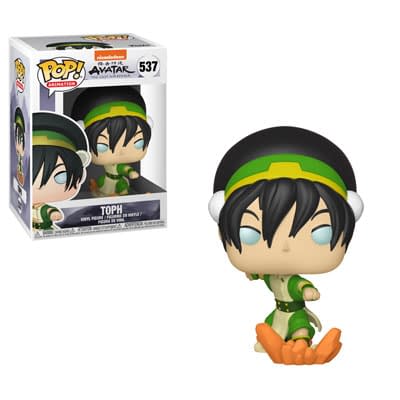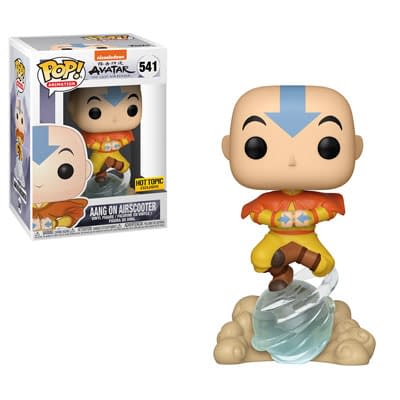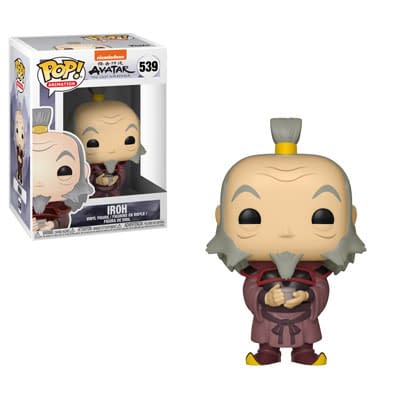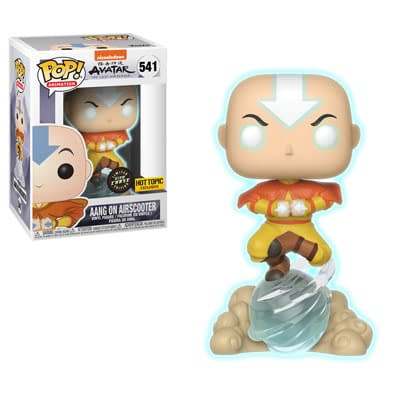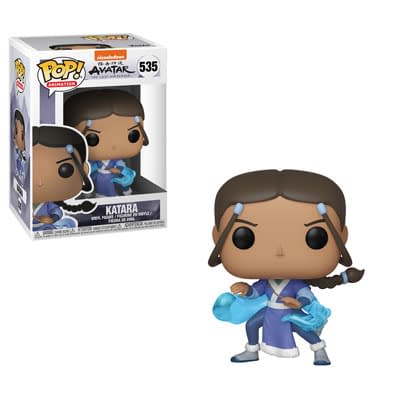 The full series of Avatar: The Last Air Bender FUNKO Pop Vinyls are expected to release in January.