Funko SDCC Exclusives Wave 7: Disney! Incredibles 2, Kingdom Hearts, and More
Funko has begun revealing their massive amount of SDCC exclusives for 2018. This is the time that all collectors both dread and look forward to all year. As they have been for the last couple of years, a majority of these exclusives will be shared with retailers outside of the con. That list usually does not come out until a day or two before SDCC opens, and rest assured when it does we will share it with you.
Today, they showed off their offerings from Disney!
Our Disney lineup for SDCC includes, TV, video games,
and movies past & present!

Fans of Doug will be able to collect his best friend Skeeter (honk honk!),
while Kingdom Hearts enthusiasts get another
version of Organization 13 Mickey!

Hercules collections will be rounded out with Pain & Panic, Moana fans
are sure to treasure this bioluminescent version of Tamatoa, and
fans of Wreck-It Ralph will get a kick out of the
8-bit versions of Ralph and Felix!

Last but certainly not least, all we can say about this new Incredibles 2
Pop! is that we hope you've seen the movie!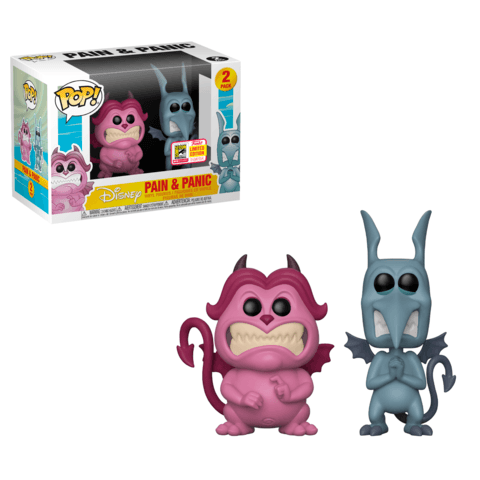 Pop! Disney: Hercules – Pain and Panic 2-pack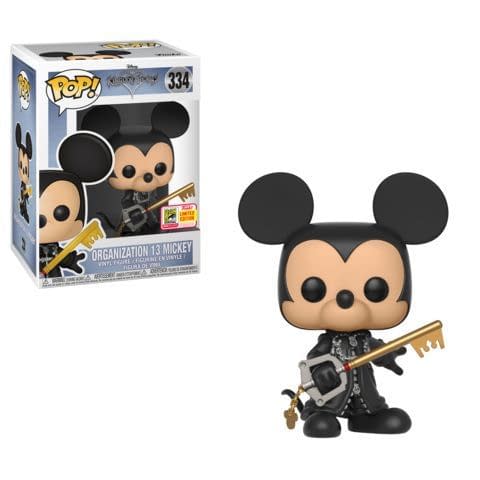 Pop! Disney: Kingdom Hearts – Unhooded Organization 13 Mickey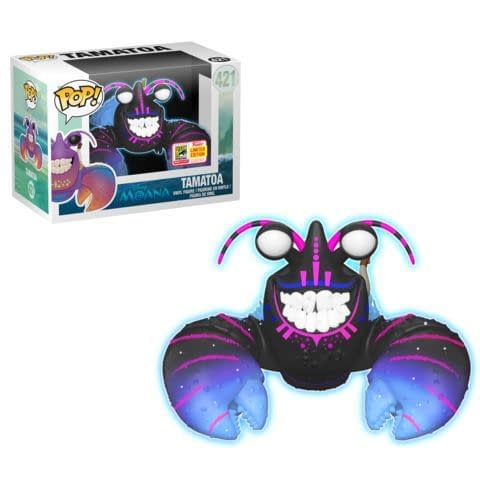 Pop! Disney: Moana – Neon Tamatoa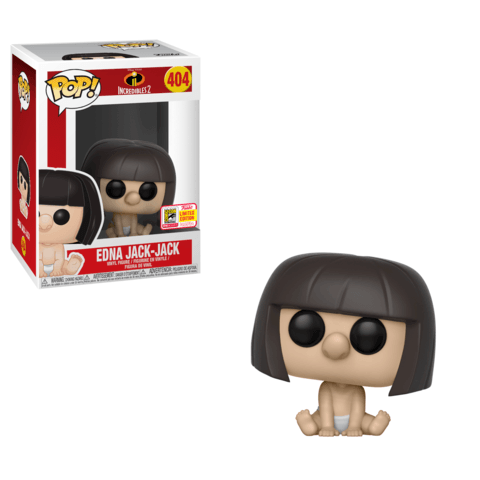 Pop! Disney: Incredibles 2 – Edna Jack-Jack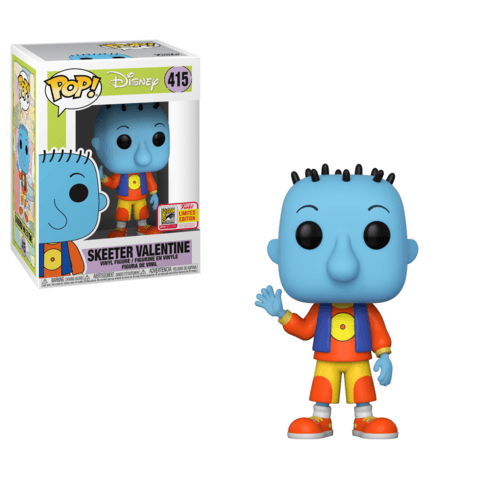 Pop! Disney: Doug – Skeeter Valentine
Pop! 8-Bit: Wreck-It Ralph – Ralph
Pop! 8-Bit: Wreck-It Ralph – Fix-It Felix
Not a bad wave at all. Nothing limited in quantities, so a good chance these will all be shared. The main event for myself is the 8-bit Wreck-It Ralph figures. Those are a must-buy. Skeeter is okay, but I want Doug Pops from the Nickelodeon run. Oh well. The one that has me scratching my head is the Incredibles 2 Edna Jack-Jack. I saw that movie and I do not remember that. And I would, because it is terrifying! I wish they would have just done an Edna Pop.
We will keep you posted as they announce more exclusives and share where they will all be found outside the con!