Sesame Street Collectors: Own a Life Size Cookie Monster Thanks to Haslab
Sesame Street fans, we don't often get to say this, but your day has come. After months of speculation to what the next Haslab project from Hasbro would be, we now know. After the huge success they had with Jabba's Sail Barge, their next project will in fact be a life size version of Cookie Monster. To say nobody saw this coming would be an understatement. That does not make it any less cool though.
Haslab Sesame Street Cookie Monster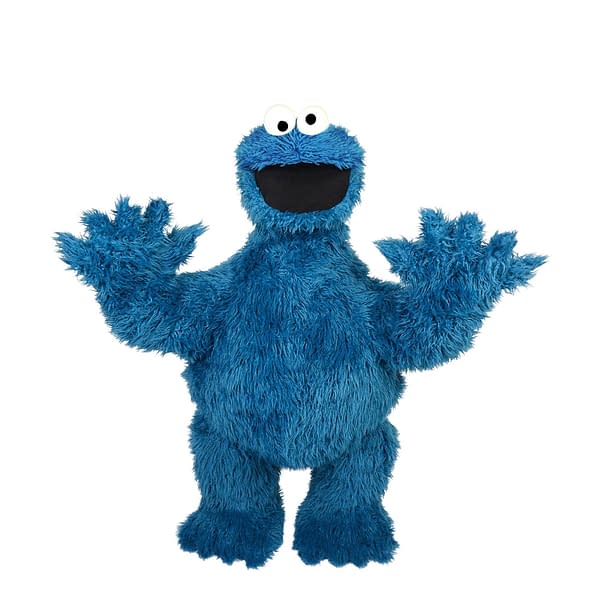 Cookie Monster is 38 inches tall and weighs 10 pounds. He has googly eyes, and is in fact a full size replica of the original Muppet. If the funding goes though, he will come boxed in special 50th anniversary packaging, two lithographs, and an accessory to be revealed later. The price is $299.99, so not cheap at all, but this is a fully poseable Muppet you can keep in your house. This is a Sesame Street collectors dream, a Muppet collectors dream, heck, it is just cool. Check out all the details below.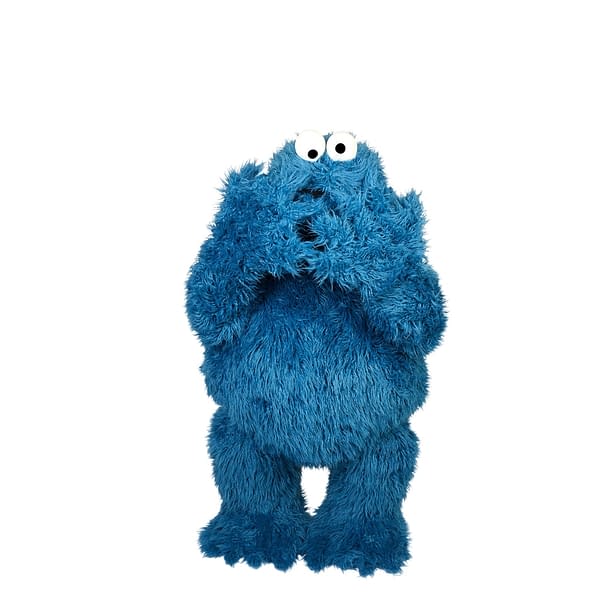 C IS FOR COLLECTOR'S DREAM
"Friend something better than chocolate ice cream… Maybe friend somebody you give up last cookie for." —Cookie Monster
For 50 years, Cookie Monster has been your friend: making you laugh, singing you songs, and entertaining you with his unapologetic appetite for COOKIES! "Om nom nom!"
And as Cookie Monster's longtime fan and friend, you deserve the opportunity to bring home the ultimate collector item: a fully poseable, full-size, photorealistic Cookie Monster replica. Your very own version of a childhood icon. A dream collectible you'd give up your last cookie for.
Don't worry, we've got you.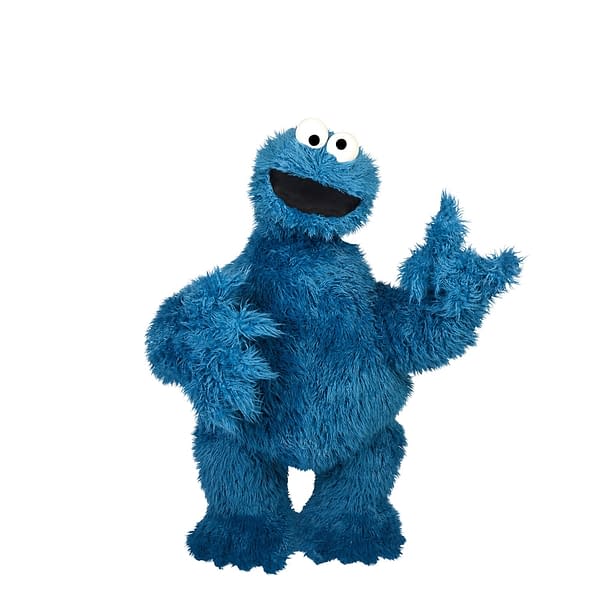 WHY COOKIE MONSTER ?
Because he's been there from the start.
Because he's a beloved fan-favorite.
Because "C is for Cookie" is an anthem of our collective childhood.
Because to bring the dream of a full-size Sesame Street product to life, we consulted with leaders and influencers in the Muppet fan community to voice fan opinion about character choice, product development, offering, and messaging—making this a by-the-fans, for-the-fans project, every step of the way.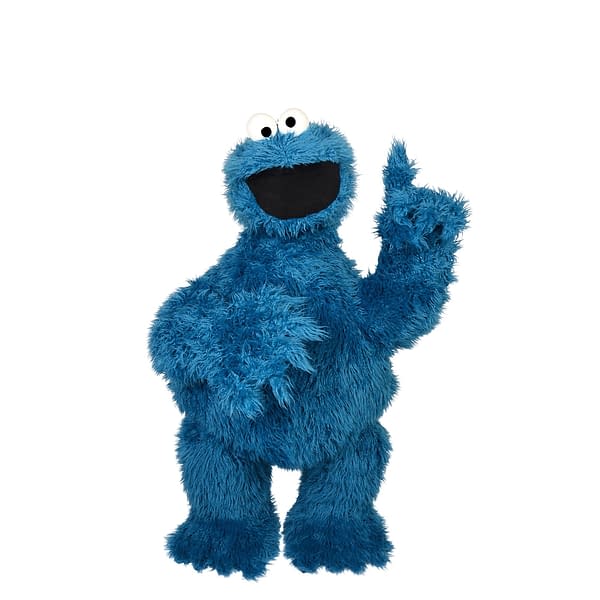 This campaign will move into production when it reaches its minimum goal of 3,000 backers. All support must be received by 11:59 PM EST on August 25, 2019. You can own 38 inches of blue furry goodness by spring of 2020. Your payment method will be charged on August 25, 2019 if the campaign is successful.
PRODUCT INCLUDES
Full-size, photorealistic, poseable Cookie Monster replica
2 original artwork lithographs
Certificate of Authenticity
To-be-revealed accessory
Premium packaging celebrating 50 years of Cookie Monster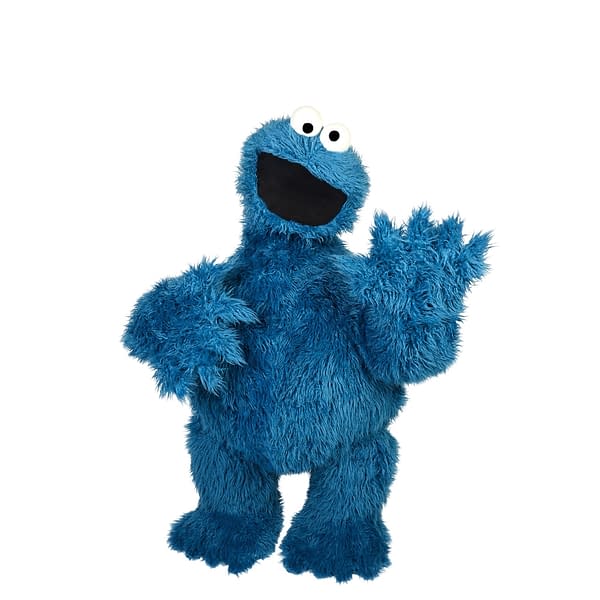 CONCEPT PRODUCT DETAILS
Height: 38 inches
Weight: 10 lbs. (of cookies)
Width: 20 inches
Depth: 19 inches
Fur: blue and tumbled
Eyes: googly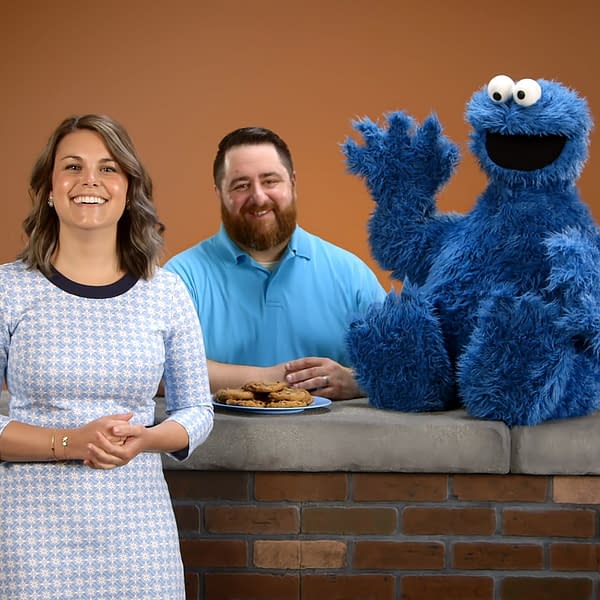 If you want to support this project, you can do so here. They have to sell 3000 of these before 11;59 PM EST on August 25th for the project to be funded and go into production. If you want this, you do not have a lot of time to decide, so get to it!