Alt Free Comic Days Headlined By Wolfman, Eastman, Starkings
The shadow of COVID-19 covers everything happening in the comic book industry these days and nowhere is that more apparent than in the business of conventions. This makes a significant challenge to independent creators in particular — how can they connect with fans and get people excited about new works while unable to engage in the hand-to-hand retail experience of panels and tabling? Without even the rush of new fans on New Comic Book Day, normally bolstered by a blockbuster film, that challenge is compounded. Publisher Russell Nohelty and creator Neo Edmund have a strong experience with the convention scene, doing dozens of shows a year under normal circumstances. Unwilling to go soft into that dark night, they've come together to organize Alt Free Comic Days, an online convention programming experience with high powered names and indie superstars alike, all coming together with free offerings debuting with the event. Kicking off on May 1st and 2nd, for the fans, admission is 100% free.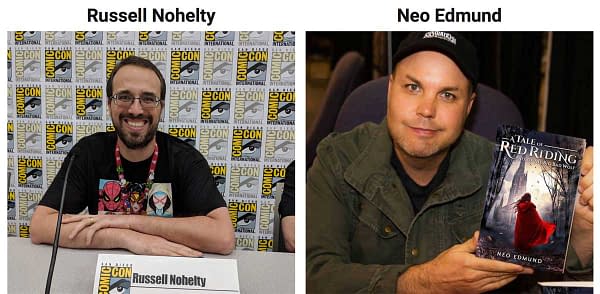 "Alt Free Comic Days will stream panels to Facebook, Twitter, Twitch, and Youtube, along with providing dozens of free digital comics from some of the world's best creators," the press release from the two noted.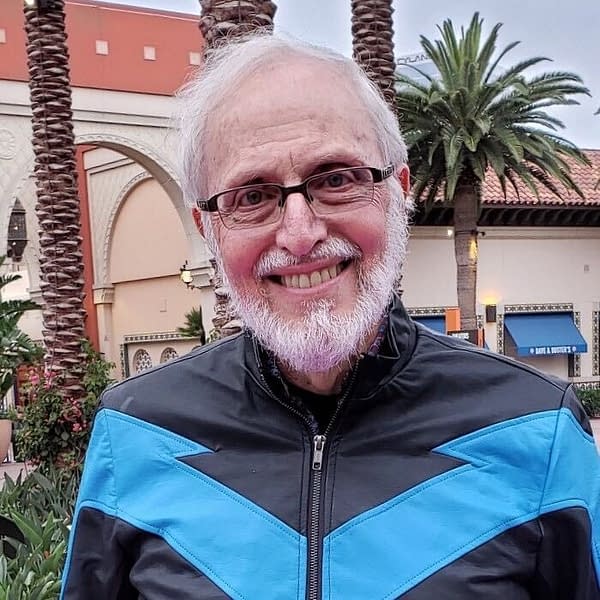 Panels will include Barbara Kesel discussing the development of ideas; a script workshop with Shannon Denton and Cecil Castellucci, regarding collaboration with Tony Puryear and Lee Kohse; Kickstarter notes from Camilla Zhang, Roye Okupe, and Ami Goff; that Hollywood shuffle with Matt Hawkins, Jonathan Maberry and Goff; the revision and editing process with Samantha Knapp and Jim Higgins; a focus on and keynotes from lettering legend Richard Starkings, Sandy Carpenter, and Marv Wolfman.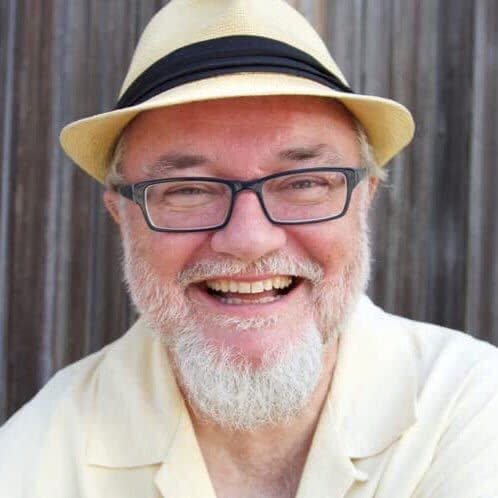 "The day that FCBD announced that they would be postponing was a sock in the gut for me and about every comic book fan I knew," Nohelty said. "Not everybody goes to shows, but EVERYBODY I know in comics participates in FCBD. It's the one day of the year that really binds everybody together and celebrates everything we love about comics. I know ALT FCD could never replace FCBD, but my hope is that it can give people some of that feeling of togetherness we all got from FCBD, and provide fans and creators a way to share their love of comics together."