 Previewed at New York Comic Con (preview embedded belowed) by relatively new publisher Blue Juice Comics, a new pirate comic Annie Bonnie, by Tim Yates.
"There are many tails in the world: rat tails, cat tails, skinny tales and fat tales but the only ones worth speakin' of… the only ones worth tellin'… are the tall tales. The legends"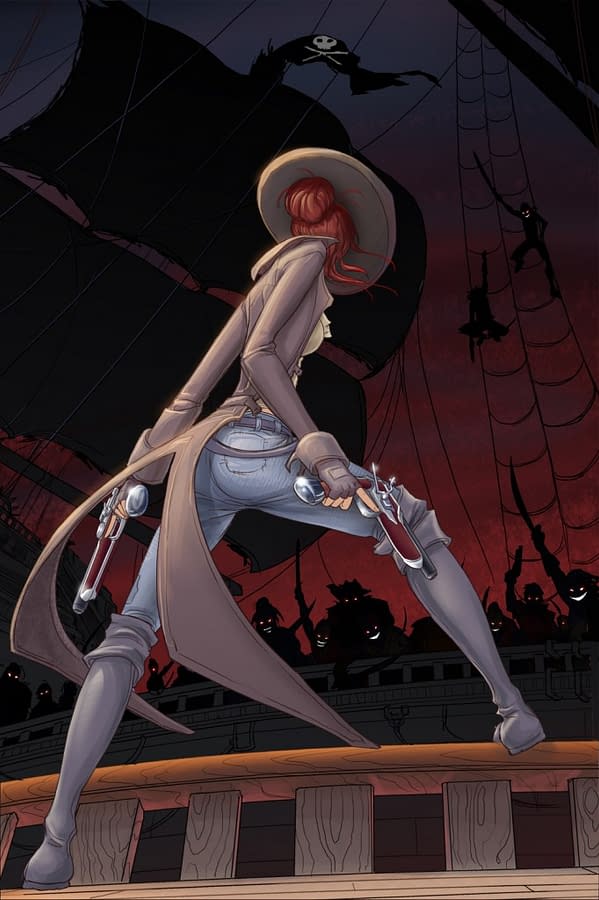 Enjoyed this article? Share it!