Is there anything Batman can't do? No, of course there isn't. Batman is the best there is at what he does and what he does okay that's the other guy. But still.
So just because Batman doesn't shoot a gun, doesn't mean he's not one of the top ten shots in the world.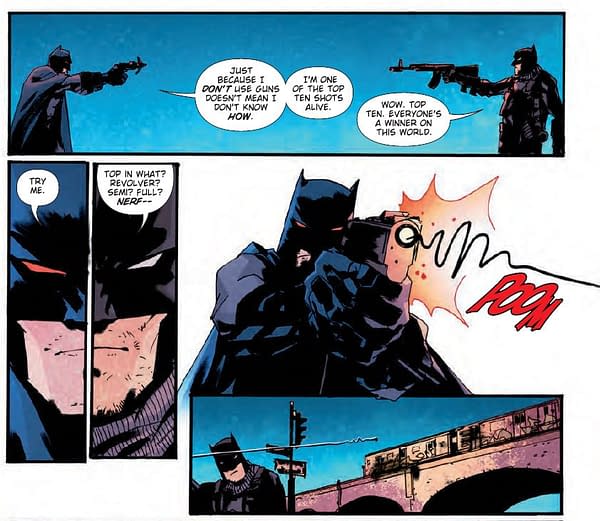 Even with a Dr Silas Stone-designed grappling gun. And you know Batman is that good because in The Batman Who Laughs #3, Batman says he's that good, and Batman is the number one in the world at knowing how good a shot someone is. That's why he rates himself tenth.
Of course this applies to everything else. He may not darn his own socks. But he is one of the seven sock darners there is.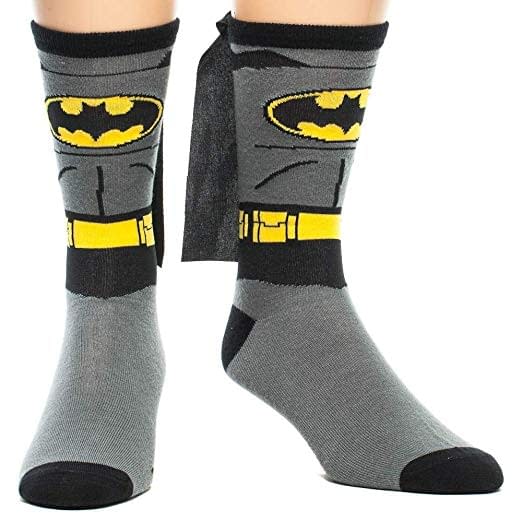 He may not breed chickens for cock-fighting rings, but he's the fifth best cock-fighting breeding on the planet.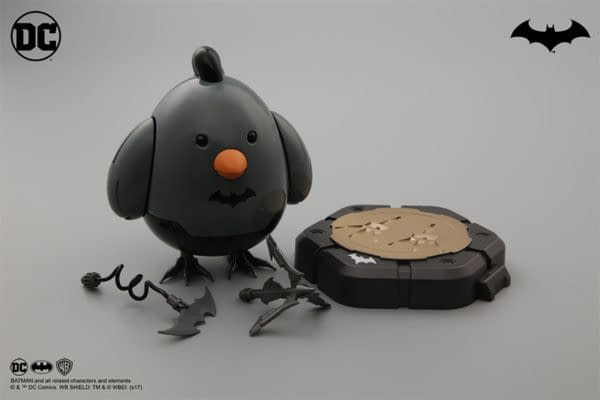 And he doesn't even like sushi. But he is the world's best at prepare still-living ikizukur meals with expert care that they will stay alive two hours into the digestion process, wriggling and twitching around in your gut.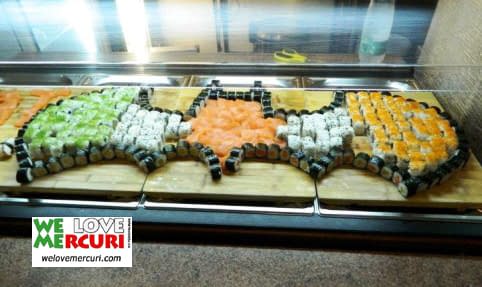 Of course he does, he's Batman.
BATMAN WHO LAUGHS #3 (OF 6)
(W) Scott Snyder (A/CA) Jock
All the pieces are starting to fit together as the Batman Who Laughs acquires another key element in his plan-one that is linked to the founding fathers of Gotham City and to a legacy started by the Wayne family and protected by none other than Oswald Cobblepot. While the Penguin goes head-to-head with the darkest version of his mortal enemy, Batman is forced to compromise his principles and purge the serum that protects his heart from the deadly Joker Toxin! It's a no-win situation as writer Scott Snyder and artist Jock return to the sociopath they created in "Black Mirror": James Gordon Jr.
RATED T+In Shops: Feb 13, 2019
SRP: $4.99
Enjoyed this article? Share it!