Posted in: Comics | Tagged: batwoman, Comics, dan didio, dc, gay, jh williams iii, lgbt, marriage, wh blackman
---
Batwoman Marriage Reaction Goes Global – But Dan DiDio Commits To Not Changing DC Comics' Decision Well that was fun to make. Clicky for biggy.
The official line is that DC Comics don't want their characters to get married, they are not against a same-sex marriage in Batwoman for any reason other than that.
Of course, the main issue that writers and artist JH Williams III and WH Blackman gave for walking off the book was that it wasn't editorial direction that was a problem, but last minute editorial changes. Which seems to indicate that at one point, DC editorial were okay with the marriage, the book was written and drawn to that direction, and then the decision was changed. Though co-publisher Dan DiDio seems to deny that below.
Whether or not that was the case on that specific point, this is the general objection I've repeatedly heard from creator to creator. Some have walked off books as a result of this, such as Andy Diggle, Paul Cornell and Justin Jordan. Others have just tried to buckle down but are really demoralised by it. One told me that he used to think other DC creators were just whinging – until it started happening to him. At the recent DC Summit, DiDio actually apologised to creators for this problem and committed to a new system where storylines that had been greenlit wouldn't be subject to last minute changes, but I'm told by a DC creator that this lasted for four days.
But the Batwoman marriage thing makes for better headlines, as Bleeding Cool discovered yesterday. As did everyone else. With the LGBT press picking up the story, and mainstream press around the world joining them, this could just be the beginning. Could there be a reversal of policy on the way, as there was with the planned death of DC's most prominent black character, the Green Lantern John Stewart?
It's not looking like it. DC publisher Dan DiDio took to Twitter to answer criticism, though he sidestepped any question about those issues of last-minute editorial demands. He did however commit to DC Comics not changing their mind on the issue, telling one person that they "don't need to reconsider."
He did really.
No, he was saying that you promised him creative teams were stable until the end of the year. Well, Batwoman #26, their final issue, will be in December…
But soon he had other matters to attend to.
G-Mart Comics however had their own take. "If DC won't make a Batwoman marriage special, we'll do it ourselves!"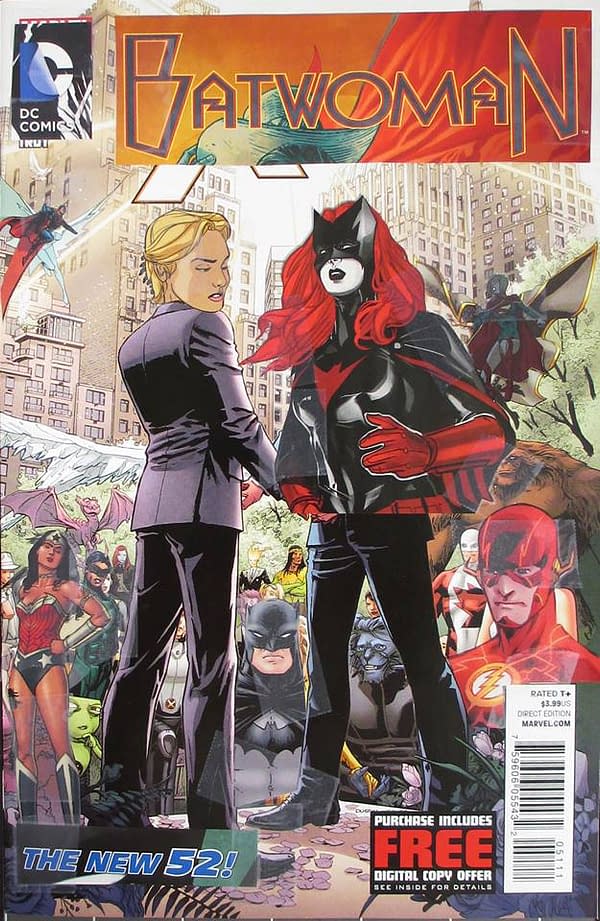 ---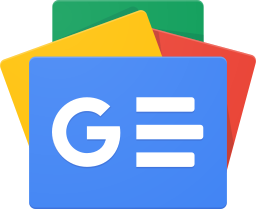 Stay up-to-date and support the site by following Bleeding Cool on Google News today!