Christian Ward is best known as one of the best comic book artists on the planet right now. With work appearing in his co-creator-owned ODY-C and Infinite Vacation, and Thor, Black Bolt and Ultimates for Marvel,
In 2019, he is taking the next step to writing his own comics. Posting to Facebook, he told us,
Many of you will know I've been wanting to write my own comics for a while. About 2 weeks ago I put together my first official pitch of an original comic series , with me as writer and yesterday my Pitch has been greenlit. Meaning after years of threatening it, im finally writing a comic and I couldn't be more excited. Beyond that: my lips are sealed but watch this space.
We'll be watching…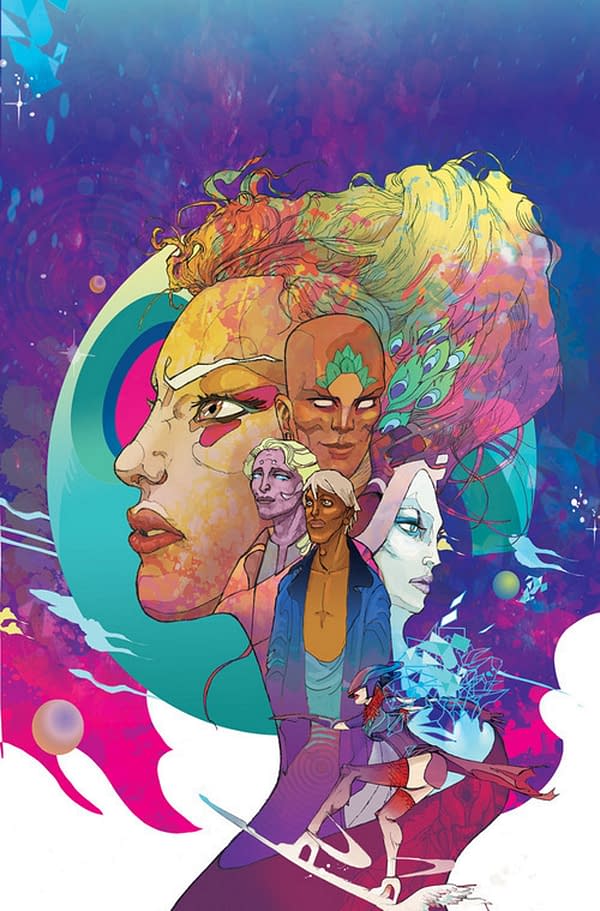 Enjoyed this article? Share it!