Rod Lamberti of Rodman Comics writes weekly for Bleeding Cool. Find previous columns here.
It is the season. I have been working a lot to push our sales before the end of the year. With the holidays I have also been thinking of those no longer with us. To be truthful I have been feeling a touch of the holiday blues. It is at times easy to get lost in negativity. The questions with no answers that we want. It's too easy to get caught up in darkness and forget things that are still positives in our lives and to forget what we have to be thankful for. What I am thankful for?
Still here, still alive and kicking. Getting older beats the alternative.
My loved ones and friends that are with us. I do often take them for granted.
Being open for over nine years, nine years of Rodman Comics.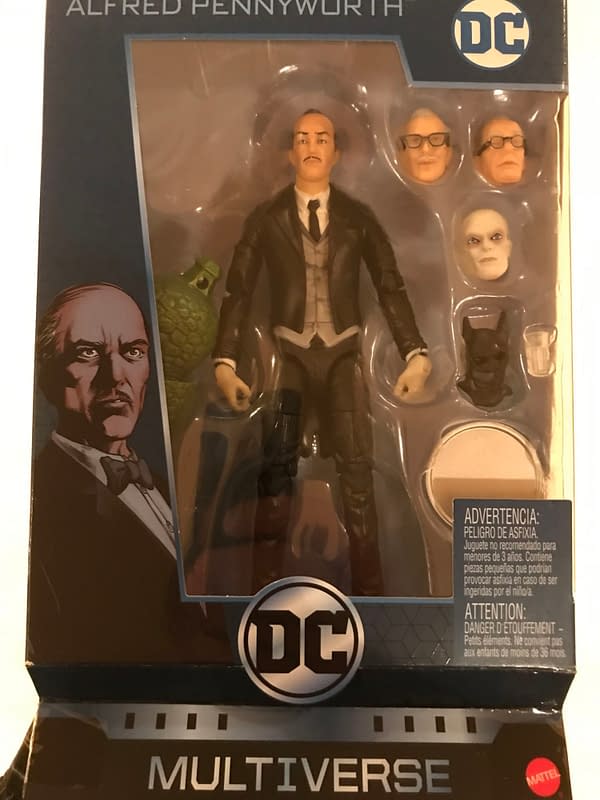 Still being able to at times connect with my inner child. Sometimes it is by reading a new comic and recapturing the enjoyment of reading a comic from when I was a child. Action figure collecting. For the last few years I have not bought many figures for myself. Though this year I did find an incredible Alfred action figure. I found the homage to different Alfreds very neat. Picked it up from the Marvels Legends series, Boom Boom.
Hard to believe when I was a kid, I pretended that the G.I. Joe action figure Snake Eyes was a black costume Spider-man action figure. The Marvel Secret Wars and DC Super Powers line would start up later and be quite the hit with me. Though sadly they would end. I never dreamed as a kid that there would be decades later action figures of Alfred, Aunt May, and so many more comic related characters.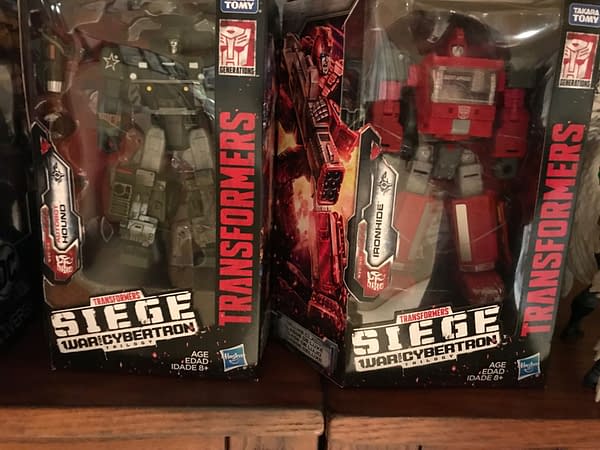 I've even been picking up updated versions of classic Transformers, such as Prowl, Ironhide, and Hound. Prowl and Ironhide would be the first two Transformers that I got for Christmas all those years ago from my aunt and uncle. Still waiting for updated G.I. Joe figures. The 25th anniversary G.I. Joe line was a good line and one I enjoyed a lot.
Having money. I know that can sound petty. What I mean is if one has ten dollars and no debt than one is wealthier than 15 percent of America. One would be better off than millions are throughout the world. Scary.
Being able to write these. Hopefully they prove meaningful.
Still being able to do what I enjoy. Selling comics is good way to meet people. I do very much enjoy talking old school comics with people.
And Thanksgiving itself. Being able to get together with friends and family for Thanksgiving. Many are not able to due to many factors such as being in the military. My thanks to the military for all they do.
Happy Thanksgiving everyone!
Enjoyed this article? Share it!