Comics for Your Pull Box, Week of June 13th, 2018: Thunder and Wings
Comics for Your Pull Box is a bit late this week, as Wednesday is tomorrow. But, better late than never, right? Anyway, Bleeding Cool is here to help you sort out what makes it into your pull box this week. Read below to see our suggestions. As always, here is the full ComicList catalog of releases.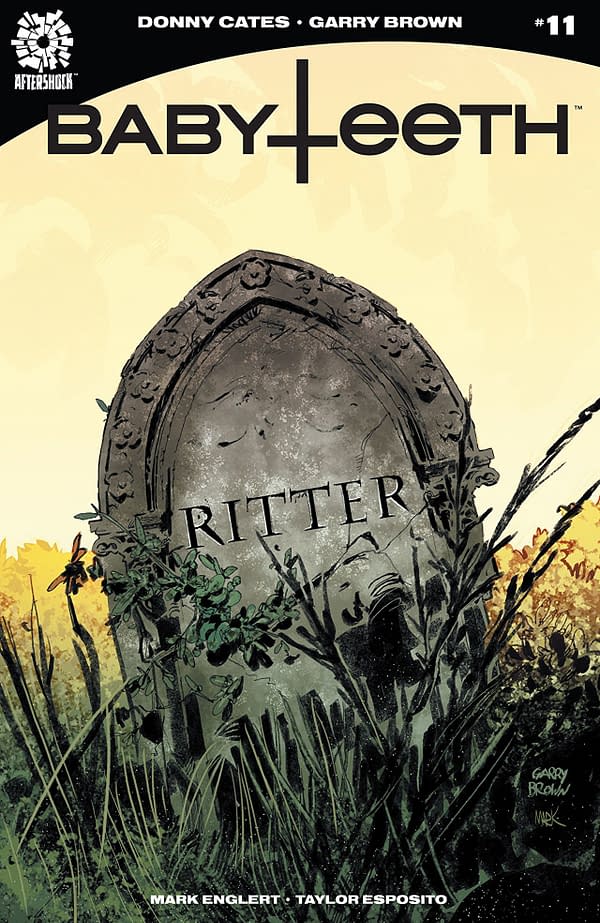 Babyteeth #11
The next arc of Donny Cates and Garry Brown's Lovecraftian horror series begins this issue with "The Terrible Two."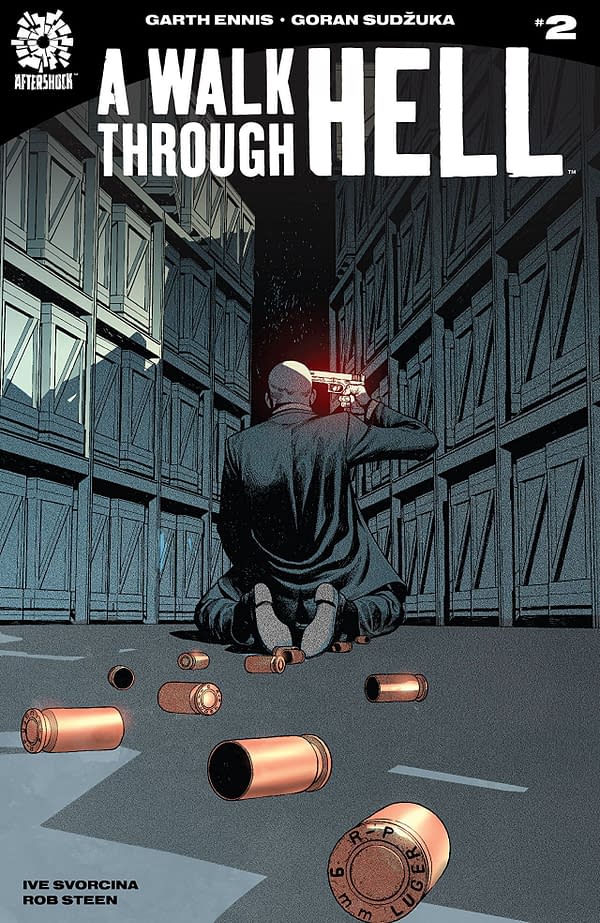 A Walk Through Hell #2
The second installment of Garth Ennis and Goran Sudzuka's incredible new horror series comes out tomorrow, continuing its tale of FBI agents, mass shootings, and group suicide.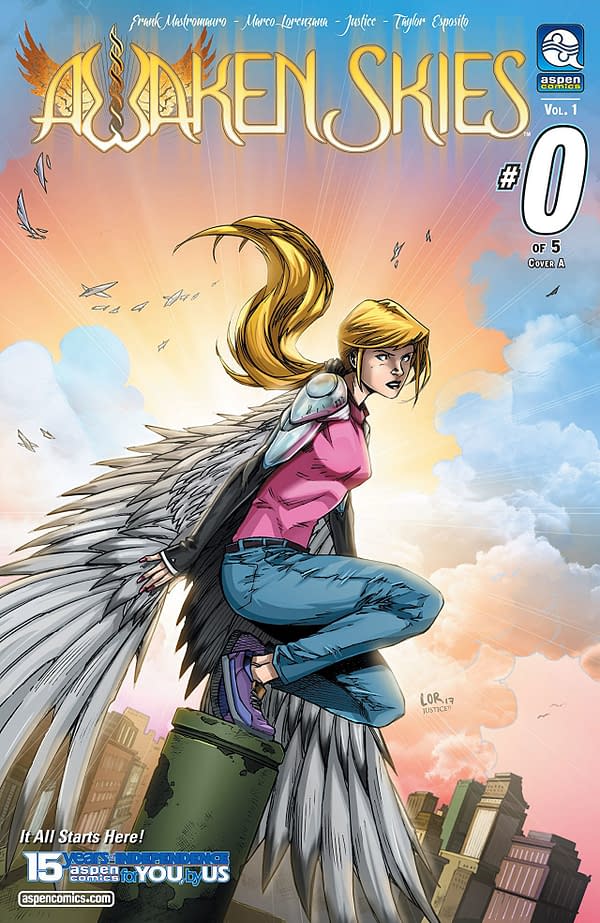 Awaken Skies #0
A new Aspen Comics series by Frank Mastromauro and Marco Lorenzana tells the tale of a Spanish scientist who discovers the secret of flight, but others are after the secret too and will hunt her down to get it.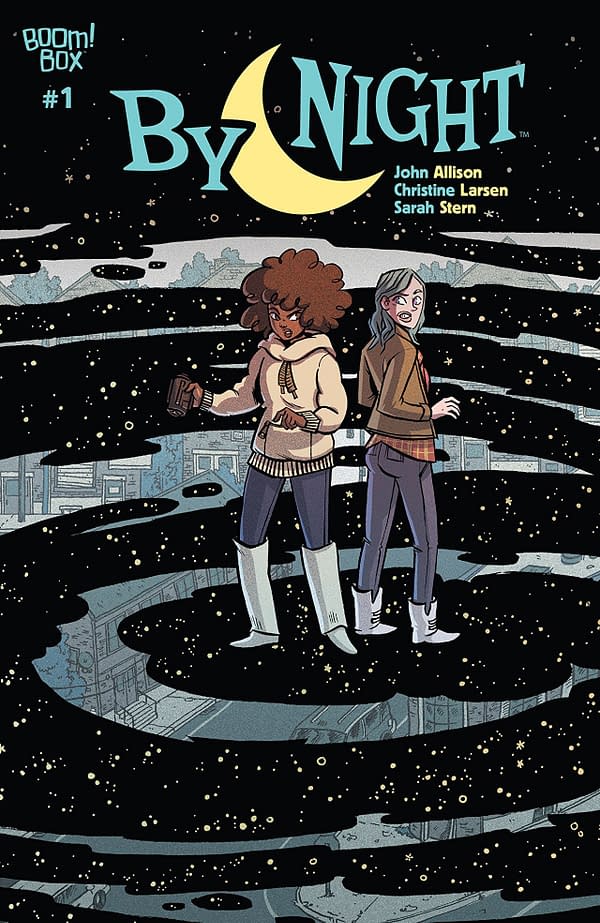 By Night #1
John Allison and Christine Larsen bring you this tell of an aspiring documentarian returning home and her urban explorer friend accidentally punching a hole in the dimension, as you do.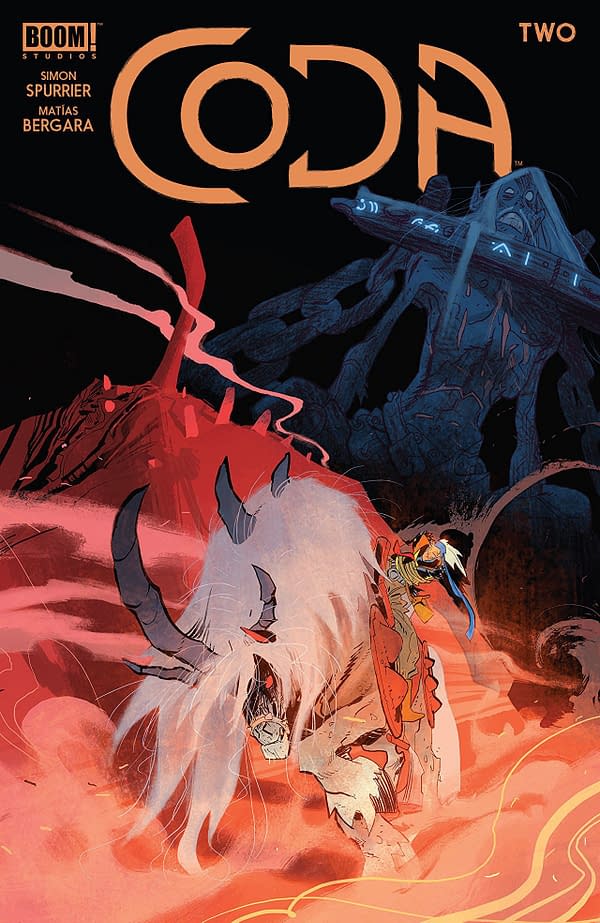 Coda #2
Simon Spurrier and Matias Bergara's excellent apocalypse fantasy game about a travelling bard on the hunt for his imprisoned wife continues.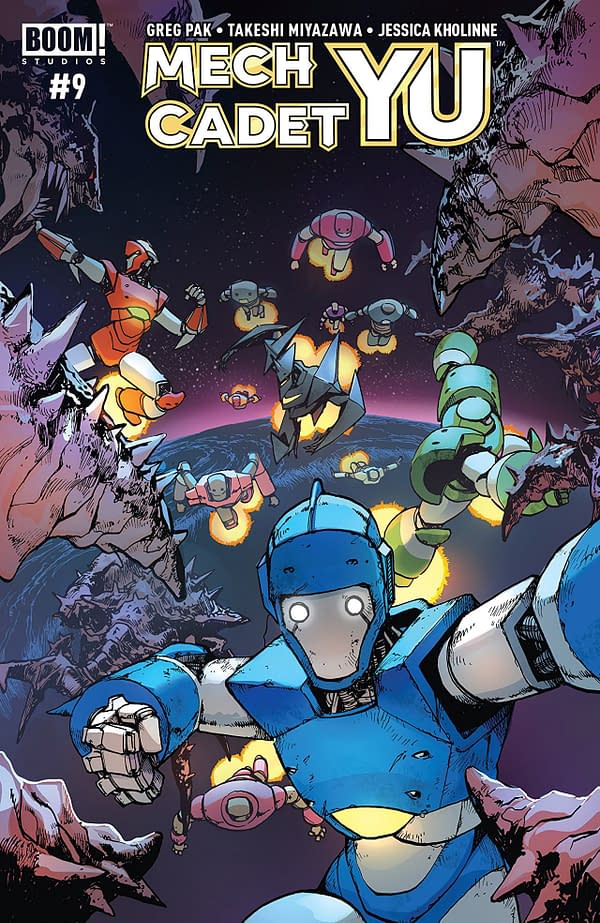 Mech Cadet Yu #9
The excellent Greg Pak and Takeshi Miyazawa's fantastic manga/anime-inspired sci-fi mech-fighter series finally returns this week.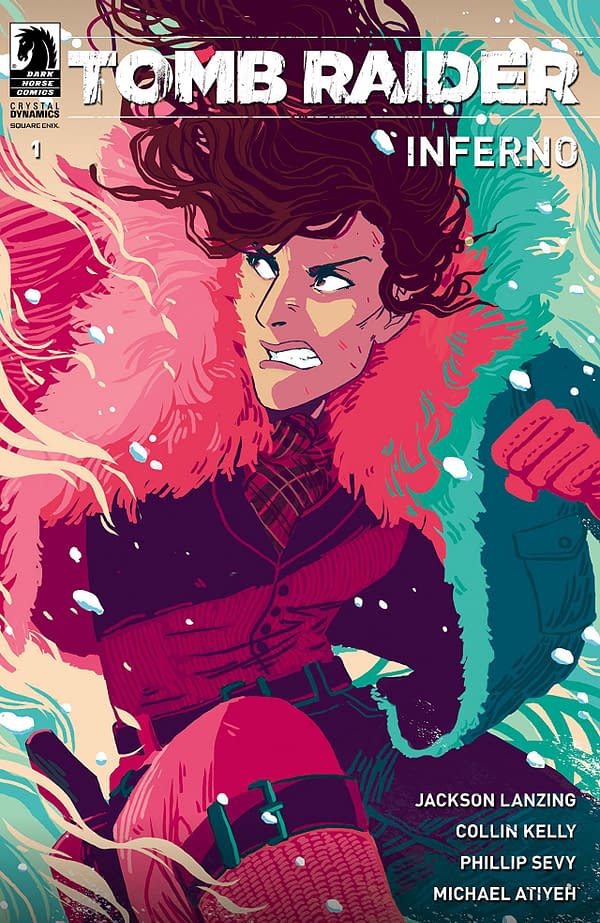 Tomb Raider: Inferno #1
Collin Kelly, Jackson Lanzing, and Philip Sevy bring you this new Tomb Raider series for Dark Horse Comics where she takes on Trinity.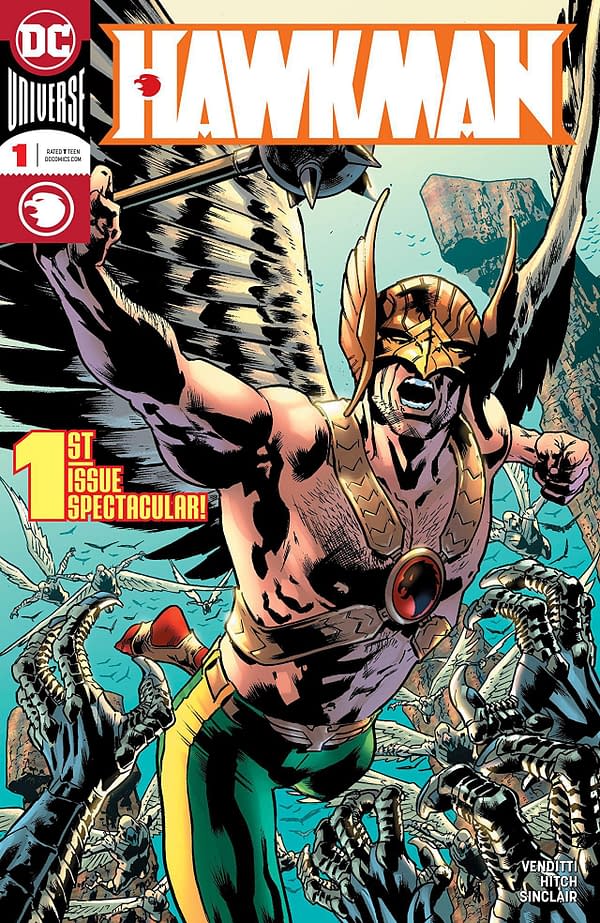 Hawkman #1
Hawkman #1 comes out at last this week, and I can tell you that Robert Venditti and Bryan Hitch nailed it with this new series about the Winged Warrior.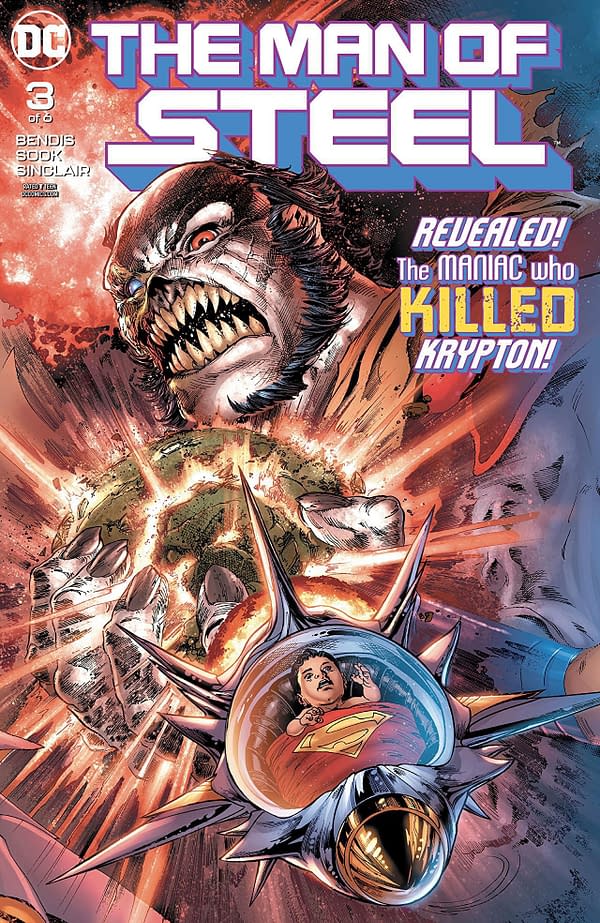 Man of Steel #3
Brian Michael Bendis's Superman series, Man of Steel, has been awesome. Read it. Jason Fabok and Ryan Sook join as artists for this issue.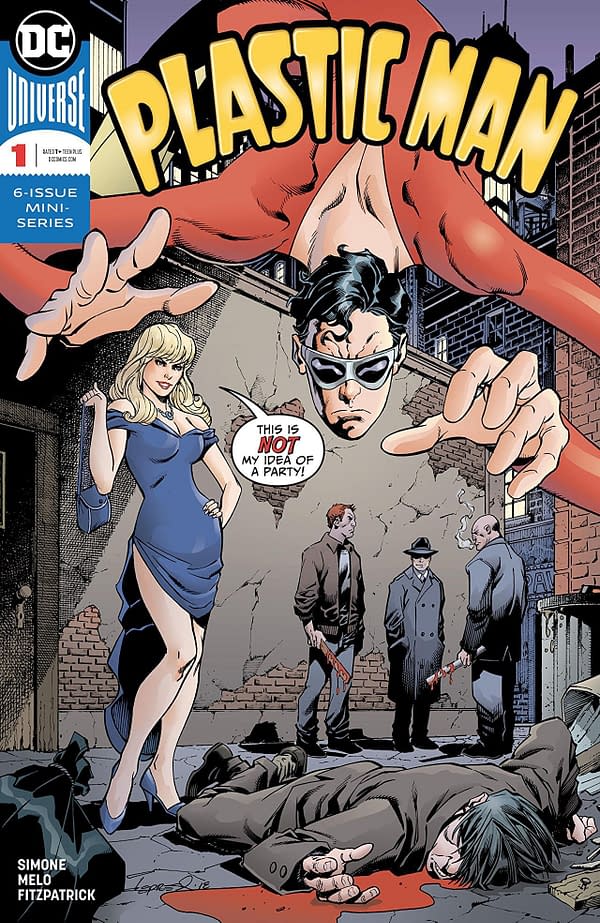 Plastic Man #1
Gail Simone and Adriana Melo bring back Eel O'Brian in his own miniseries where he goes after the old crime boss he used to work for.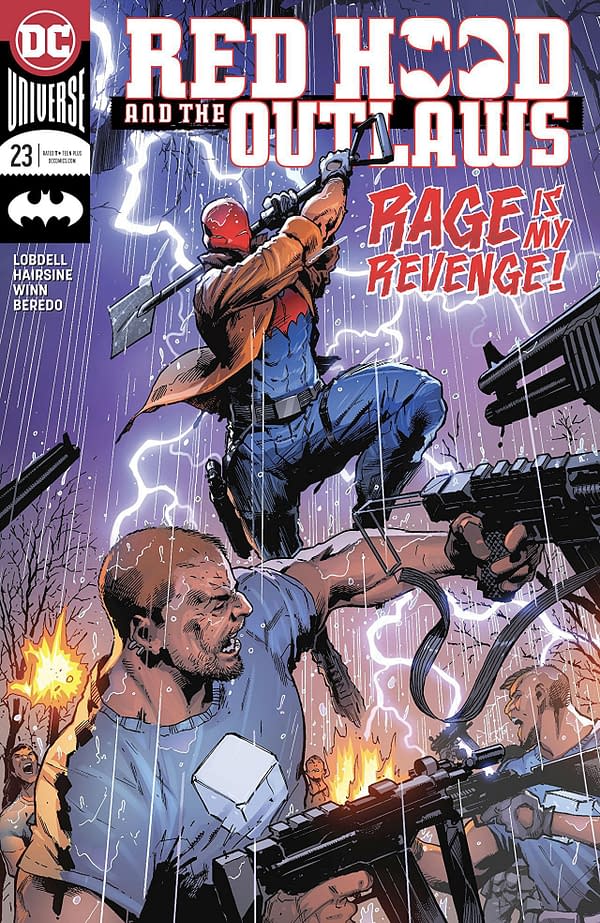 Red Hood and the Outlaws #23
Bizarro is losing his intelligence while Artemis confronts Lex Luthor in Scott Lobdell and Trevor Hairsine's excellent take on Jason Todd's strange team.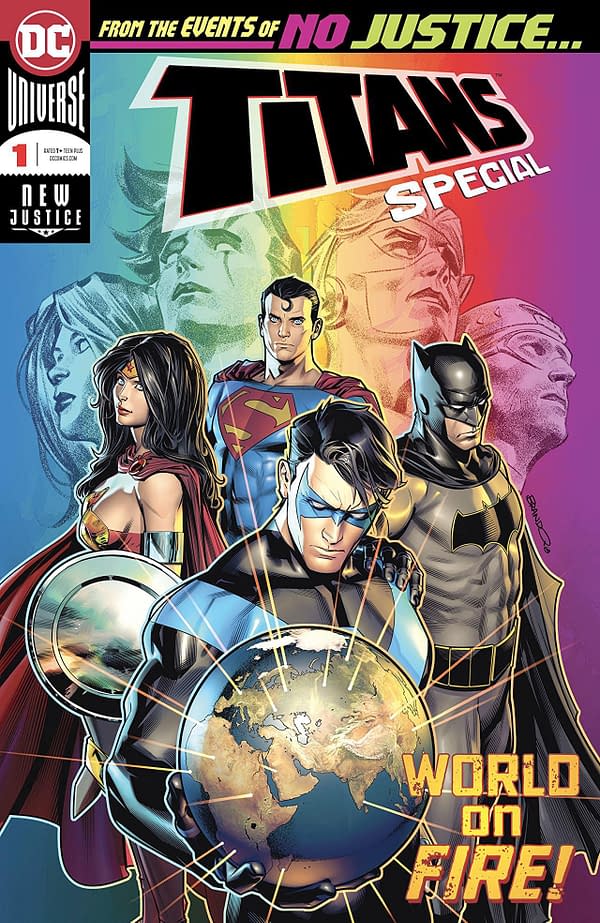 Titans Special #1
Nightwing must reunite the Titans after the decimation of the team that took place in recent weeks. Dan Abnett is joined by a slew of artists for this beginning of the next age of Titans.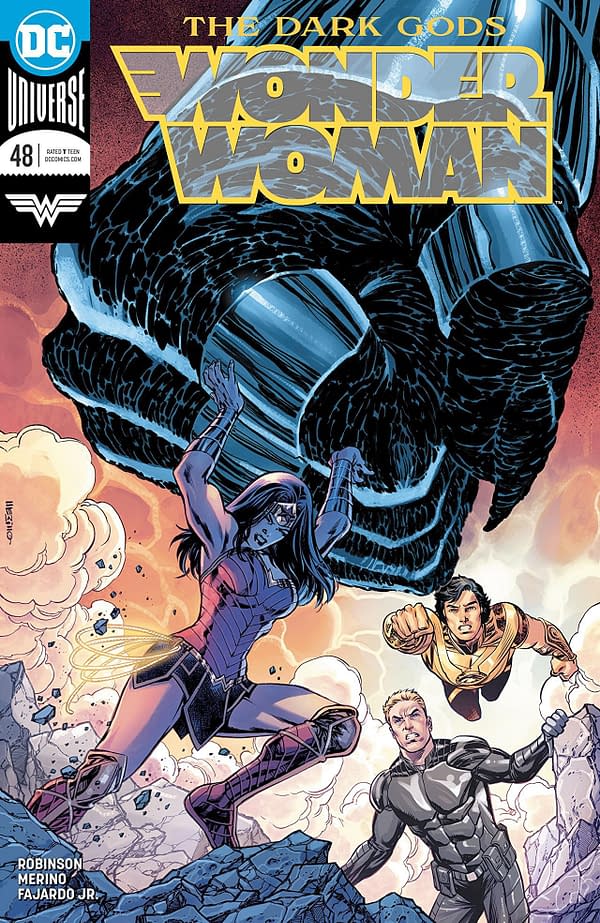 Wonder Woman #48
James Robinson and Jesus Marino continue the tale of Wonder Woman and Jason's power against the Dark Gods.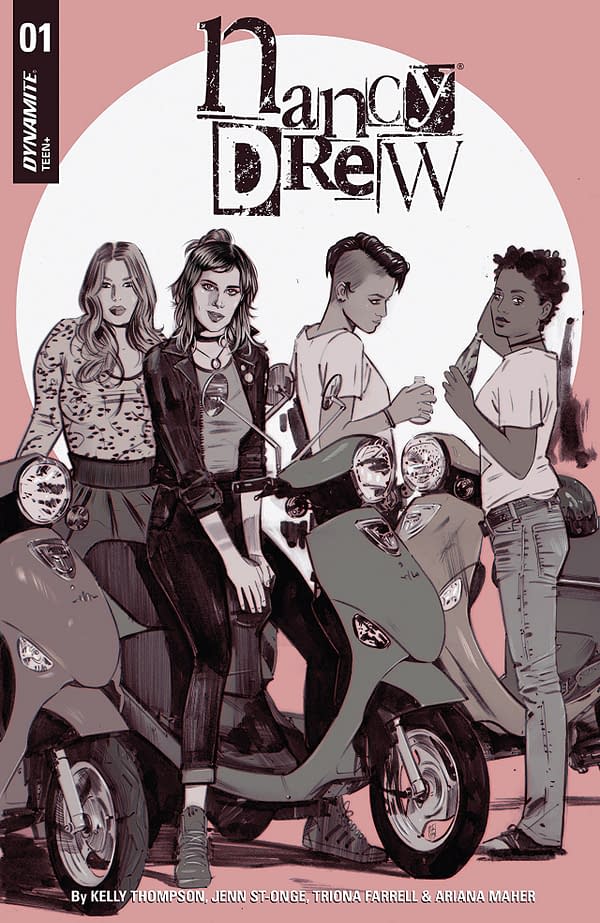 Nancy Drew #1
Dynamite Entertainment is launching a new take on the classic Nancy Drew detective tales from creators Kelly Thompson and Jenn St-Onge. That's some great talent, and this is an interesting story to modernize.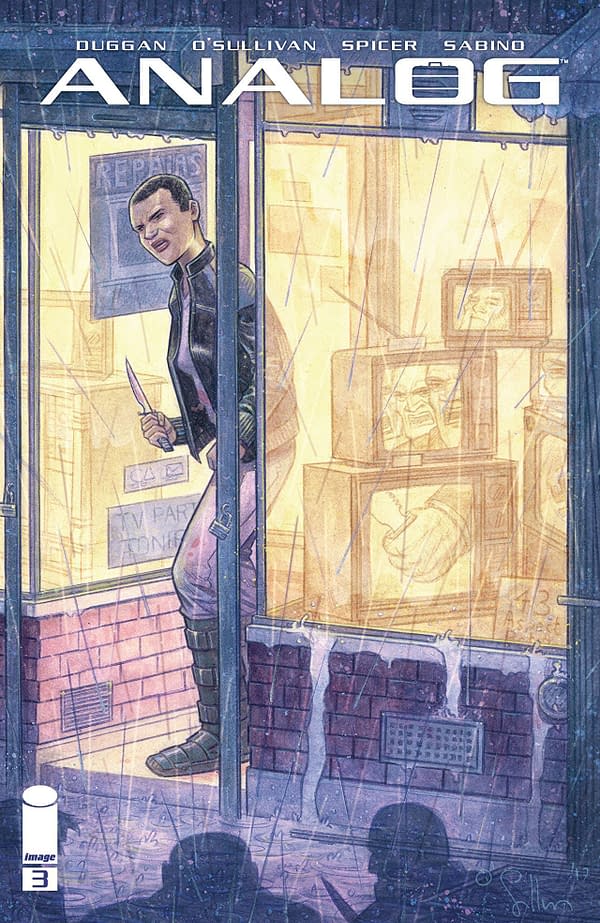 Analog #3
Gerry Duggan and David O'Sullivan continue the tale of Analog, this time showing Jack's partner, Oona, dropping on a gathering of white nationalists…until she gets caught.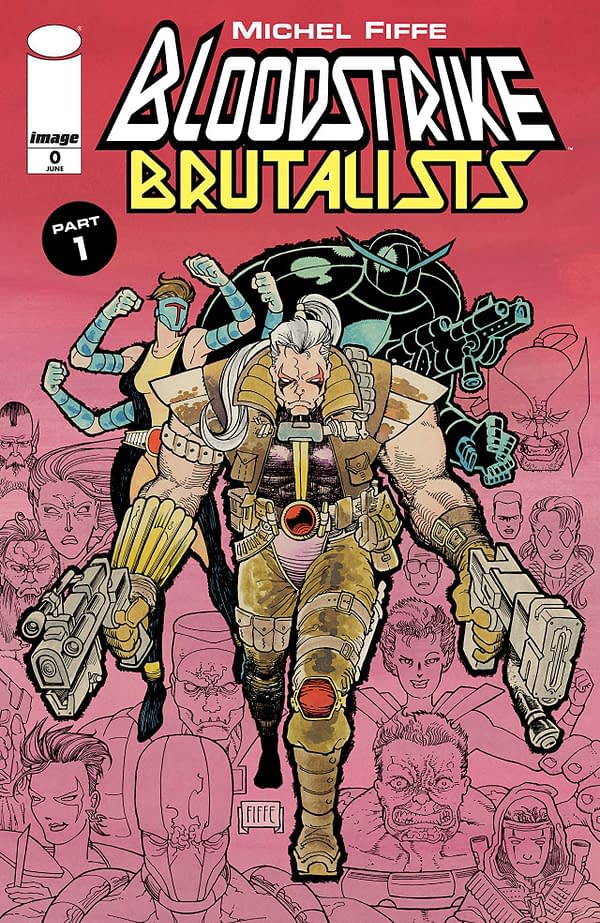 Bloodstrike #0
For those who miss the intense action and violence of comic's 1990's days, Bloodstrike and Copra-creator Michel Fiffe have you covered.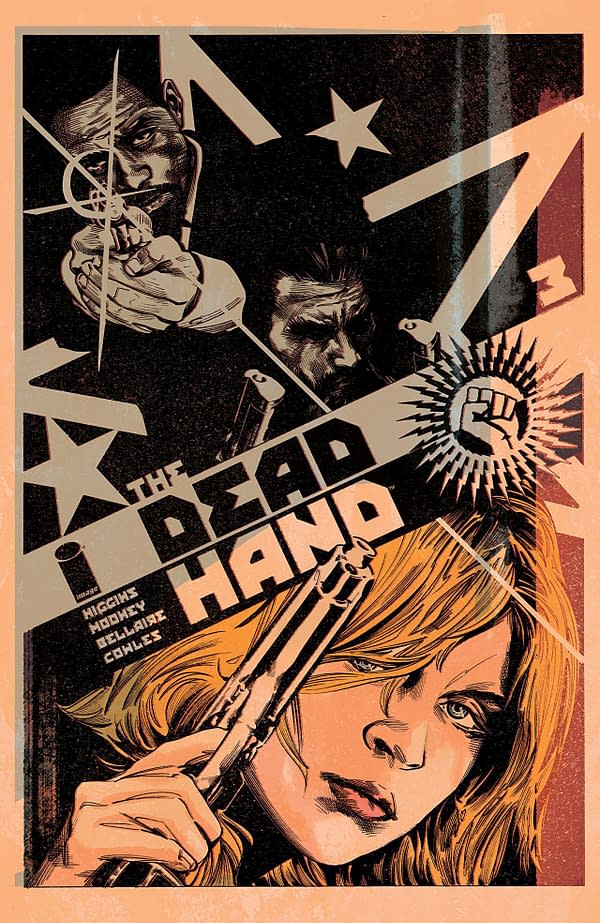 The Dead Hand #3
Kyle Higgins and Stephen Mooney continue their post-Cold War epic with a new spy arriving at Mountainview.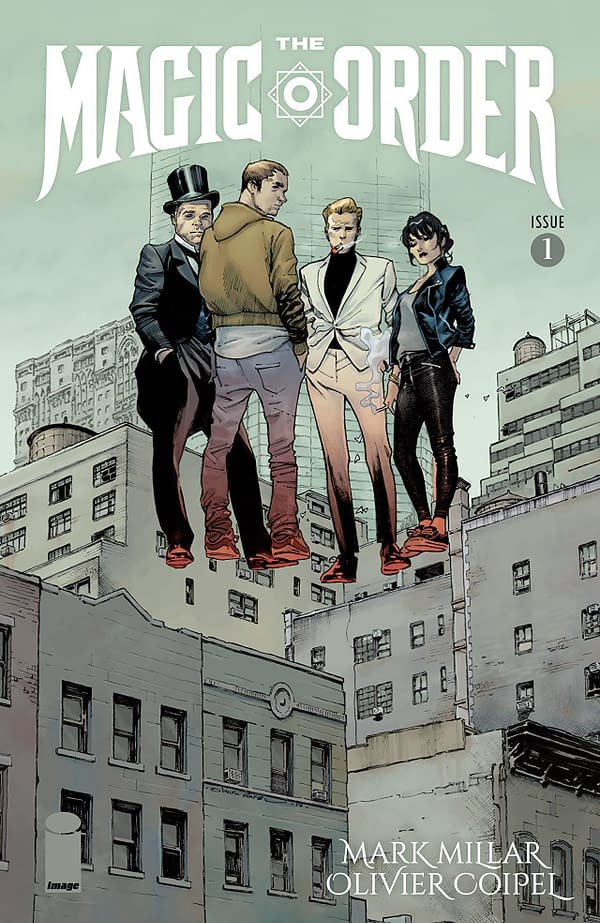 The Magic Order #1
Mark Millar and Olivier Coipel's next project comes out with The Magic Order, a story about a secret order of magicians, which protects our world from the monsters that hide in the shadows.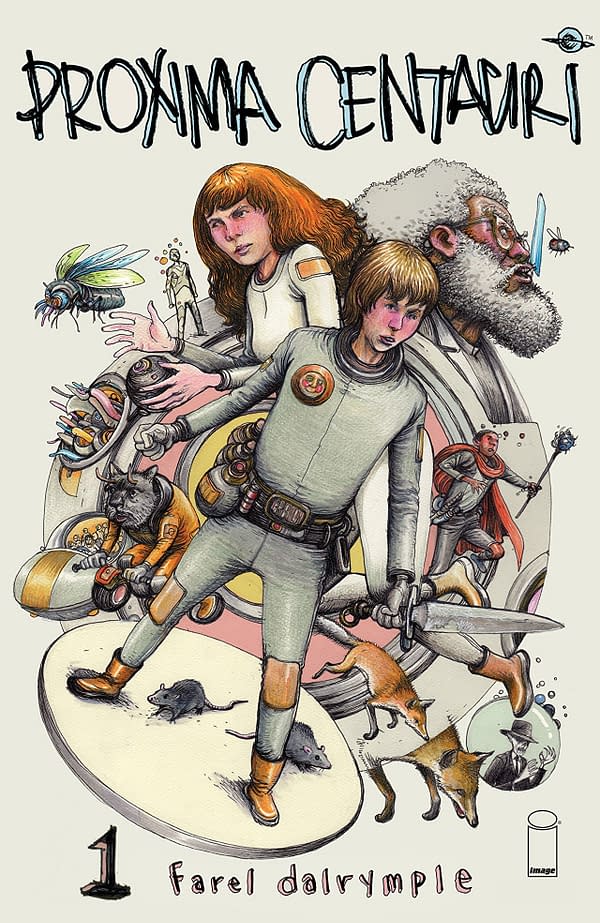 Proxima Centauri #1
A teenage wizard is trapped in a spectral zone called Proxima Centauri, a realm lightyears from Earth. This strange story comes from Farel Dalrymple.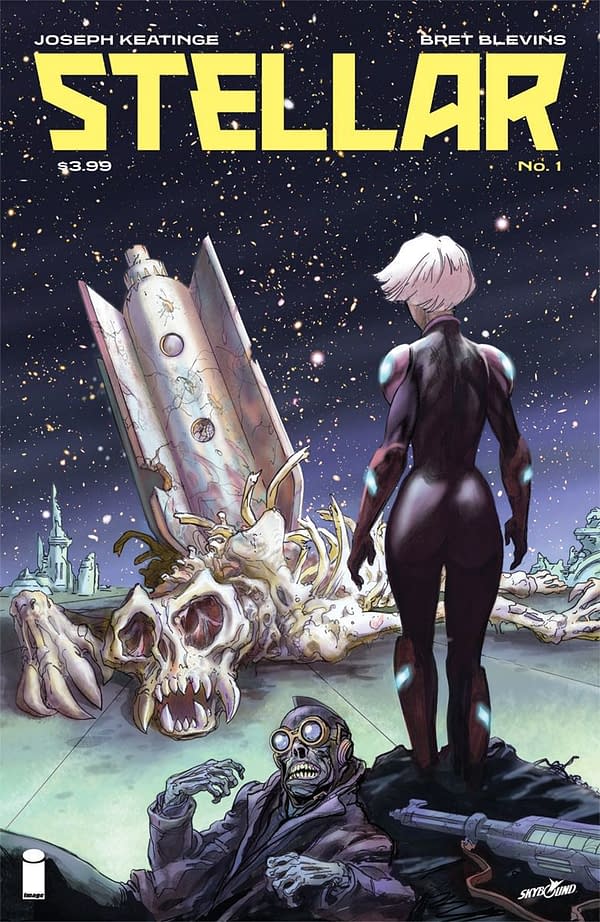 Stellar #1
An apocalyptic and wartorn world is wandered by Stellar, a mysterious superbeing and bounty hunter. Joseph Keatinge and Bret Belvins are behind this sci-fi epic.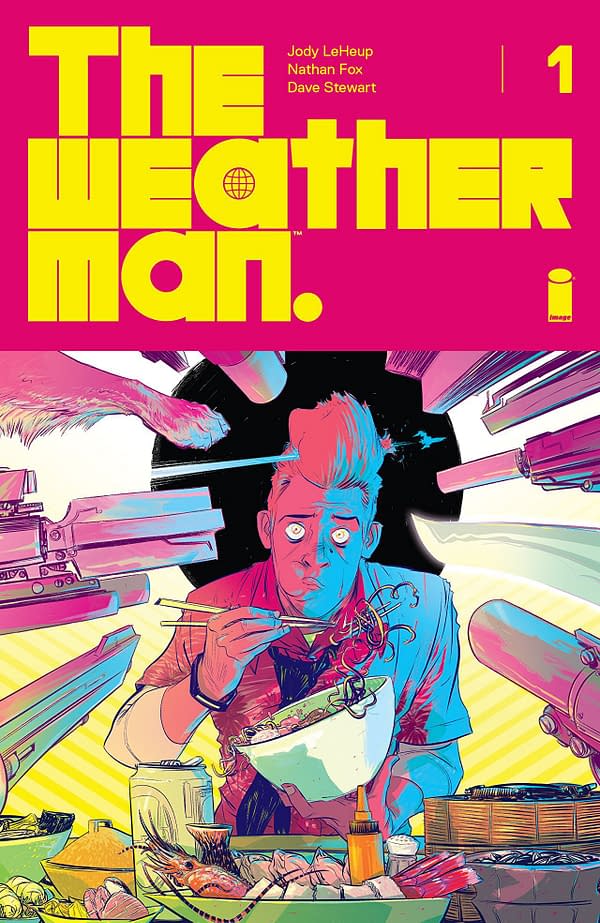 Weatherman #1
A weatherman on terraformed Mars is framed for a terrorist attack, and he must now go on the run. This one comes from the creative team of Jody Leheup and Nathan Fox.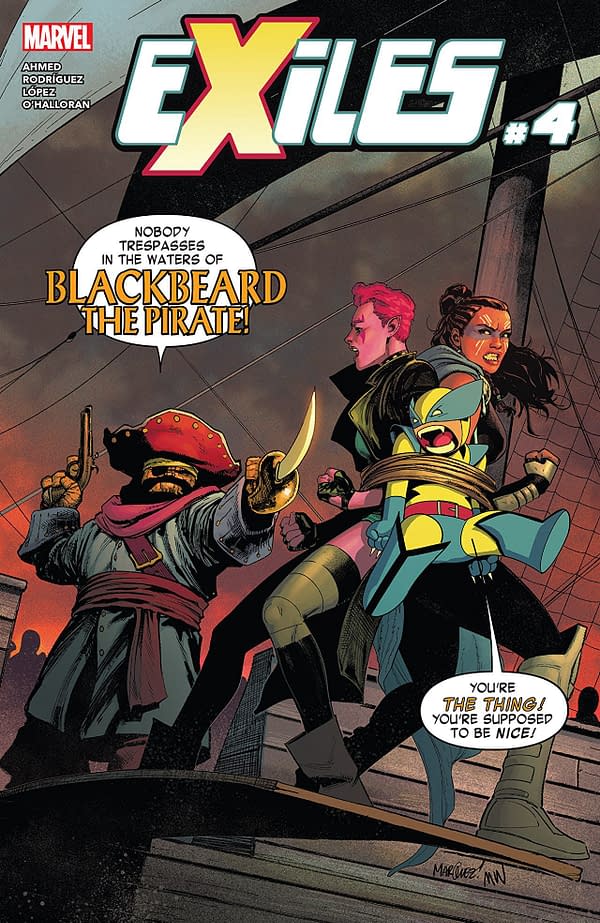 Exiles #4
Saladin Ahmed and Javier Rodriguez's excellent Exiles excursion continues with the team facing down a pirate Ben Grimm while dealing with a busted Tallus.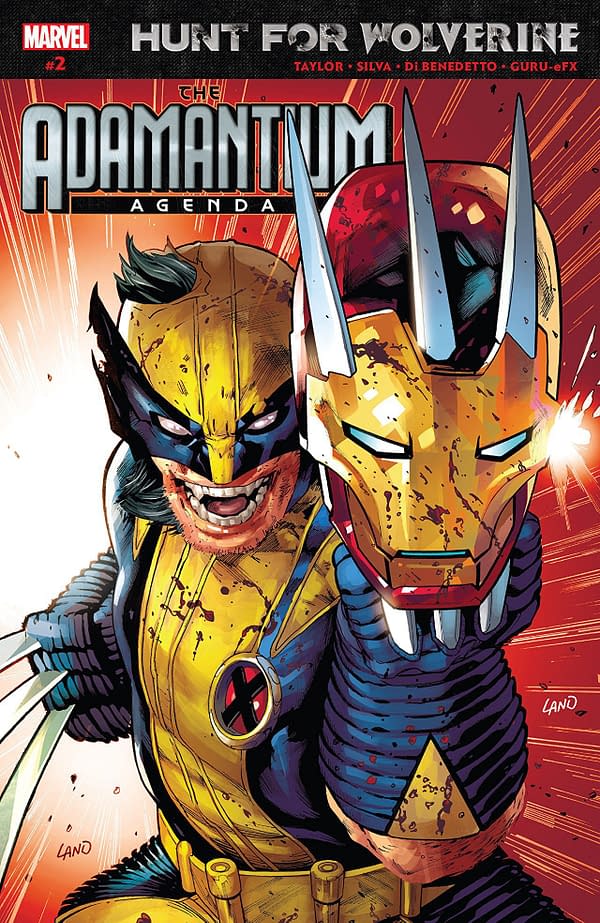 Hunt for Wolverine: Adamantium Agenda #2
The New Avengers reunite when to find Wolverine, and the team must now deal with a supervillain black market selling the genetic material of Luke Cage and Jessica Jones's daughter, Danielle! Tom Taylor and R.B. Silva bring you this story.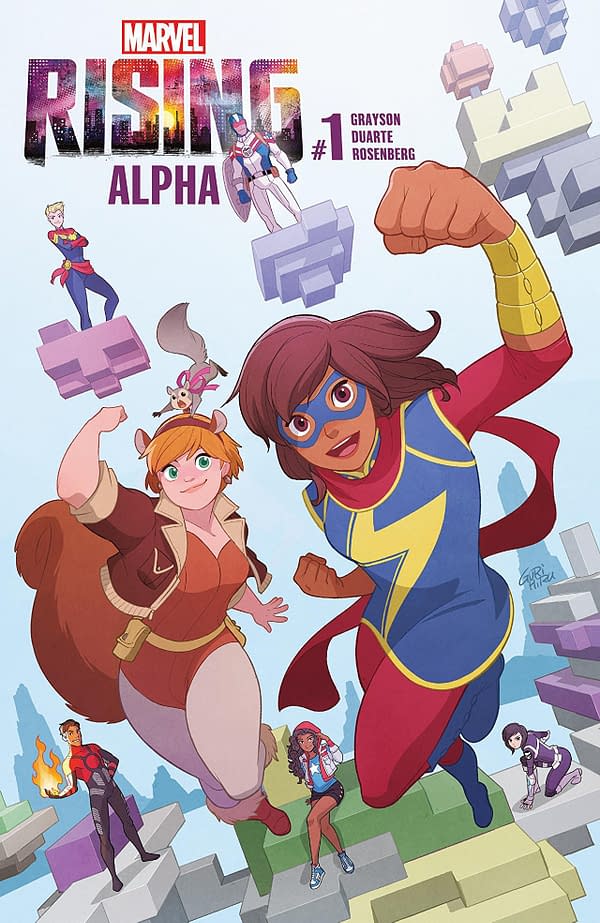 Marvel Rising Alpha #1
The Marvel Rising #0 is expanded with a full story in the Marvel Rising: Alpha #1. Squirrel Girl and Ms. Marvel unite for the first time under the creative team of Devin Grayson and Georges Duarte.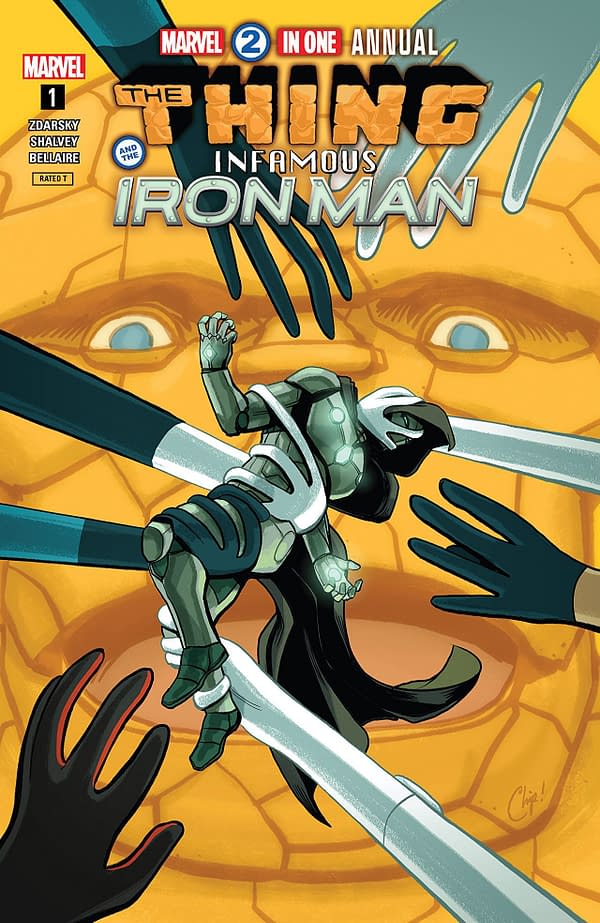 Marvel Two-in-One Annual #1
Doctor Doom and the Thing arrive at the Council of Reeds to learn of the true fate of the other half of the Fantastic Four. Chip Zdarsky and Declan Shalvey bring this one to life.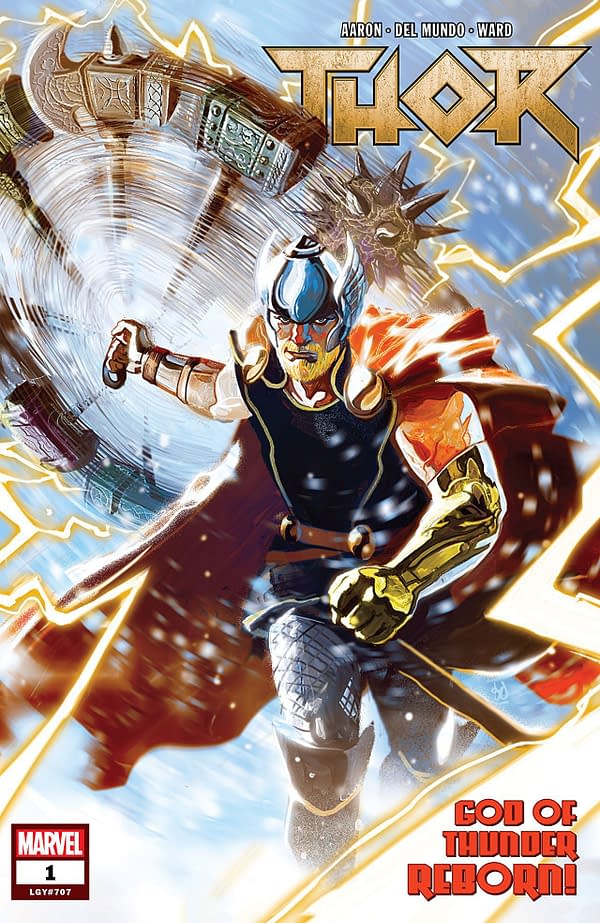 Thor #1
Jason Aaron, Christian Ward, and Mike del Mundo bring back the God of Thunder, in a mission to recover Asgardian artifacts spread across our world.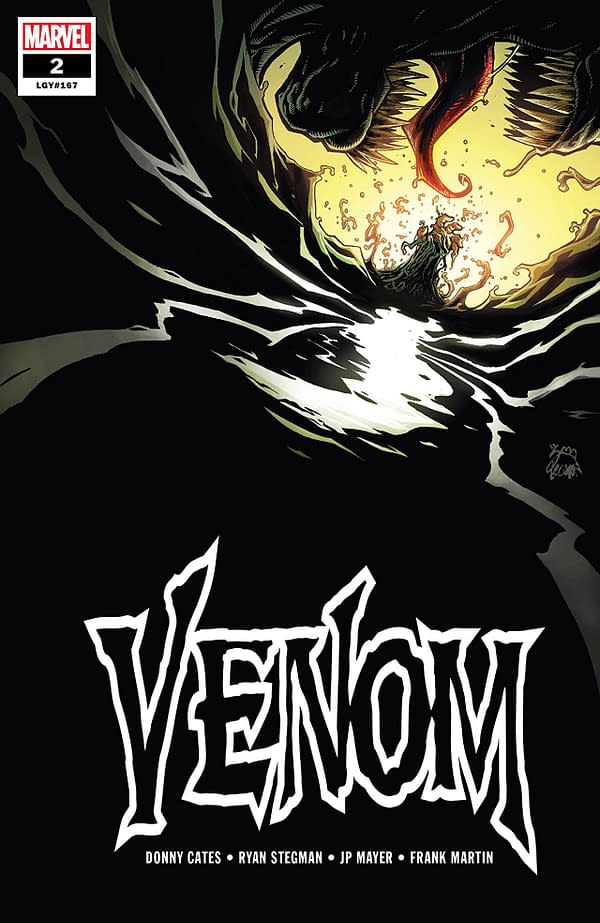 Venom #2
The symbiote god has been unleashed upon the Earth, and Venom may be the only one who can save the world from it. Donny Cates and Ryan Stegman are behind this one.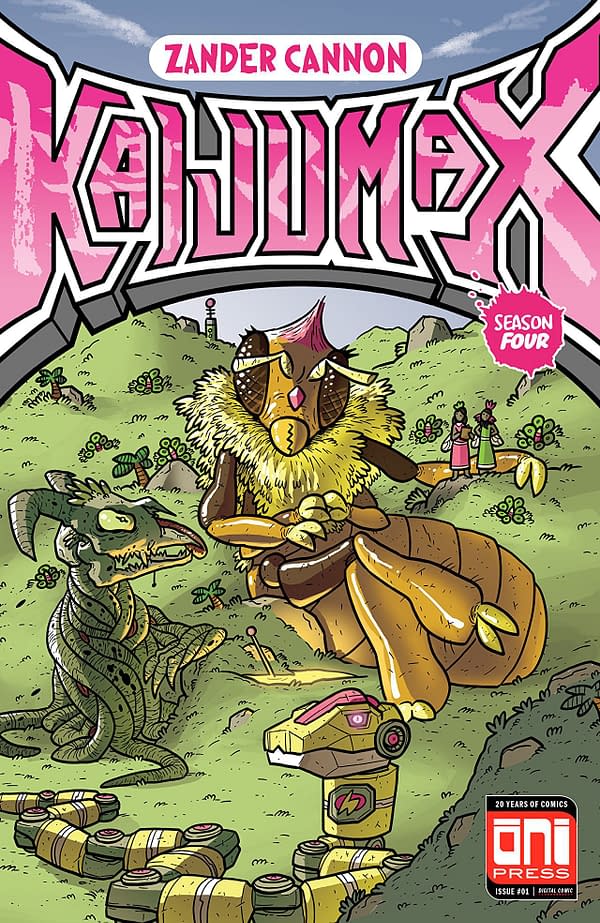 Kaijumax Season 4 #1
Kaijumax returns with its fourth volume, and Dr. Zhang is the focus as she finds a new place to fit into the prison, and new prisoners arrive. Zander Cannon continues his epic.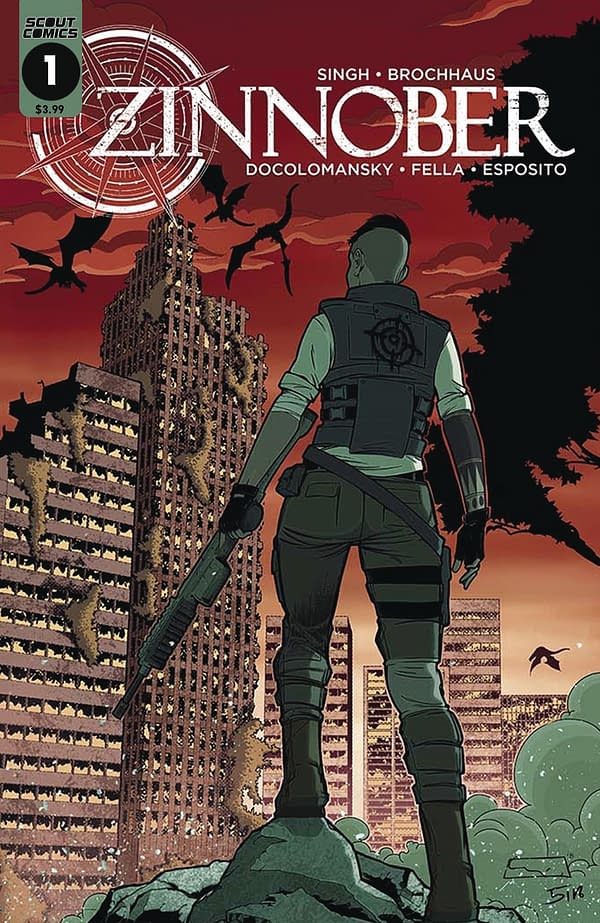 Zinnober #1
Zinnober #1 tells a tale of a world torn apart by dragons, and one young woman is on a mission to kill the dragons. The creative team on this one is Ralf Singh and Thorsten Brochhaus.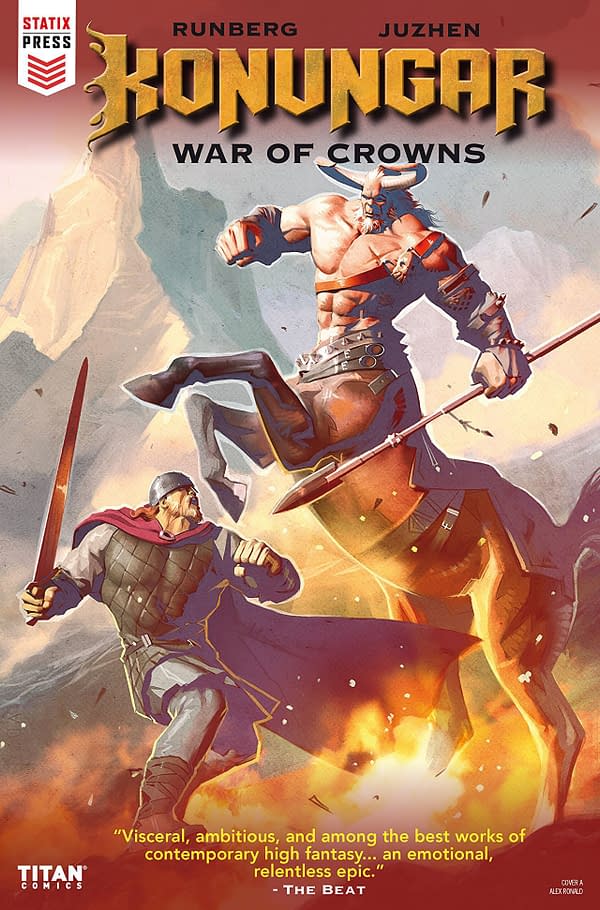 Konungar: War of Crowns #1
The creative team of Sylvain Runberg and Juzhen craft of tale of two sons fighting for their throne, and the centaurs, who hate the sons and their people, attack.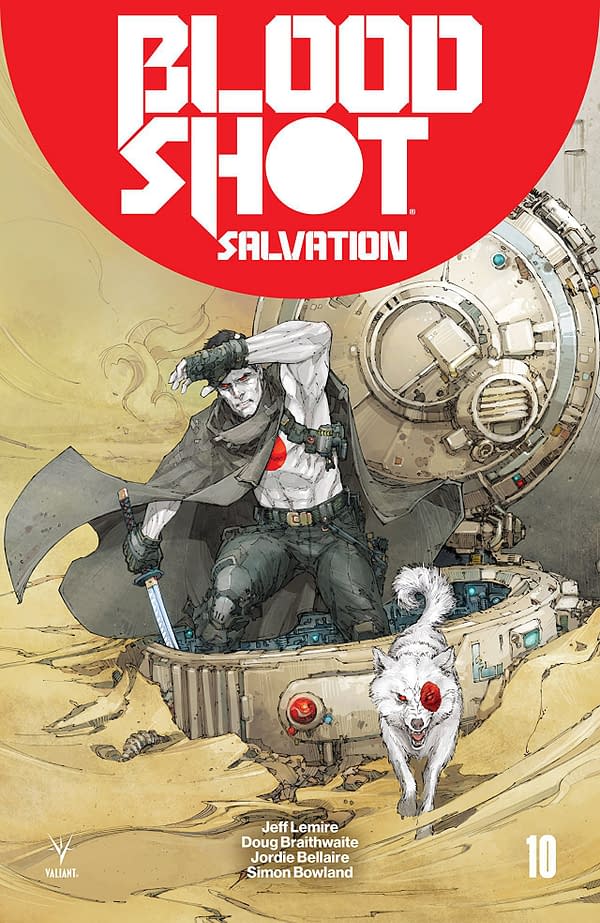 Bloodshot Salvation #10
A new arc begins here in the year 4001, where the nanites that made Ray into Bloodshot have taken on a new host. Jeff Lemire and Doug Braithwaite continue this epic.
*****
That wraps up another installment of Comics for Your Pull Box. I hope you found something worth checking out, and I'll be here to review these and other comics over the next few days. See you then!