Comics for Your Pull Box, Week of February 28th, 2017: Mera Goes Solo, Terrifics Unite, and Spectacular #300
Time for another list of comics for to add to your pull box at your local comic shop. Admittedly, it'll be a little too late to add to orders today. I promise you that I am trying to get these things up sooner. It's been a busy couple of weeks. For what it's worth, this is a pretty light week on the whole despite a couple of major releases.
Here's a link to Comic List for the full offering. A kind correspondent suggested that idea to me, and it's a good idea.
In any case, let's get to the comics.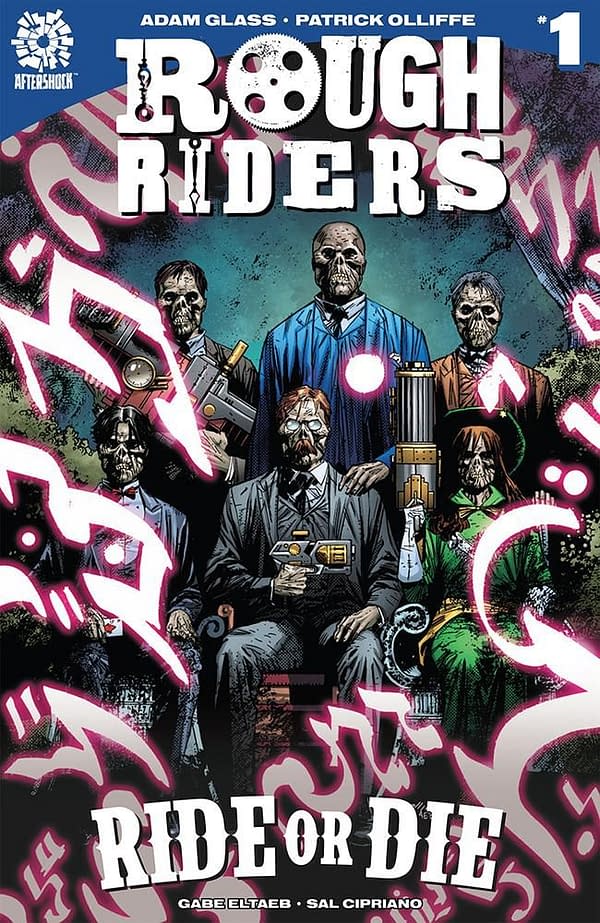 Rough Riders: Ride or Die #1
The third volume of Rough Riders kicks off courtesy of AfterShock. This one takes place during the presidency of Teddy Roosevelt, and he's called to reunite the Rough Riders to fight a new type of threat. Adam Glass, executive producer of Supernatural, and artist Patrick Olliffe take the reigns of this one.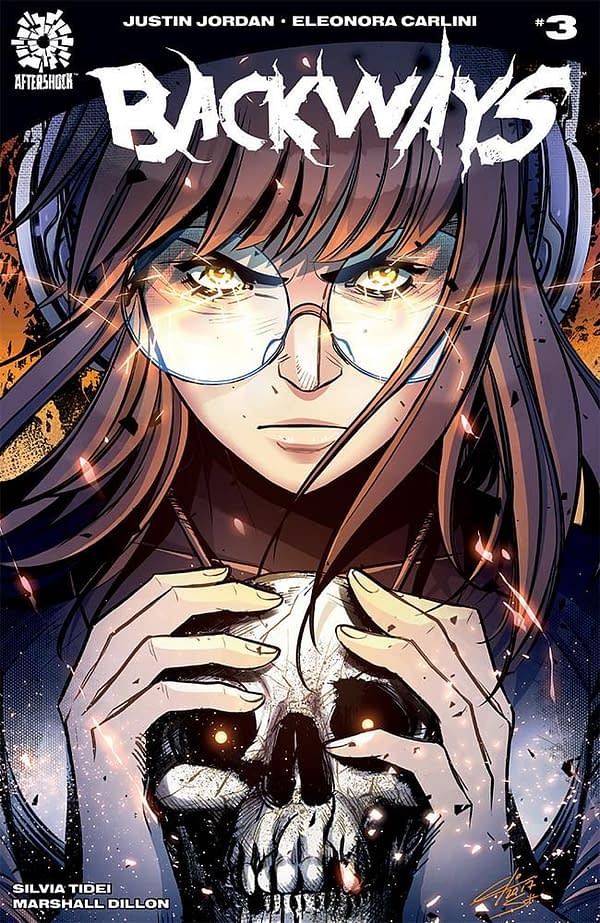 Backways #3
Yes, I'm generally quite in love with most of AfterShock's output. Backways is another one of their quality books. This one follows a girl named Anne as she tries to find her lost girlfriend throughout the magical underworld that is the Backways. She is led by a bizarre guide named Coyote Bones, who is more familiar with this world. There are forces, both bureaucratic and criminal, at working against our heroes in the Backways. This one is brought to you by Justin Jordan and Eleonora Carlini.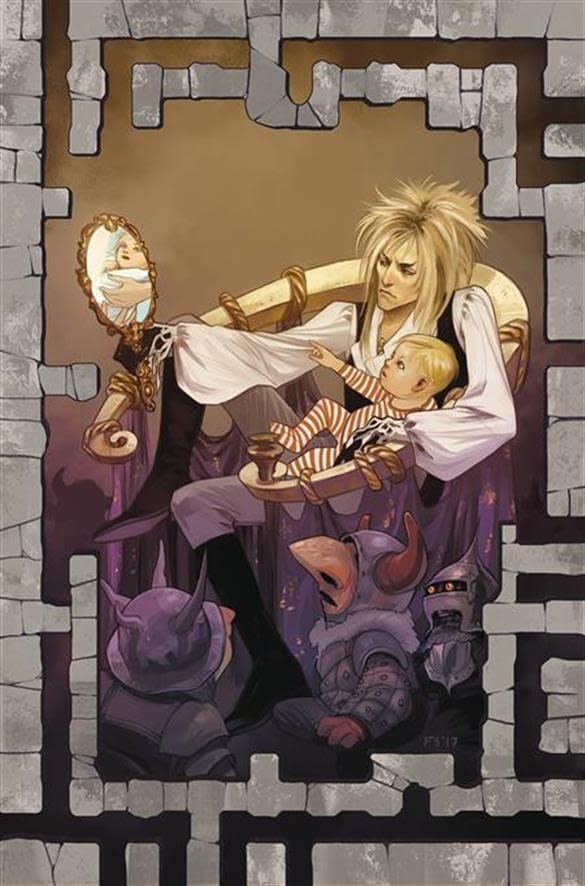 Jim Henson's Labyrinth: Coronation #1
Boom! Studios adds a prequel entry to the beloved Labyrinth film, focusing on a different young woman attempting to save a boy from the Goblin King. Simon Spurrier and Daniel Bayliss take the helm of this recreation of the Jim Henson tale.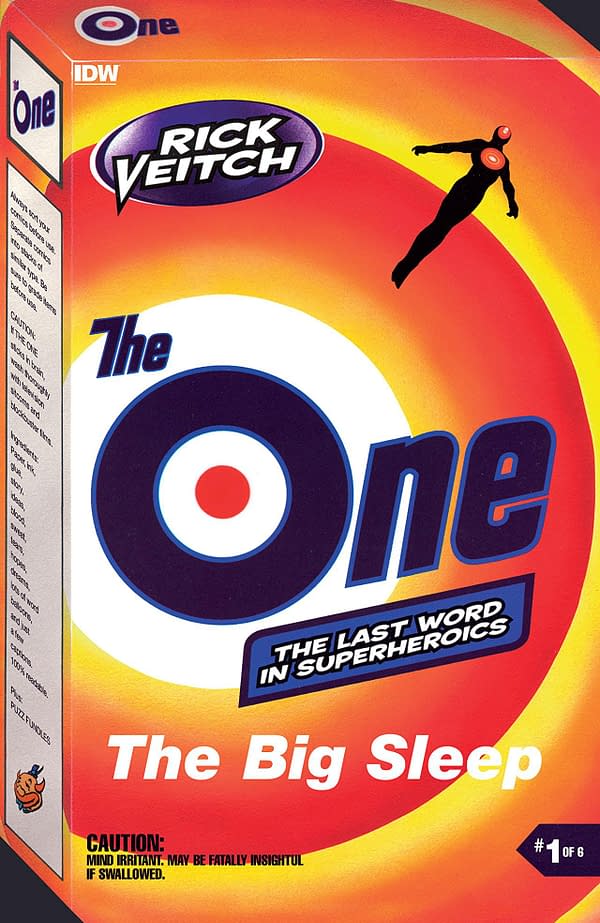 Rick Veich's the One #1
The original deconstruction of the superhero genre, Rick Veitch's the One brought low the superhero comic genre even before Moore's Watchmen or Gruenwald's Squadron Supreme. IDW Publishing is reprinting this story for all to experience in the modern day.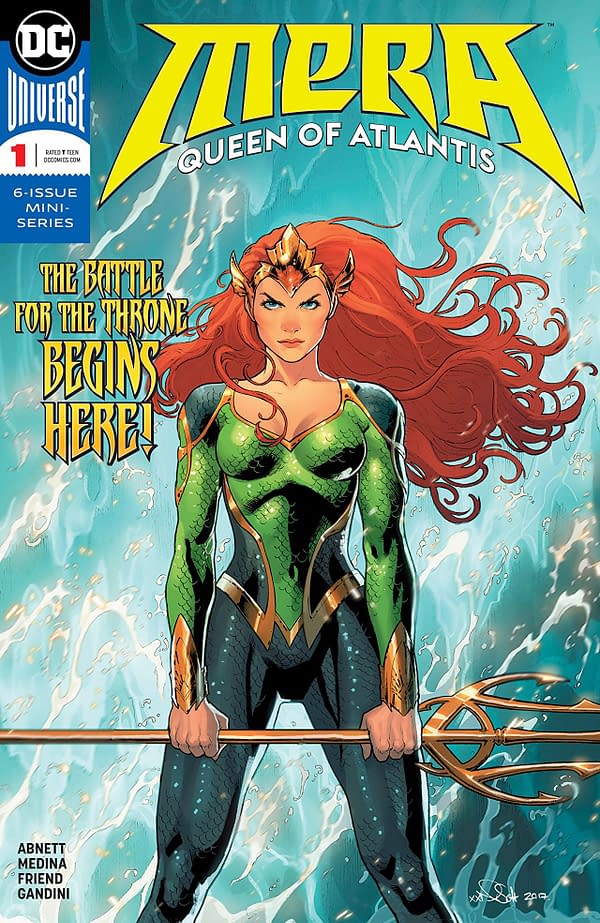 Mera: Queen of Atlantis #1
In the fallout of "The Crown Comes Down" from Aquman, Mera has been chosen as the next monarch of Atlantis. She must now keep the peace between the undersea kingdom and the surface world while Arthur fights the tyrannical king, Corum Rath. Unfortunately, Ocean Master is back, and he wants the crown.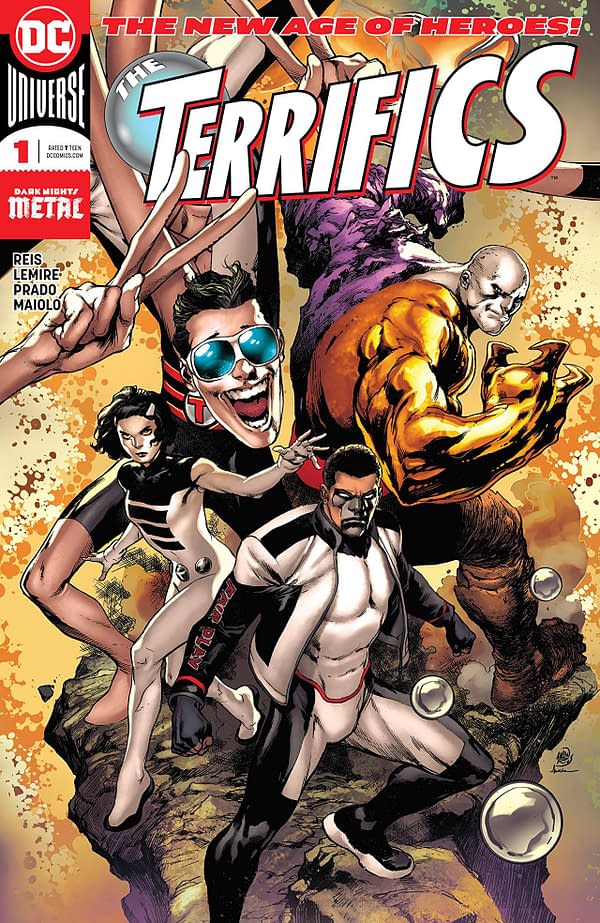 Terrifics #1
Another new series spinning out of Dark Nights: Metal, Mister Terrific, Metamorpho, and Plastic Man unite to answer a portal to the Dark Multiverse opened up by Simon Stagg. Within, they encounter Phantom Girl, a member of the Legion of Superheroes. This book is from creators Jeff Lemire and Ivan Reis.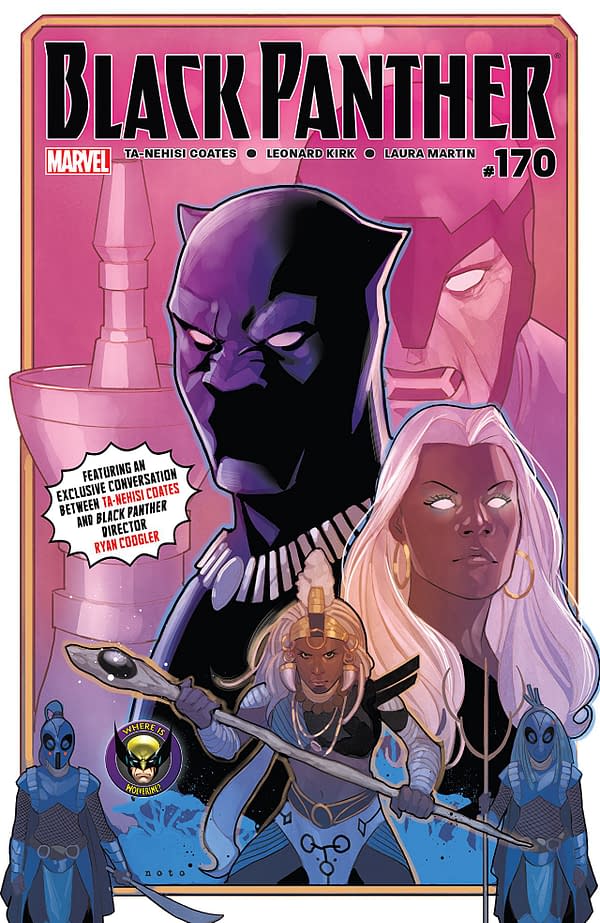 Black Panther #170
Black Panther and Storm at last confront Ras the Exhorter, the man proselytizing in the name of the elder gods. Wakanda is still under threat from the Klaw and his coalition, but, if Wakanda can triump, it must be free from the incursions within.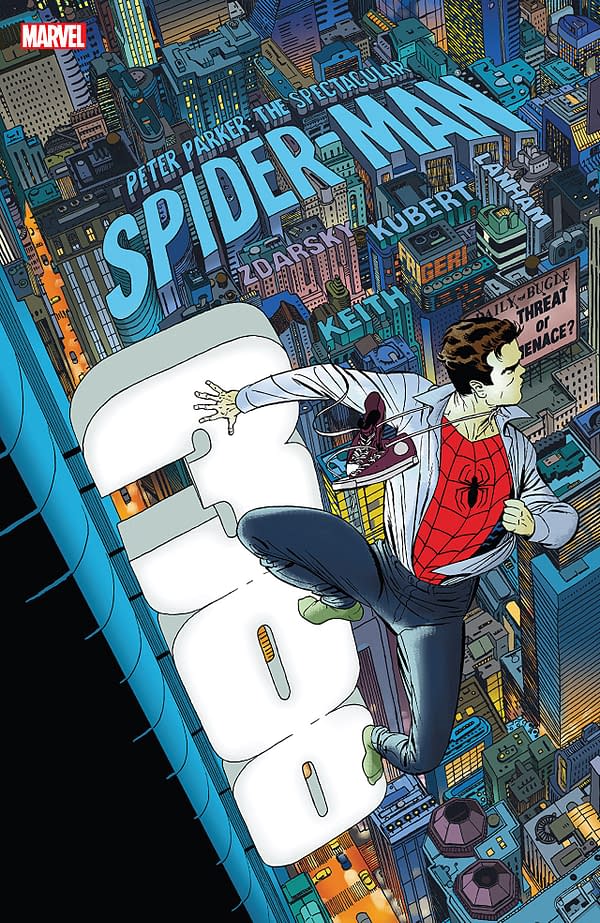 Peter Parker: The Spectacular Spider-Man #300
The Tinkerer has been arming villains to wreak havoc across New York City, and Spider-Man is finally confronting him in this landmark issue for the long-running Spider-Man spin-off series. Chip Zdarsky's run on this book has been impressive, and this extra-sized issue will test his narrative mettle.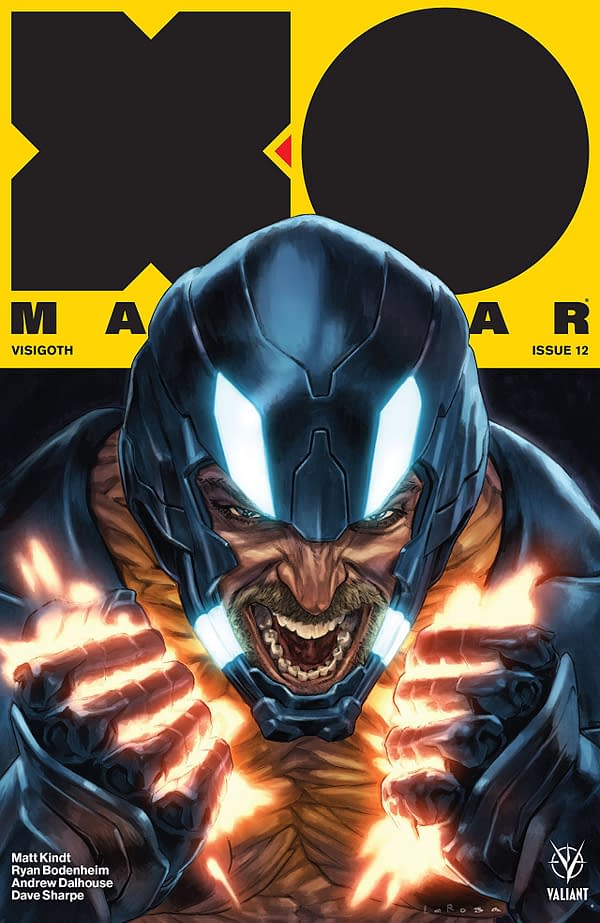 X-O Manowar #12
Valiant's resurrection of X-O Manowar has been one of its stronger series, and that is saying something considering how good many of their revived series are. Having been stripped of his armor and left for dead by bounty hunters, Aric will take control of the fight. Matt Kindt and Ryan Bodenheim are behind this title.
Cult Classic Return to Whisper #1
Eliot Rahal (Ninjak vs the Valiant Universe) and Felipe Cunha (Flash Gordon, Turok) bring you this tale from Vault Comics. A group of teenagers discover a treasure in 1997. They vow to return and divide the treasure, but, when they do return, they are doing so to bury a friend.