Comics Retailers Battle it Out Over Little Bird From Image Comics
Today is the Final Order Cut-Off Date for the launch of Little Bird #1 by Darcy van Poelgeest and Ian Bertram from Image Comics. After this, there is no guarantee that retailers will get copies. That's the deal.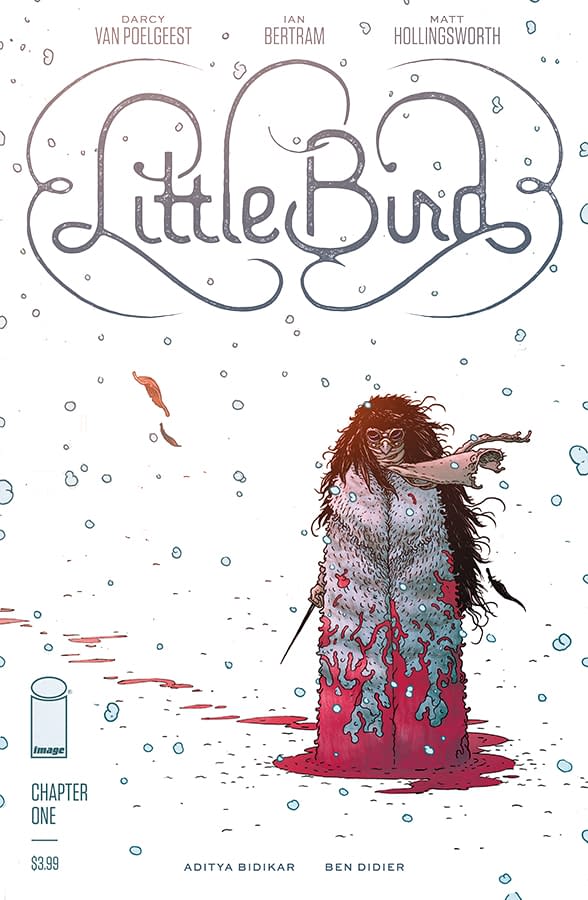 And two comic stores on opposite sides of the world are aiming to have a big fight over it.
Little Bird, the new Image comic from writer Darcy Van Poelgeest and artist Ian Bertram (House of Penance), offers the intoxicating, dystopian journey of a young girl rebelling against an oppressive theocracy in an ultra-nationalist North America that has been devastated by three decades of war. As the American Empire expands, a 12-year old girl sets out to reignite the Canadian Resistance and discover her own identity in a world on fire. If she's not fighting against an evil, theocratic empire that wants her land and soul—then who is she?

All Star Comics in Melbourne, Australia thinks their clientele is going to love LITTLE BIRD and that they are going to sell a tonne of it.
Challengers Comics + Conversation in Chicago, IL thinks their customer base is perfect for LITTLE BIRD #1 and that they're going to sell even more!

Who will sell more? Which city has the more passionate comic book fan base? Where does your civic pride lie?
Of course, there must be stakes. If All Star sells more copies of Little Bird #1, Challengers will send them a Vienna Beef Chicago Style Hot Dog kit.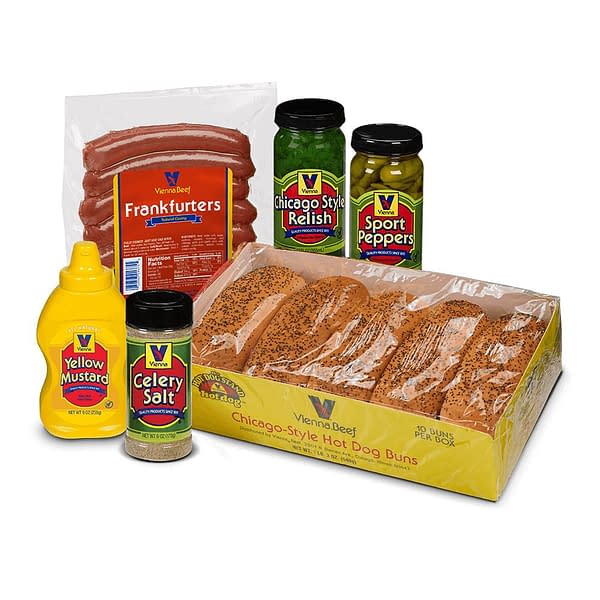 If Challengers sells more copies of Little Bird#1, All Star will send them Tim Tam biscuits (hopefully some caramel ones).
The shop that sells the most copies will also receive a copy of Little Bird #1 signed by creators Darcy van Poelgeest and Ian Bertram.
This Store-vs-Store, City-vs-City contest runs from March 13, 2019 (the release date of Little Bird #1) to April 17, 2019 (the release date of Little Bird #2). The store that sells fewer copies will also post a video conceding defeat.
You can read a preview of the comic book here.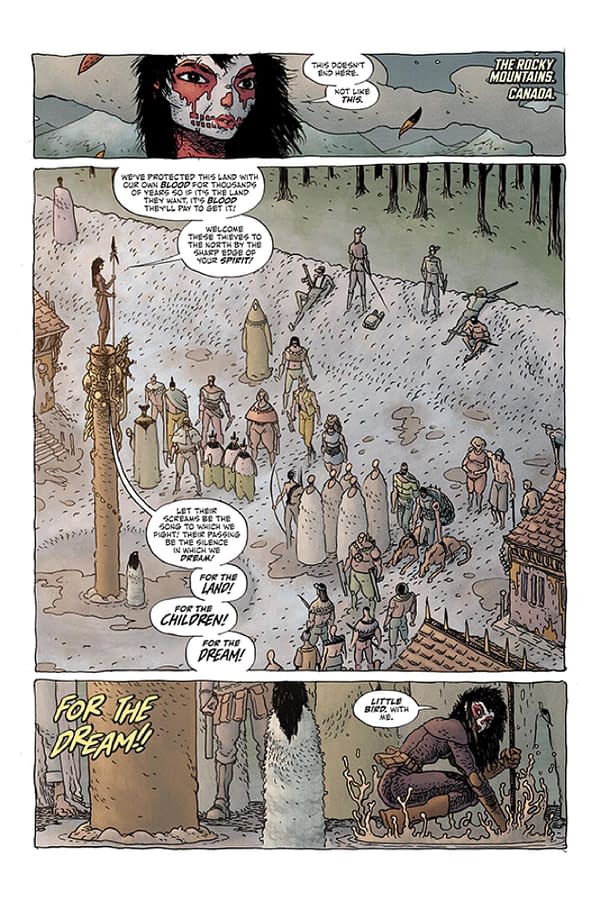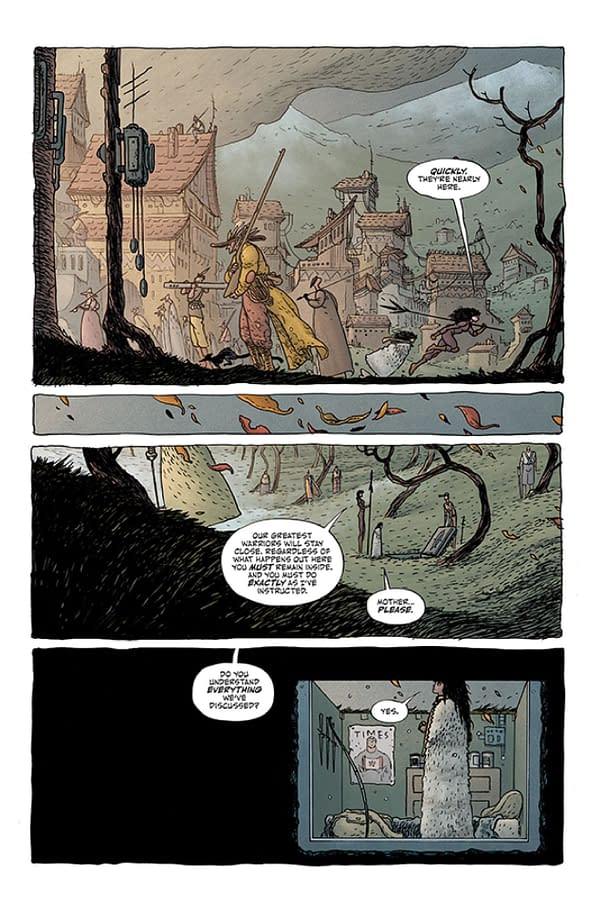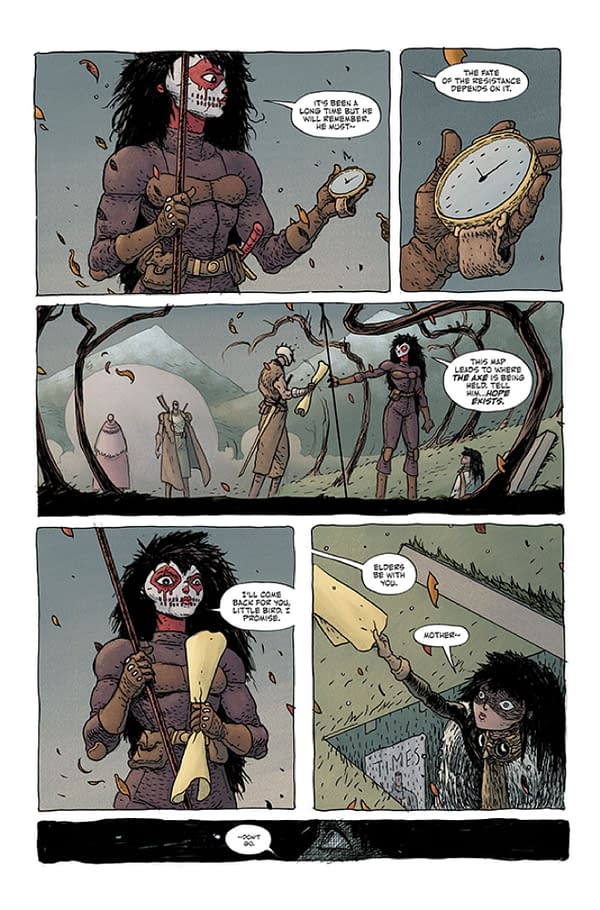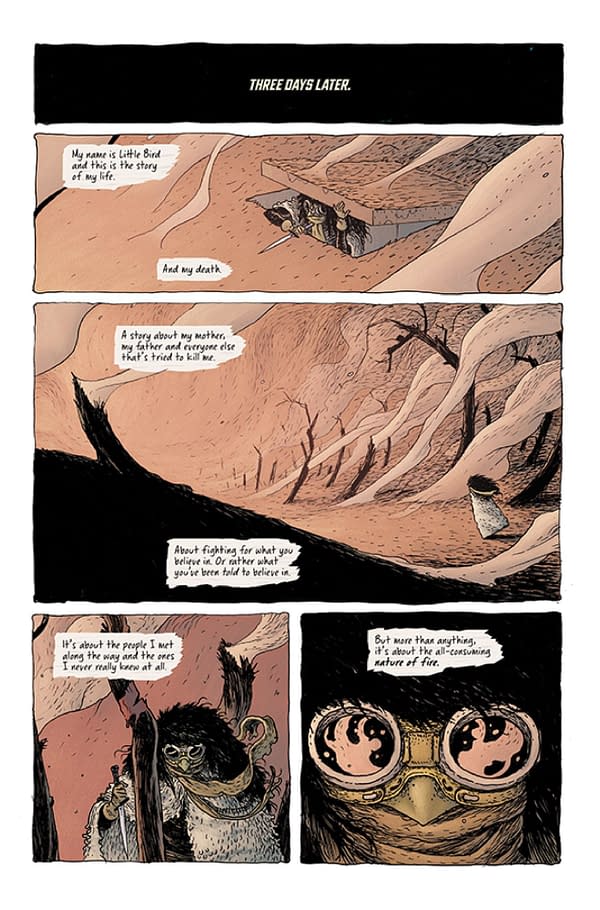 ---
---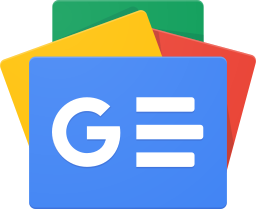 Stay up-to-date and support the site by following Bleeding Cool on Google News today!