Convergence #0: Superman, The Big Fat Hypocrite (#1 UPDATE)
In Convergence #0, Superman learns a few things about the Ultimate Brainiac as Dan DiDio calls him (without Bob Wayne to stop him using the word "ultimate".) Domed cities, with prisoners inside… So he decides to express his outrage about this by punching Brainiac rather hard without provocation, while condemning him for running a zoo.
And condemning Brainiac for keeping them captive in an attempt to save their lives.
But hey. Isn't this the Superman who has an interplanetary zoo in his Fortress Of Solitude? With animals of endangered species, those he had defeated in battle, or the last of their kind? I mean he feeds them and everything but even so… Maybe not the person to be shouting "You're keeping them in a zoo?"
And lets not even bring up a certain bottle city…
As for the saving millions of lives, this is the Superman who just condemned millions to death from Ulysses world… Of course, if you want a metatextual interpretation, and you know that I always do, could it be seen that these realities have been "slabbed"? Old comic books, no longer part of the continuity, saved by collector from being trashed but kept in CGC slabs, preserving their condition, but so that they can no longer be read? And Superman striking out against that?
So, yes, that is the interpretation I am choosing to take…
UPDATE: So when Superman is such a bozo in Convergence #1, it's not exactly a twist…
---
---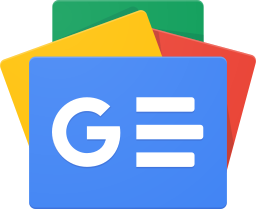 Stay up-to-date and support the site by following Bleeding Cool on Google News today!