I knew that the Dark Knight: The Master Race series was going to be popular, but I didn't know it was going to be popular enough to create a web domain specifically for selling the original art. But that is exactly what DarkKnightArt.com is. If you want to buy any of the Andy Kubert / Klaus Janson, this is the exclusive home.
Update – I have recently learned that the webpage is not the exclusive home for these pages… they are the home to the pages being sold by Andy Kubert. The pages Klaus Janson is selling are available at EssentialSequentials.com. My sincerest apologies to Mr. Janson for the error.
They already have the first two issues up and ready for purchase. If you are planning to head over to the website, I'll let you know that they start playing the theme from Batman: The Animated Series as soon as the page loads… if you want to turn it off scroll to the bottom of the page and it's on the right hand side.
Here are some of the pages listed on the site: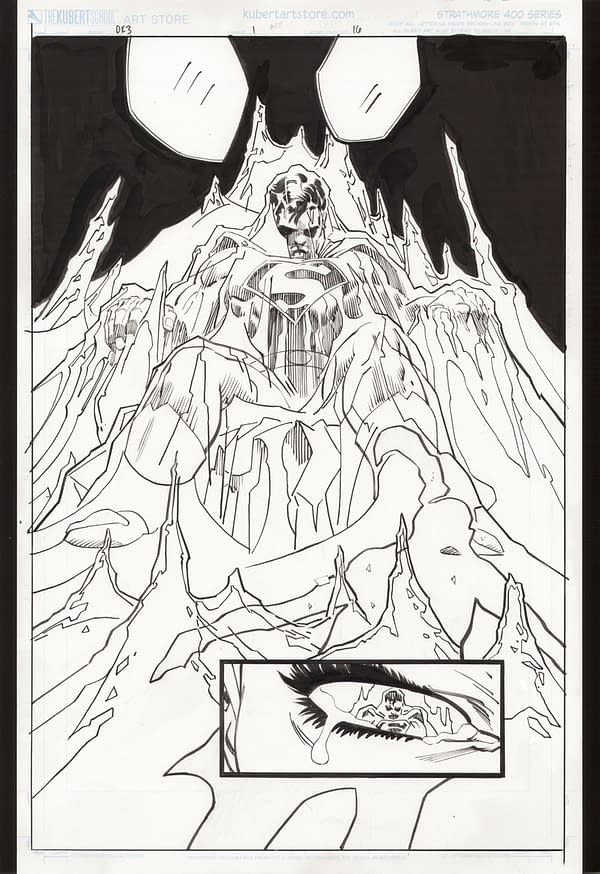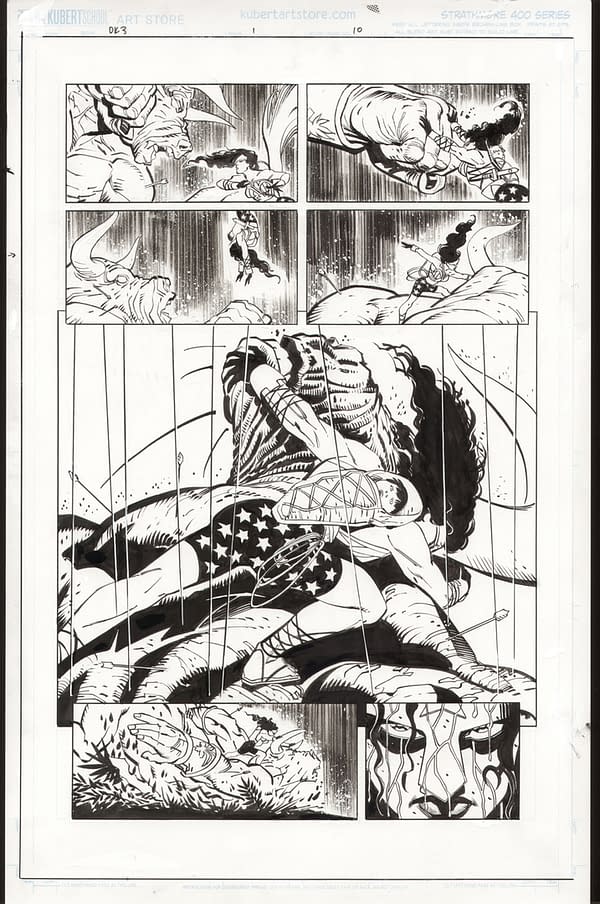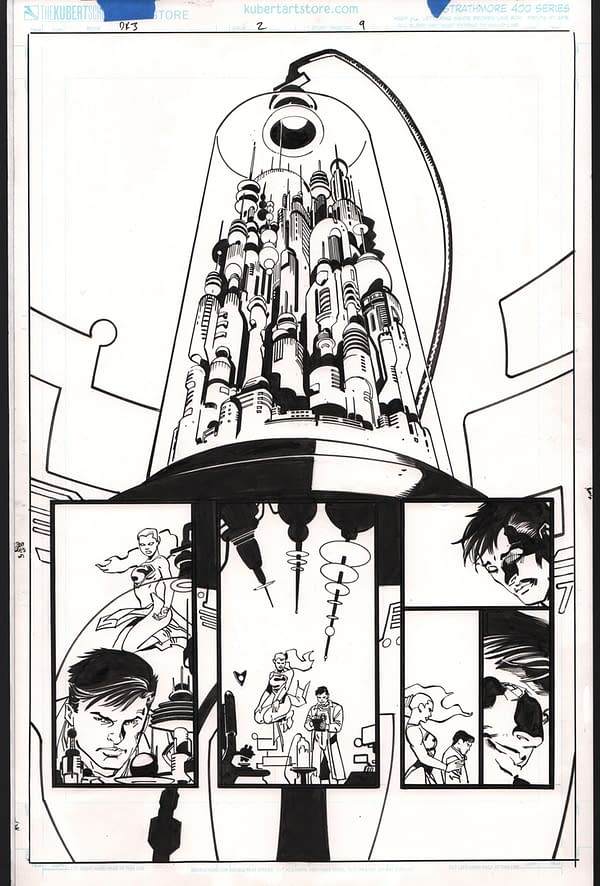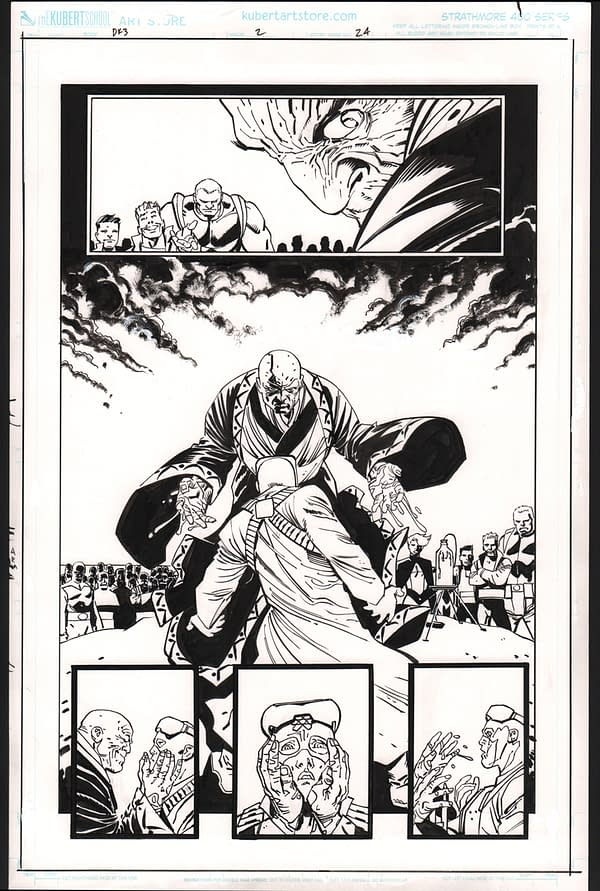 Enjoyed this article? Share it!