Posted in: Comics, DC Comics | Tagged: clark kent, Comics, dc, dc comics, secret identity, superman
---
Looks Like DC Comics Are Really Going Ahead With Superman Revealing Clark Kent As Secret Identity – Again
Could they really be doing Superman revealing his true identity to the world as Clark Kent – or Clark Kent revealing his true identity as Superman – depending on your point of view, be happening again? It's only been a few years since the last time, and we thought that DC Comics would be taking a swerve in a different direction – but maybe this is just what is needed to get Clark Kent out of the picture and install a new, older Jonathan Kent as the new Superman for DC#s 5G. Anyway.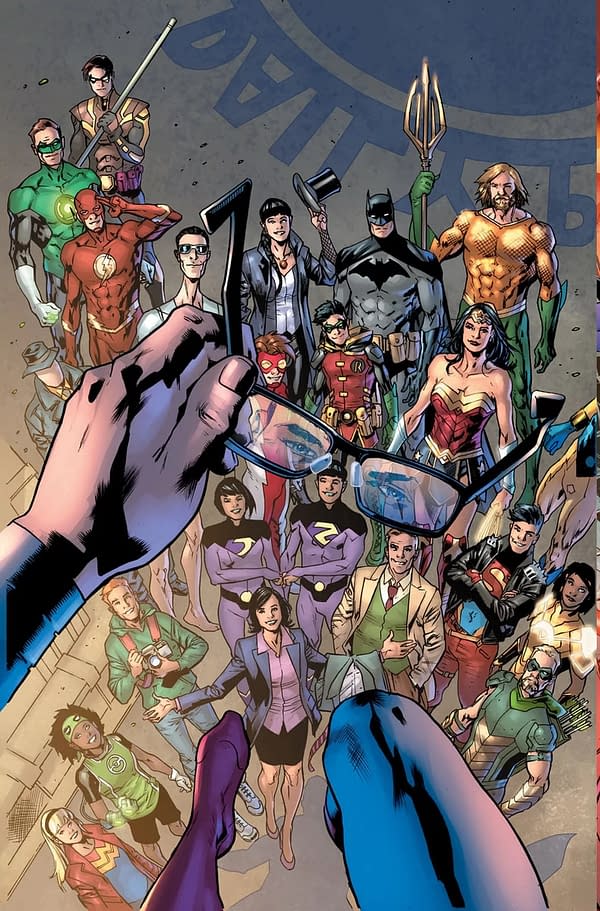 From the January 2019 solicitations, Superman: Heroes #1 by Brian Bendis, Matt Fraction, Jody Houser, Greg Rucka, Kevin Maguire, Steve Lieber, Mike Perkins, Bryan Hitch and more reveals:
Lois Lane, Jimmy Olsen, the staff of the Daily Planet, even the Justice League—their lives all changed when Superman revealed his secret identity to the world! This unique Superman experience explores what the identity of Clark Kent meant to those close to him—and what their relationship to Superman will be in the future. All the rules are about to change—and it all starts here.
Spilling out, Action Comics #1010 tells us
One of the biggest battles in Superman history tears through Metropolis as the super-villain team-up of Lex Luthor, the Legion of Doom, and Leviathan come to change Superman's city forever! The blockbuster creative team of writer Brian Michael Bendis and artists John Romita Jr. and Klaus Janson create a Superman epic for the ages—as the Man of Steel deals with the public disclosure of his secret identity!
While Superman #19 by Bendis, Ivan Reis and Joe Prado gives us a Brand New Day.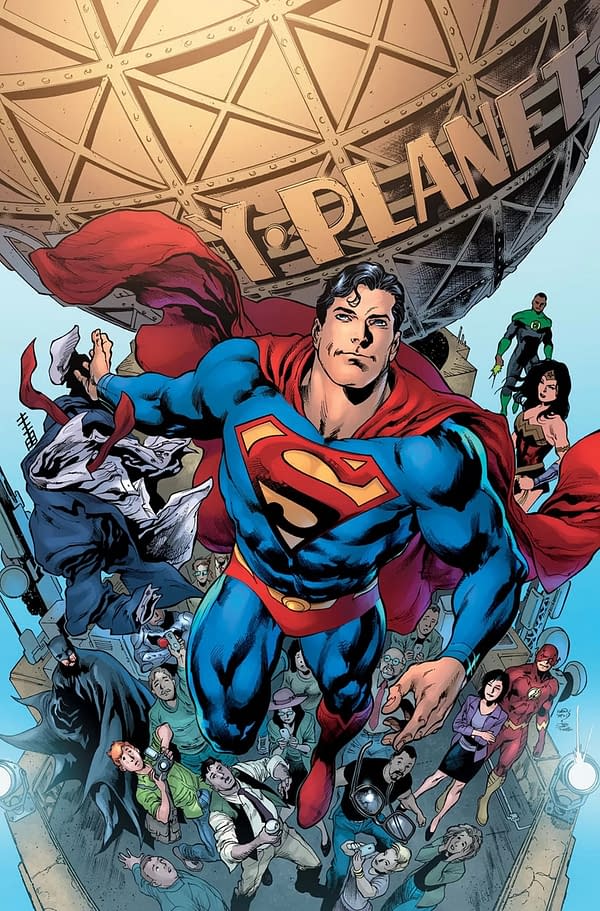 One day later! What happens the day after Superman reveals his secret identity to the world? And what repercussions will his decision have across the entire DC Universe? Plus, Superman: president of Earth?
His is not the only Super-identity up for grabs, Young Justice #12 by Bendis and John Timms, goes all crossover on us as;
Naomi, the Wonder Twins, and Young Justice all come together for the first time to confront the secrets behind the entire first year of the teen team's series. Where did Connor Kent come from? Why does Bart Allen remember everyone but no one else does? How does it all connect to Jinny Hex's trunk? It's a Wonder Comics blockbuster!
While it's not just the Superfamily who are out…
TEEN TITANS #38
written by ADAM GLASS
art and cover by BERNARD CHANG
variant cover by KHARY RANDOLPH
The Other's identity has been revealed… and it's someone very close to Damian! Now that he understands the Other's mission, will Damian be tempted to join him? How will the rest of the team react to Roundhouse's rescue attempt after he so cruelly betrayed them? And will Djinn ever escape her ring?
ON SALE 01.15.20
$3.99 US | 32 PAGES
FC|DC
This issue will ship with two covers. Please see the order form for details.
---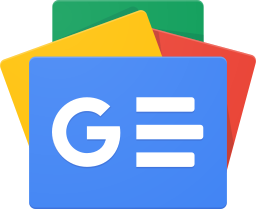 Stay up-to-date and support the site by following Bleeding Cool on Google News today!