DC Comics Reviews Policies And Training Procedures Over Sexual Harassment, And More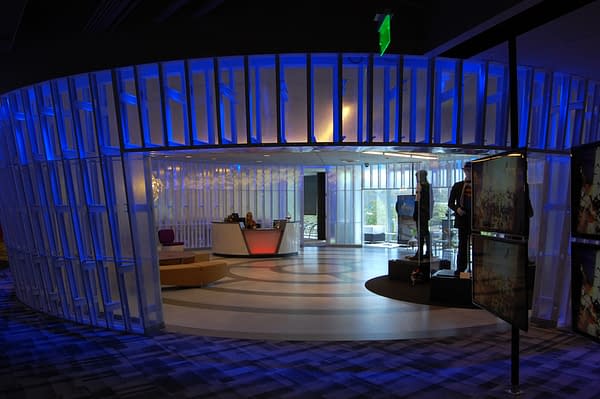 This afternoon, in their Burbank headquarters, DC Entertainment President Diane Nelson addressed the workers in a special meeting. Recently, allegations regarding examples of sexual harassment within the publisher had both been revived and made anew, causing considerable commentary both in and around the industry and within DC Comics itself.
DC has now issued the following statement, summarising Nelson's address to the staff and setting out the publisher's plans going forward.
DC Entertainment strives to foster a culture of inclusion, fairness and respect. While we cannot comment on specific personnel matters, DC takes allegations of discrimination and harassment very seriously, promptly investigates reports of misconduct and disciplines those who violate our standards and policies.

As part of our ongoing effort to provide an equitable working environment, we are reviewing our policies, expanding employee training on the topic and working with internal and external resources to ensure that these policies and procedures are respected and reinforced across the company.
This is clearly an attempt to both address the issue – and draw a line under it. While DC Editor Eddie Berganza was disciplined and demoted four years ago, and other more recent matters are under investigation, there have been calls for DC Comics to address the issue more directly and publicly.
In a departure from their traditional practices, this has now happened. It's worth noting that this is a result of direct pressure on the publisher, from both without and within.