Domino #2 Review: Subordinate Chaos
Domino barely survives being thrown out the window of her apartment thanks to the return of her luck powers. The perpetrators escape thanks to their own good fortune. Domino must now figure out how these two were able to ambush her so easily, and the only possibility is that one of her two close friends, Diamondback and Outlaw. Neena seeks some outside help to deal with this situation.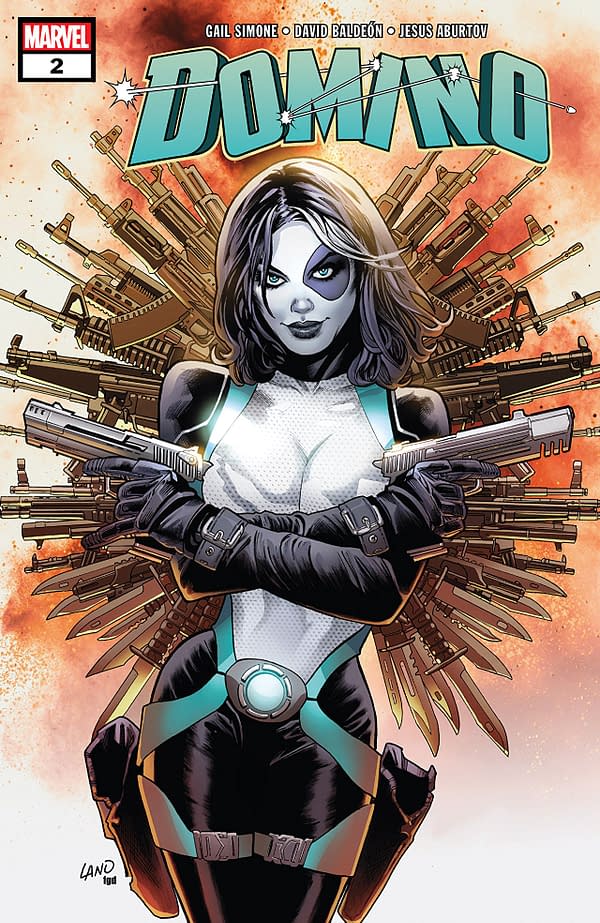 This issue brings a more humbled and fearful Domino to the table than the norm. The loss of her luck powers as well as the possibility of betrayal have left her feeling more vulnerable than ever before.
This is offset by the support system she has in her friends and allies like Diamondback, Outlaw, and Deadpool.
The outside helps she seeks is, oddly enough (spoiler), Amadeus Cho, and I'm left unsure as to whether they've actually met in a comic book before. It's an odd pairing.
By partner in comic podcasting crime, Jeremy Konrad, pointed out how odd it is that all these heroes are sticking by a mercenary like Domino in the discussion we had over this comic. That criticism stuck with me, and it stands out even more in this comic. It's a small criticism, especially considering how well handled the more emotion-driven aspects of the comics are; it just leads to some slightly cheesy-feeling moments. It's also weird seeing X-Men and Taskmaster in the same room and not fighting.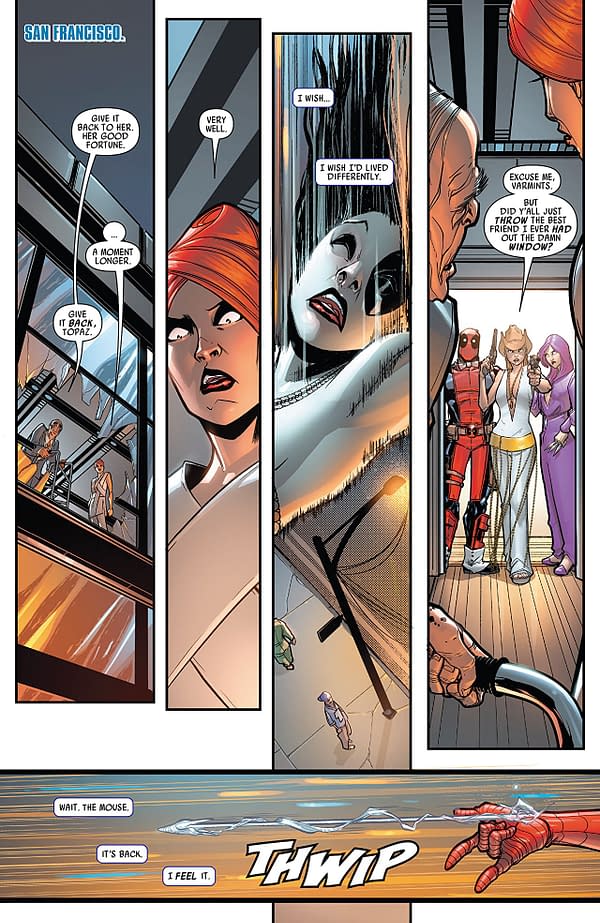 David Baldeon's artwork continues to impress with its focus on expression and motion. The action sequences look really good as a result, and the somber moments with Neena are solid. There is certainly a weird style that Baldeon uses for older men that looks odd, but that's the only real drawback. Jesus Aburtov's color art is well balanced and looks solid too.
Domino #2 follows up well on the first issue. It's slower and has the weird character accompaniments, but the overall product is solid. Gail Simone doesn't disappoint, and Baldeon and Aburtov do good work on the visuals. This one gets a recommendation. Pick it up.
---
---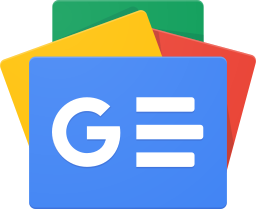 Stay up-to-date and support the site by following Bleeding Cool on Google News today!