Dynamite Entertainment would like to get Todd McFarlane to do their covers. They would. But Todd McFarlane is a) busy b) an Image Comics founder c) is not entirely sure who Dynamite Entertainment are. So instead, Dynamite has got Adam Gorham and Michael Garland to create a bunch of Todd McFarlane swipes – or homages – for their April titles variant covers. Here are the covers – and the originals.
Dejah Thoris #5, playing off Amazing Spider-Man #328,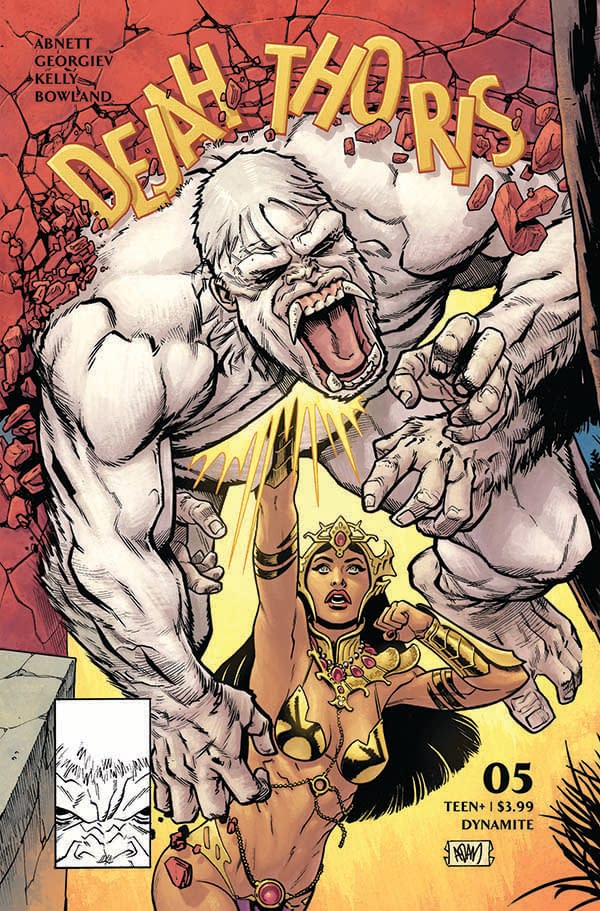 Red Sonja #15, playing off Spider-Man #1,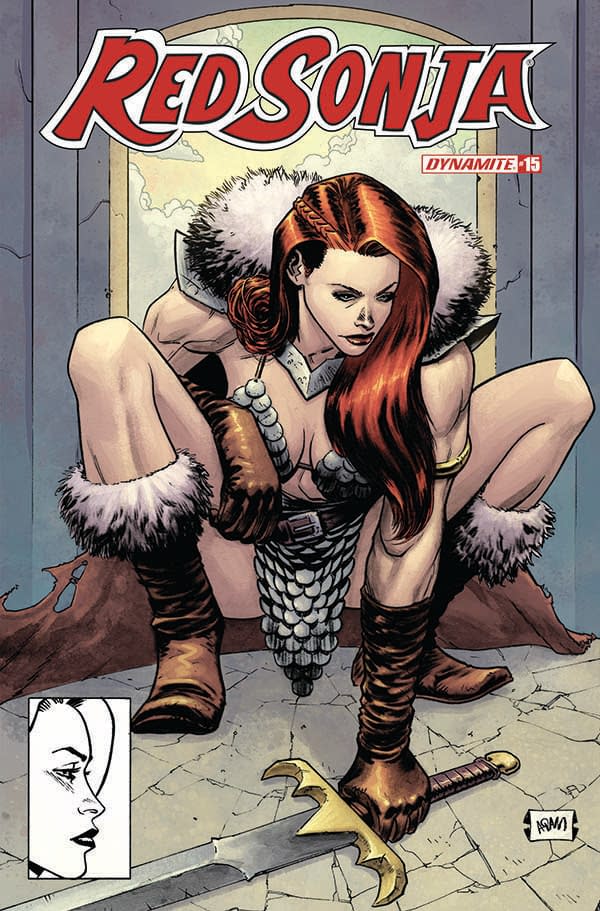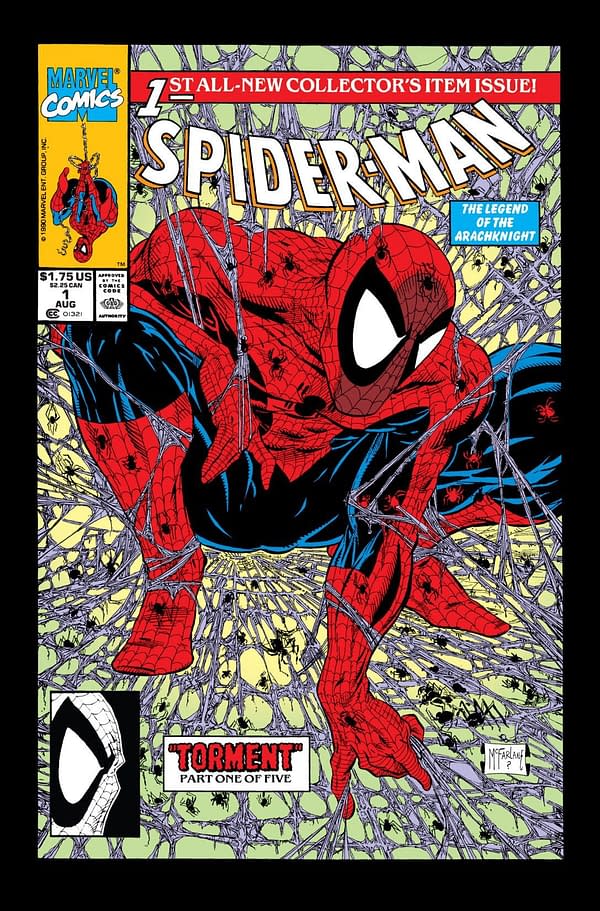 Vampirella #10, playing off Spider-Man #7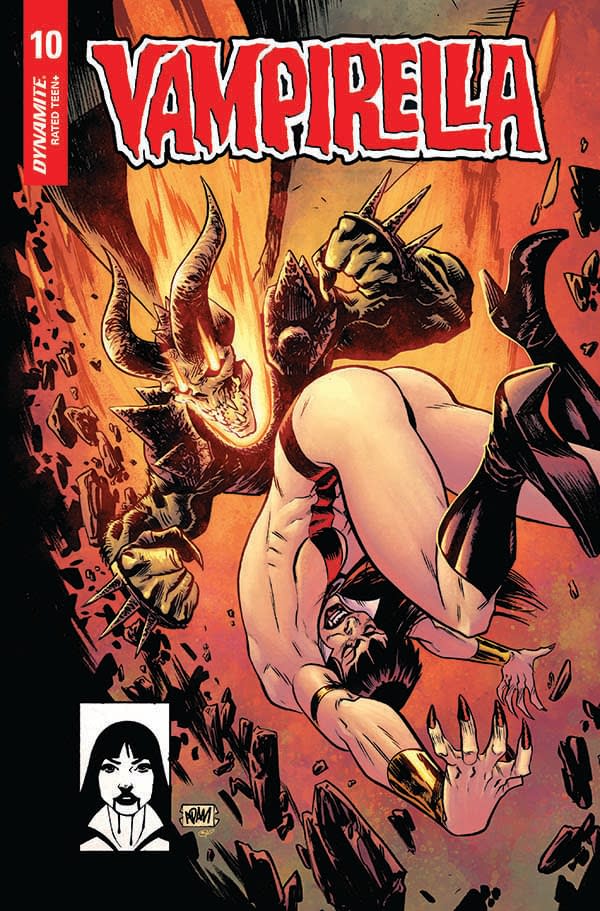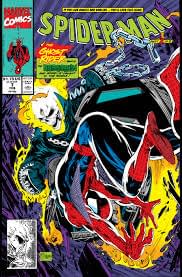 Vampirella/Red Sonja #8, playing off Spider-Man #12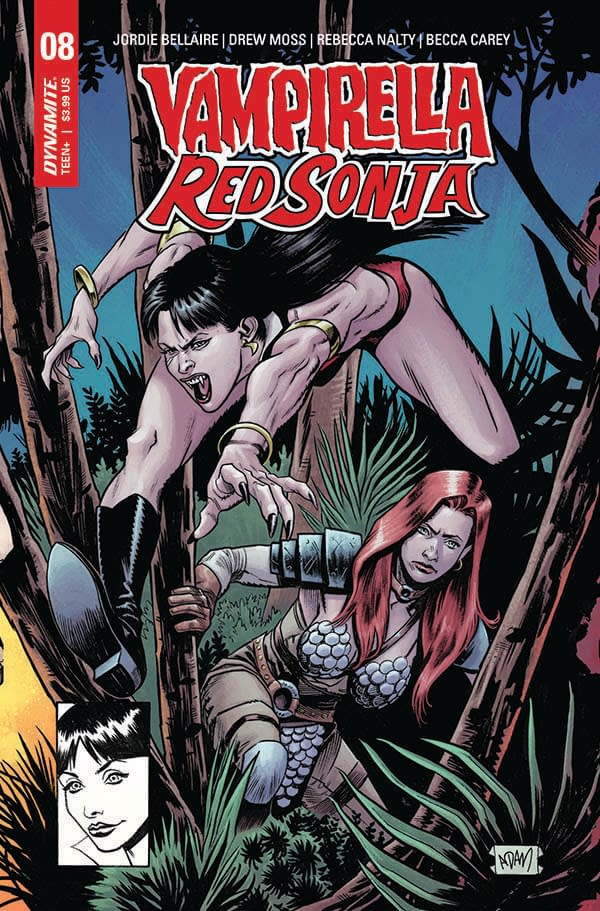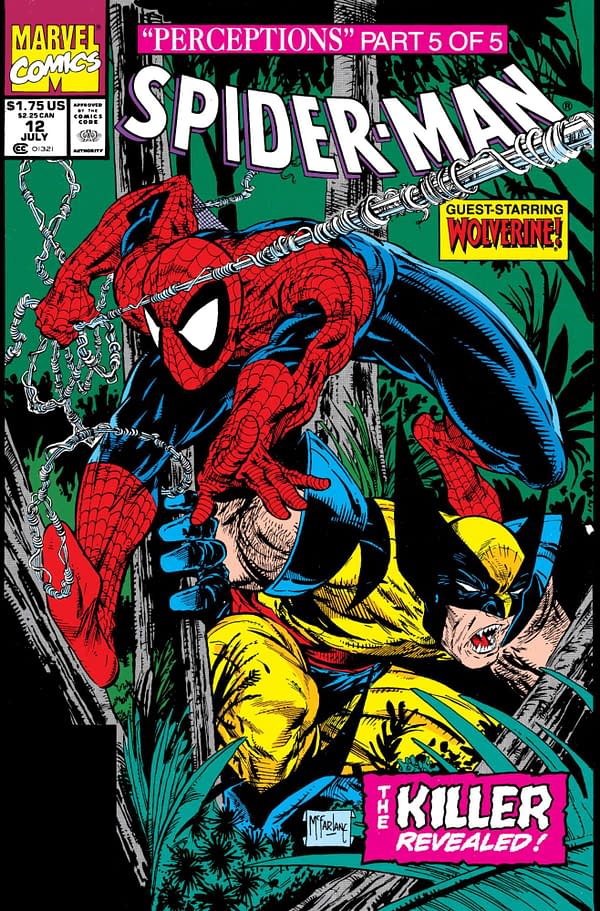 Death to the Army of Darkness #3, playing off Spider-Man #16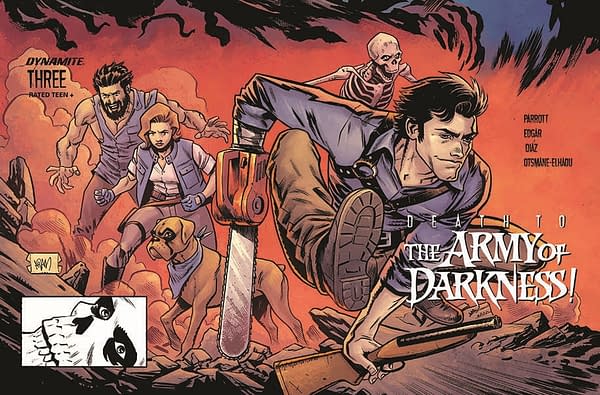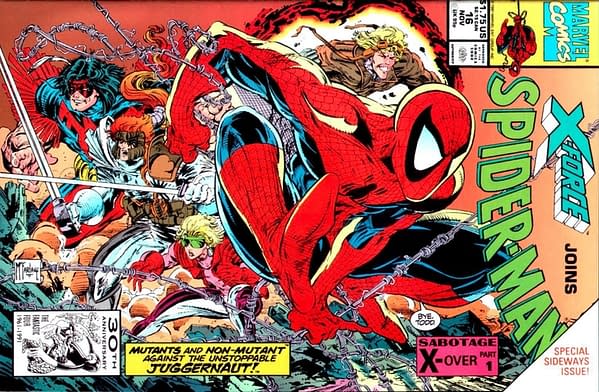 Killing Red Sonja #2, playing off Spawn/Batman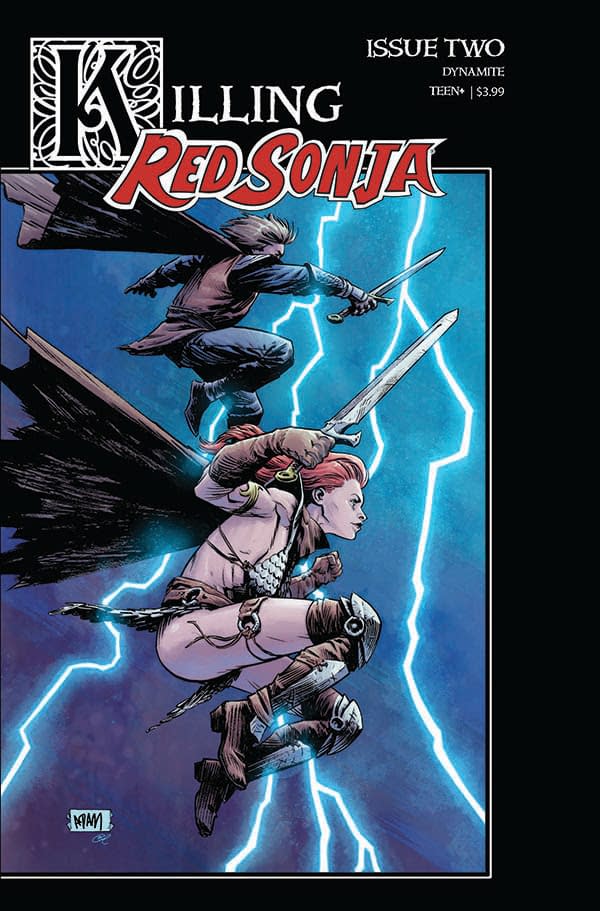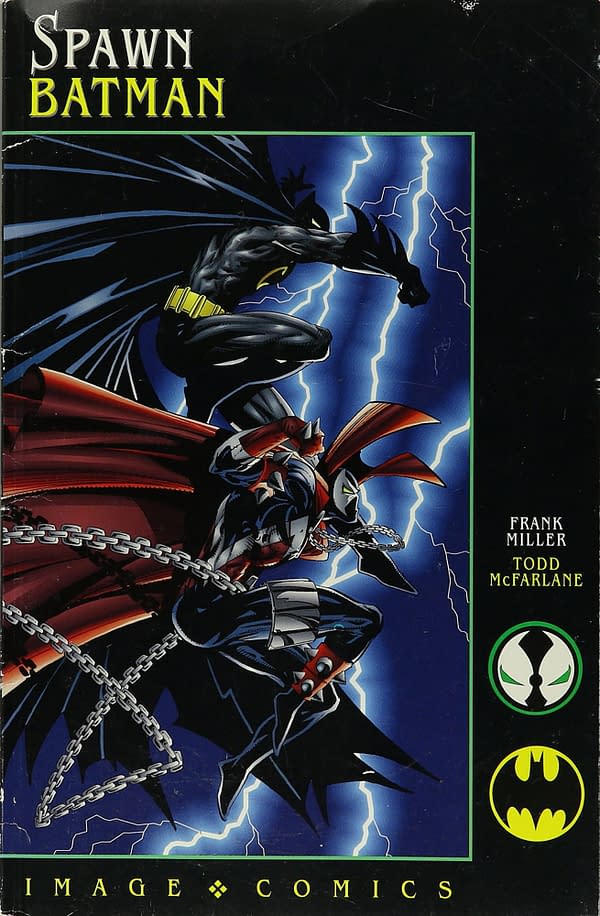 For Adam Gorham, it's a somewhat personal project. "Growing up in Canada in the '90s, comics were huge and Todd McFarlane was a Canadian icon of the medium. His work was some of the first comic art I was exposed to. I'm thinking of his Amazing Spider-Man anti-drug special covers. They were practically government issued to Canadian children," said Gorham.
Colourist Garland shared, "Todd McFarlane broke my brain at a very early age. To return to that work – and the work of some legendary colourists like Steve Oliff – and build off of it was a childhood dream come true. I tried to incorporate the spirit of the original colour palettes and compositions into my reinterpretation wherever I could."
"It was a really fun series of covers to draw, and challenging! Todd's style and compositions are so bold and energetic. His Spider-Man stuff has it's own visual language. The poses and anatomy really only make sense for that character, so making different characters fit those cover compositions and giving them a new context on top of having some connect was no easy feat," added Adam Gorham.
Look for them all in Dynamite's April 2020 solicitations, dropping tomorrow.
Enjoyed this article? Share it!