Every Overwatch Character To Get Their Own Comic?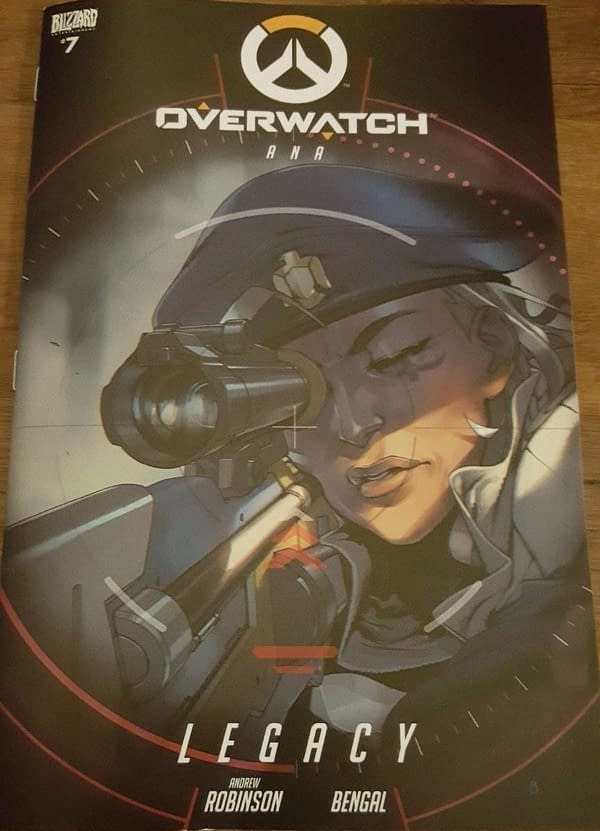 It was during New York Comic Con last year that Blizzard Entertainment announced a graphic novel based on the rather popular new superhero game.
At San Diego Comic-Con, that was announced as coming from Dark Horse Comics in April 2017, a hundred-page-plus story in hardcover telling the story of the original Overwatch strike team.
Dark Horse is already digitally publishing short Overwatch stories fleshing out individual characters, and plenty more are scheduled to run. Att the San Diego Comic-Con panel, where all attendees got a printed version of the Ana Legacy comic by Andrew Robinson and Bengal, they stated that every hero would get a comic book story eventually.
That's a lot of stories.
And, as promised back in November, next summer will also see an Art Of Overwatch hardcover volume. Which might even outsell Hyrule Histories…