Extracting Sandman Out Of DC Comics' Doctor Endless
Last night, Bleeding Cool ran news of a new DC character being introduced by Jai Nitz and Scot Eaton into the upcoming Suicide Squad: The Black Files #1 called Doctor Endless. A genderfluid character, their appearance and powers were based on the Endless from Neil Gaiman's Sandman.
Except, it seems, no one had thought to tell Neil Gaiman. Who has, as part of his deal with DC Comics over the series, has maintained the right of refusal as to how DC Comics exploit Sandman and characters created for the Sandman series. Which includes all the Endless aside from Destiny.
Cue a lot of running around and screaming after Bleeding Cool ran the piece last night and Neil Gaiman got wind of it. Expect the character to still appear, but to no longer be called Doctor Endless and all of the reference in text to be amended.
And while DC Comics may be rather pissed off with Bleeding Cool as a result, put it this way – this was a lot easier than having to pulp all the published issues if it had gone to print, as intended, next week. ---
---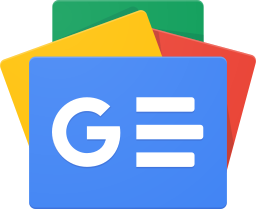 Stay up-to-date and support the site by following Bleeding Cool on Google News today!