Finally, Chuck Austen's Early X-Men Work Returns to Print at Marvel
One of the X-Men's most memorable runs is finally returning to print at Marvel in January. That's right, Chuck Austen's run on Uncanny X-Men is getting collected in the X-Men: Unstoppable TPB, collecting Uncanny X-Men #410-424 and X-Men Unlimited #44-45.
It doesn't contain cream of the crop classic stories like Juggernaut hooking up with She-Hulk, She Lies With Angels, or The Draco… but you gotta lay the groundwork for that stuff first, you know? Besides if you want creepy sex scenes, you can always pick up the first volume of the JMS Amazing Spider-Man omnibus and see Gwen Stacy get it on with Norman Osborn.
In any case, Chuck Austen's X-Men is coming back, and hopefully this is the first of many. Look for it in stores in January, and check out Marvel's full solicitations here.
X-MEN: UNSTOPPABLE TPB
Written by CHUCK AUSTEN
Penciled by RON GARNEY, SEAN PHILLIPS,
KIA ASAMIYA, ROMANO MOLENAAR & POP MHAN
Cover by RON GARNEY
The unstoppable Juggernaut has joined the X-Men! When Cain Marko summons the X-Men to help his criminal partner Black Tom Cassidy, he surprises everyone — including himself — by accepting his hated stepbrother Professor X's offer of friendship! And he's not the only new face at the Xavier Institute as Northstar and Husk join the teaching staff, troubled young Sammy Paré enrolls at the school and the comatose Havok is found — with a lovesick caretaker in tow! As the X-Men struggle with internal turmoil and Sammy bonds with Juggernaut, the team must face threats like Maximus Lobo, Alpha Flight and the Church of Humanity — who commit an act of savagery that shocks the X-Men to the core! Plus: Iceman and Archangel deal with startling secondary mutations — and an X-Man proposes! Collecting UNCANNY X-MEN (1981) #410-424 and X-MEN UNLIMITED (1993) #44-45.
440 PGS./Rated T+ …$39.99
ISBN: 978-1-302-91612-1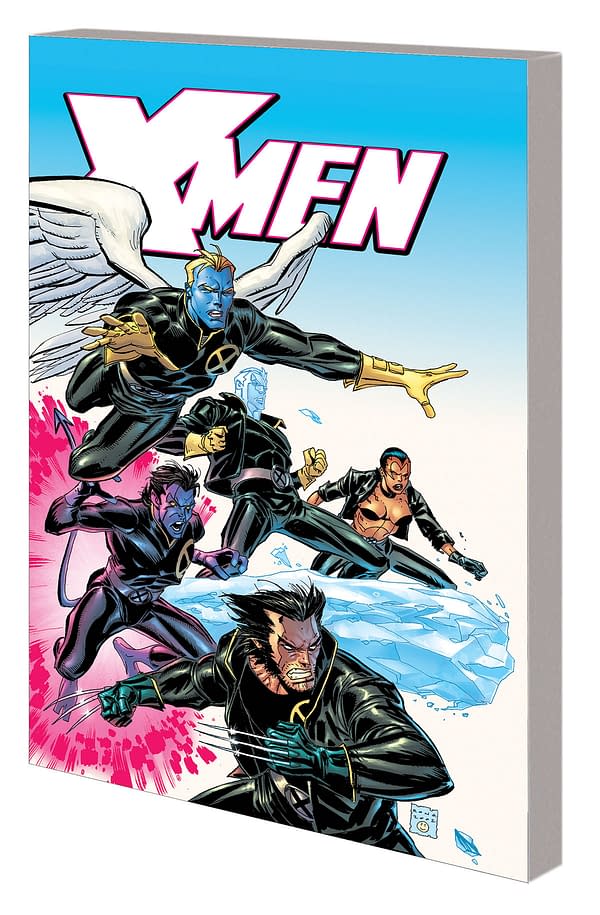 ---
---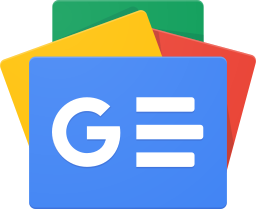 Stay up-to-date and support the site by following Bleeding Cool on Google News today!