Former Oni Editor Says Severance Offer Was Tied to Non-Disparagement Agreement
Last week, Bleeding Cool reported on the merger between Oni Press and Lion Forge, under the auspices of Lion Forge parent company Polarity, and the layoffs that immediately followed said merger. Several former Lion Forge and Oni employees spoke about their departure on social media, though details were relatively slim, seemingly due to contractual clauses preventing them from talking about the merger.
However, today, former Oni Press editor Desiree Wilson claimed on Twitter that her severance pay, and that of other employees, was tied to a non-disparagement agreement, one she ultimately decided not to sign.
Additionally, Wilson said that other former employees were offered severance in exchange for non-compete causes, which would have prevented them from working for competing comic book publishers.
Another former Oni employee, Scott Sharkey, also took to Twitter to reveal more details about the layoffs and his time at Oni, apparently revealing that he too decided against the non-disparagement agreement and even posting a photo of the clause, offering $1,248, or 2 months of pay, for signing the agreement.
When reporting on this story last week, Bleeding Cool reached out to Lion Forge requesting comment, but they ultimately never got back to us with one. However, the next day, Syfy Wire published an interview with Lion Forge founders David Steward II and Carl Reed, in which the two addressed criticism regarding the firings.
Can you speak to the sentiment that the layoffs have been mostly women and people of color?

Reed: We're not in a bubble. We have followed this, and this is really the hardest thing for us to see and hear. We can't address it necessarily directly, but we understand this is a hard time. We didn't part with any employees because of performance or a disagreement. This is a tough situation and hard to understand, especially without understanding our internal operations.

The narrative of our entire mission is focused on new perspectives, different voices, and expanding what comics are and who reads them. Not only are we personally comics creators, but we're African-American comics creators. When you're a leader in diversity and you let somebody go, and the majority of your employees are minorities and women, no matter what happens, it can be perceived in a certain way.

Steward: I think a lot of people have read into the situation the wrong way. Our intention is always to guard the best possible outcome in these scenarios. It is so sad for us to have to part ways with folks. But there are things that we have to do, unfortunately, from a business standpoint to make sure that the organization stays healthy and that we're able to continue to keep on our mission going forward.
The Syfy Wire interview was also interesting for its title, which infers truth to Steward and Reed's side of the story: "LION FORGE FOUNDERS SET THE RECORD STRAIGHT ON THE ONI PRESS MERGER AND DIVERSITY COMMITMENT." However, if the claims of Wilson and Sharkey are true, the agreements could have prevented another side of the story from seeing the light of day.
Bleeding Cool has reached out once again to Lion Forge for comment, and we'll update you if they respond.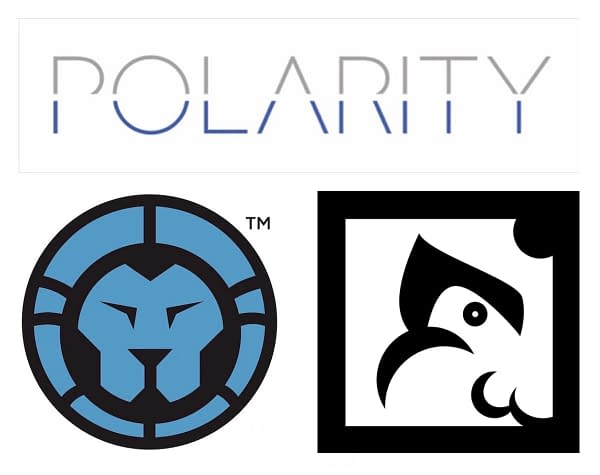 ---
---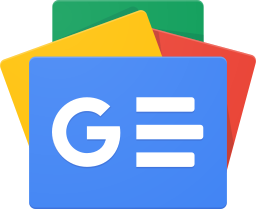 Stay up-to-date and support the site by following Bleeding Cool on Google News today!