Carol Zara is the co-creator and publisher at Alien Toilet Monsters has created a Google Doc master comics creator list for people in the comics industry. It is intended for those in the comic book industry who are currently unemployed, underemployed or furloughed due to the current global situation. Those so minded can add their details, the work they are best known for, and were doing before the shutdown – and their contacts.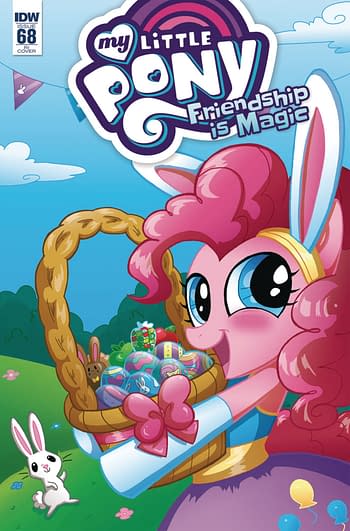 Comics creator Mary Bellamy is the first to sign up. She's been working in comics for a couple of a decades as a pencilled, inker and colourist. Her comic book work includes everything from the kid-friendly My Little Pony for IDW, to erotica, contributing to Milk for Antarctic Press. She also worked on Gold Digger, Mangaphile, Shanda The Panda, Hit The Beach and Mangazine for Antarctic Press. She also, appropriately, worked on Furrlough for Radi Comiz, as well as Tokyo Pop's Nightmare Before Christmas and Action Lab's Dollface. She's the first to put her head above the parapet, so I thought she might be worth highlighting.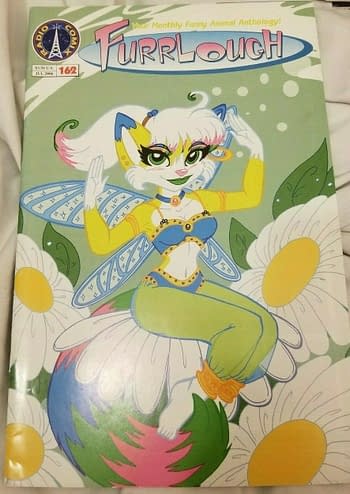 The document asks for comics creators' names, job titles, former employer, location, contact details directly or on social media, and their CVs, and portfolios, as well as an indication of when they might be able to start. I hope that others in need will be willing to do as Mary dud. We're all in this together, after all, and this might be a way to reach out across the barricades. After all, I am told repeatedly that Friendship is Magic.
Bleeding Cool is continuing to cover the impact that the current global situation is having on the comic book industry, and this bookmarkable link will help you catch up with the latest developments. Feel free to contact richjohnston@bleedingcool.com if you have any updates of your own to share.
Enjoyed this article? Share it!