Hickman Teases Excalibur, New Mutants, Fallen Angels, 3 More Titles for X-Men Relaunch
Marvel is set to reveal the details of Dawn of X tomorrow at the Next Big Thing panel at San Diego Comic-Con, but glyph-loving superstar writer Jonathan Hickman simply couldn't help himself, releasing a coded message on Twitter ahead of the panel.
https://twitter.com/JHickman/status/1152296060837982209
And it didn't take long for X-Men fans on the internet to crack that code:
If correct, that means we could be looking at a lineup of six books following Hickman, Pepe Larraz, and R.B. Silva's House of X and Powers of X. And those books would apparently be: X-Men, Marauders, Excalibur, X-Force, New Mutants, and Fallen Angels. Fallen @#$%ing Angels.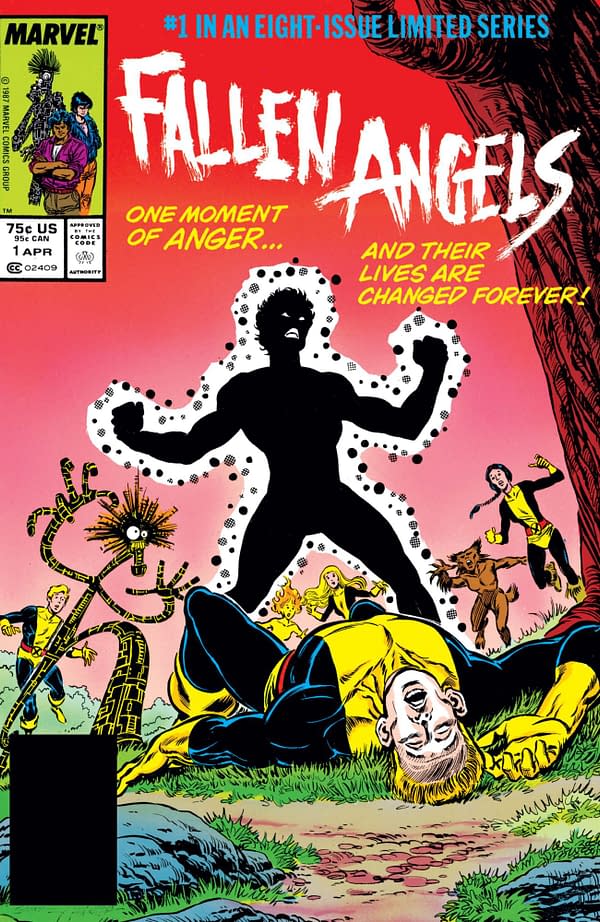 Well, Bill the Lobster has been front and center in the advertising for this relaunch since the beginning. So it seems to check out.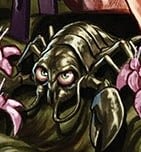 Also, Jordan White has been hot to launch an Excalibur revival forever. Maybe Chris Claremont is available to write it, and Alan Davis to draw?
Okay, Hickman. If this is true, we take back every mean thing we've said about your upcoming relaunch. We'll find out for sure tomorrow. Until then… SPECULATE!