Every so often (but seemingly less so since we started this column), comic book publishers accidentally send out unlettered previews, showing us what the characters are doing but not what they're saying. What a boner!
In Improbable Previews, we correct this mistake by putting the words back in, using our best guess at what they are based on decades of time wasted reading comic books. We can't guarantee 100% accuracy, of course.
In this issue of Improbable Previews, we've gotten our hands on two unlettered pages from Donny Cates and Ariel Olivetti's Death of the Inhumans #1! This five-issue mini aims to end the Inhumans experiment, wherein Marvel hoped to replace the X-Men with the Inhumans due to their more favorable licensing status. We all know how that worked out… now see the fallout when Death of the Inhumans hits stores on July 4th!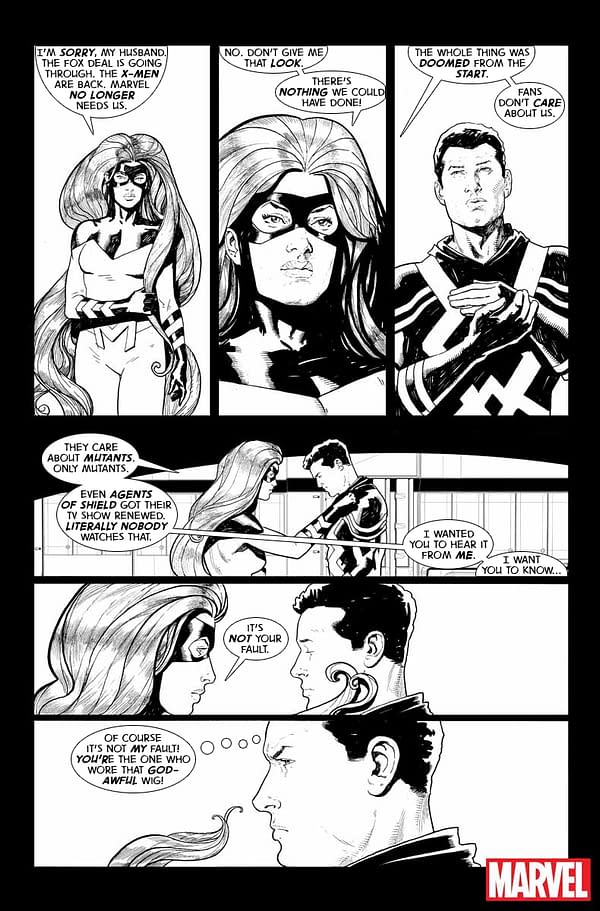 Read more: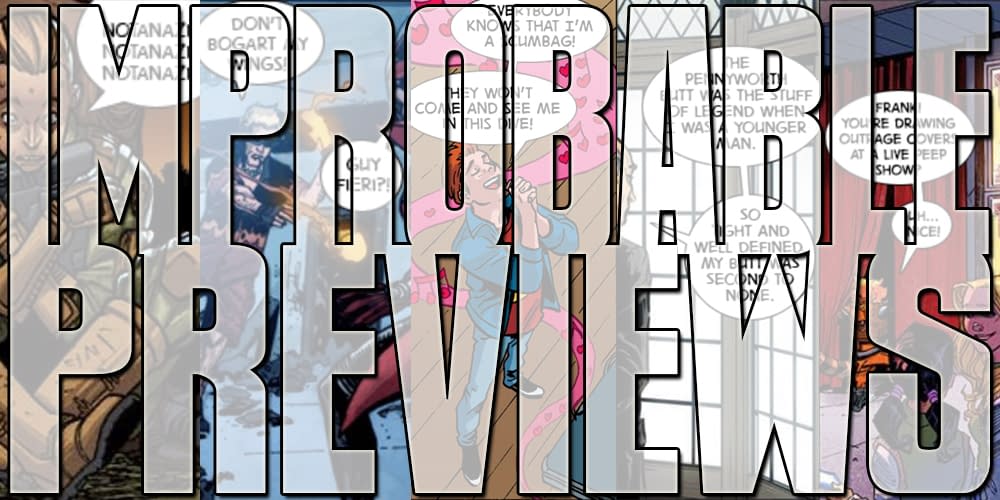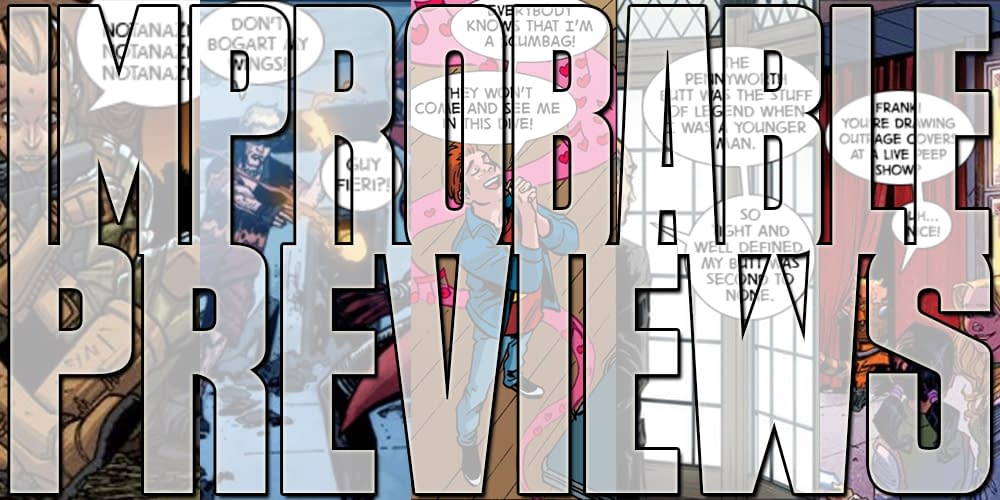 Enjoyed this article? Share it!