Justice League Vs Suicide Squad #1 was solicited at $4.99 for a 40 page comic in Previews for December.
Well, it's now only going to be $3.99. Considering it's going to come out every week for six weeks from December, that's blessed relief for some folks' pockets.
And now it's going to be made available for retailer exclusive covers as well.
The battle for December is on.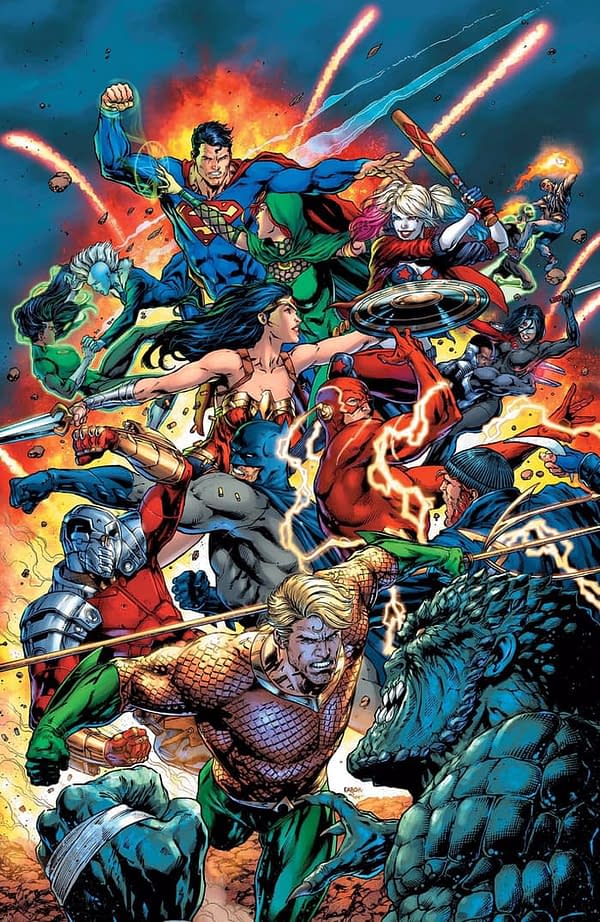 Now, how did they bring Captain Boomerang back?
Enjoyed this article? Share it!