Posted in: Comics, DC Comics | Tagged: 5g, brian bendis, greg rucka, kelly sue deconnick, Last Call, matt fraction, The 5G Files
---
Last Call, The Weekly DC Comic That Wasn't: The 5G Files Chapter Three
The Last Call would have been a weekly comic book series that would have led into 5G, by Brian Bendis, Kelly Sue DeConnick, Matt Fraction and Greg Rucka.
---
Today begins a new series on Bleeding Cool, The 5G Files, looking at the aborted-but-not-quite relaunch/reboot planned for DC Comics in 2020 dubbed 5G or Fifth Generation. Bleeding Cool had a history of reporting 5G plans, even though DC Comics refused to confirm any of them. Since then, many creators have backed up our reports, but in recent months, I've gathered new information that fills out what would have been, and some of which can be seen in what replaced it. Welcome to The 5G Files, Chapter Three and The Last Call.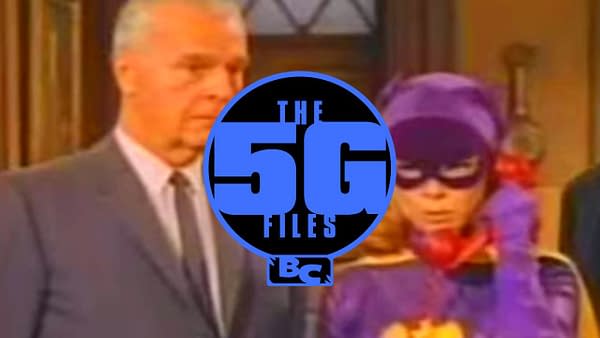 DC Comics has been known to run weekly comic book series to support and promote polishing plans. Such as 52, the weekly series that ran for a year and filled in the gap for their One Year Later publishing plan in 2006, written by Geoff Johns, Grant Morrison, Greg Rucka, and Mark Waid, with layouts by Keith Giffen. This weekly series was followed by Countdown To Final Crisis written primarily by Paul Dini, and counting down 51 issues. In 2013 DC Comics would do it again with Batman Eternal, Scott Snyder acting as lead writer.
Well, 5G would have given us another one, titled The Last Call. Potentially a series that would have given a run around the DC Comics universe before the big change, it would have taken the DC Universe into the 5G reality, by looking at details of the DC Timeline and how it would be playing out with the new characters.
DC Comics was looking at a Portland team of Brian Bendis, Kelly Sue DeConnick, Matt Fraction and Greg Rucka as joint writers, echoing the original 52 series. But, with the cancelling of 5G, The Last Call never got the call.
Of course, 5G was abandoned. Brian Bendis wrote Superman, Leviathan, Naomi, Young Justice and had a Wonder imprint of his own at DC Comics, Kelly Sue DeConnick wrote Aquaman, Matt Fraction wrote Jimmy Olsen, and Greg Rucka wrote Lois Lane. Potentially, aspects of The Last Call ended up in those series. However, aside from the long-awaited conclusion to Wonder Woman: Historia, none of them are currently writing for DC Comics, and Bendis took his creator-owned line to Dark Horse Comics. Dan DiDio is currently the publisher of Frank Miller Presents, founded with Frank Miller, writing the series Ancient Enemies, and has a superhero YA novel Hide or Seek to be published in April.
Keep checking the 5G Files tag for more… oh and for Lying In The Gutters fans of old, consider this story having a green traffic light.
---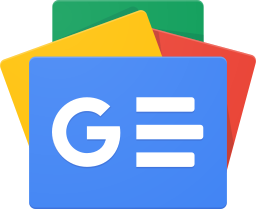 Stay up-to-date and support the site by following Bleeding Cool on Google News today!