Will I See You at London Film And Comic Con Next Weekend? Bleeding Cool Panel on the Saturday, 5pm…
Oh, have you not recovered from San Diego Comic-Con? It's very existence, I mean? Well, toughen up, in three days it's the London Film And Comic Con, happening smack bang in the middle of a heatwave. I wonder how the air conditioning will cope?
Admirably I'm sure, haven't had a problem at the Olympia conference centre before, which is where the London Film And Comic Con 2019 will be from Friday to Sunday. Organised by Showmasters. the Comic Zone area will be run by comic book writer Tony Lee, and will feature the likes of Rob Liefeld, Arthur Suydam, Mark Buckingham, Kit Buss, Simon Bisley, Chris Achilleos, Emma Vieceli, Kieron Gillen and me. That's right, for whatever reason I cannot fathom, I will be an actual guest at the show, with my own table – and I'm bringing the kids.
So if you want to say hi, come by and chill, or pass on a story you've heard, I'll be all ears. I might even have a few of my own comic books to scam off on people. You never know.
On the Friday at 2pm I appear to be hosting a symposium on how comics creators and publishers can get press. Any other hacks are welcome to rock up and join me for that one – I may call on you…
And on Saturday at 5pm, there's the Bleeding Cool Show panel. Where all the secrets will spill out. Last panel of the day on the Saturday, I am not anticipating the largest of attendances, but I have managed to persuade last-minute attendee Mark Russell to pop by, I suspect we will have an awful lot to say regarding Second Coming…
Feel free to pop by and help make up the numbers. See you there??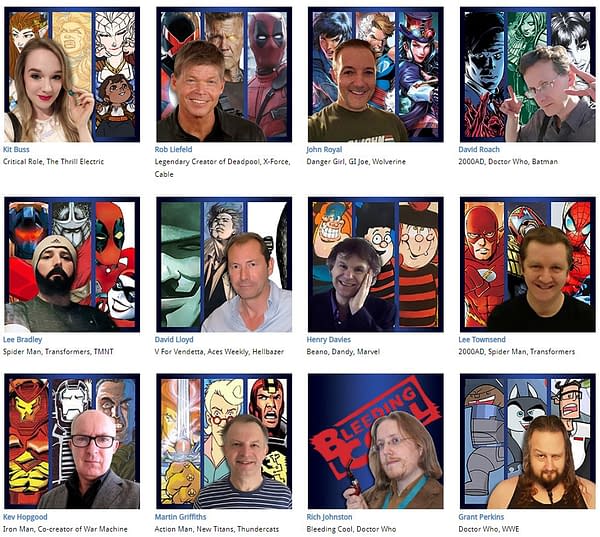 ---
---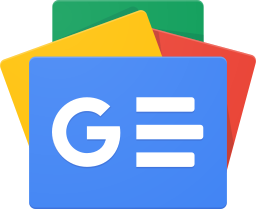 Stay up-to-date and support the site by following Bleeding Cool on Google News today!