Lying In The Gutters, 4th March 2020, Happy Birthday Randy Stradley
Welcome to the pretty-much-mostly-daily Lying In The Gutters. A run around the day before and the day ahead. You can sign up to receive it as an e-mail here.
The 10 most-read stories yesterday
One year ago…
Happening today…
Drawing Class Draw Comics, 7th-12th Graders, The Little Arthouse, 3:30pm – 4:30pm
Speedy Comics Cafe Store Opening, Shop 34, Al Attar Business Center, Al Barsha 1, Dubai
Dana Simpson, Creator of Phoebe And Her Unicorn, John Daly Library, Daly City, CA, 6-7.30pm.
Cookies and Comics, Shiffman 121, Belgium, 1.30-2.30pm
Best of 2019 and Anticipated of 2020 Comics and Graphic Novels, South Carolina State Library, 12.30-1.30pm
Happy birthday to…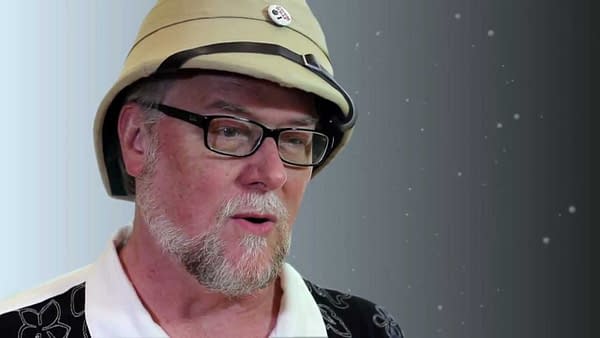 Randy Stradley, VP Publishing Dark Horse
Comics journalist Glenn Hauman
Randy Stone of Death & Comics
ComiXology's PR man, Chip Mosher
Bill Fitts, co-creator of Miami Mice.
Subscribe to our LitG Daily Mailing List