Marvel Meow: Marvel and Viz Media Begin Official Manga Collaboration
Marvel Comics and VIZ Media will collaborate for the first time to bring the wildly popular characters from the world of Marvel to manga! This collaboration includes a new range of manga and books launching in Fall 2021, starting with Marvel Meow! Of course, the first title would be a cat manga! Everyone loves cats!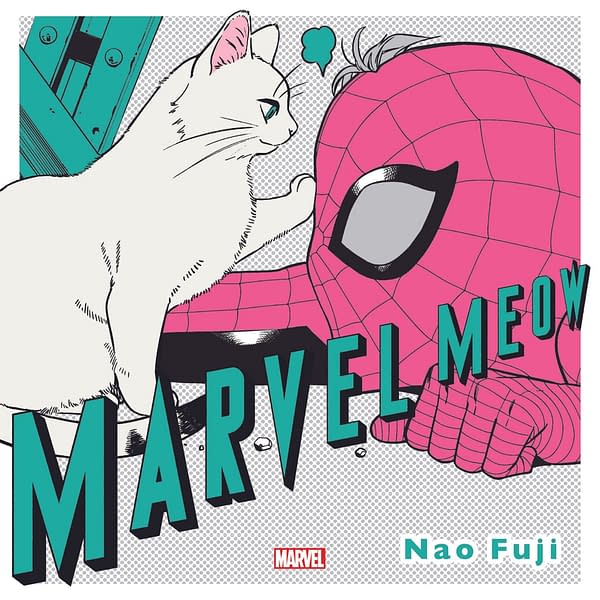 Marvel Meow, written and drawn by Nao Fuji. First seen on Marvel's official Instagram comic strips, Marvel Meow will feature Captain Marvel's cat, Chewie, as she wreaks havoc in the lives of Marvel's most popular characters: Spider-Man and Iron Man, formidable villains Thanos and Galactus, and the whimsical antihero, Deadpool­ –all becoming the playthings of this capricious cat!
Later next year, Marvel and VIZ will publish a must-have for every Deadpool fan: Deadpool: Samurai! When the Merc with a Mouth found himself in feudal Japan partaking in samurai battles in the manga one-shot Deadpool: Samurai last year, fans agreed that the mash-up demanded more, leading Shonen Jump+ to announce an ongoing Deadpool series. For the first time ever, this popular series will be translated into English as part of this new publishing series, written by Sanshirou Kasama and drawn by Hikaru Uesugi.
Sarah Fairhall, VIZ Editorial Director, said, "Much like VIZ's iconic characters, Marvel heroes are universally beloved, and VIZ is excited to bring their adventures to readers in a new way. Our collaboration will include English editions of several Shonen Jump manga titles, as well as some all-new publishing and ShoPro's Marvel Meow." Sarah Fairhall, VIZ Editorial Director, said,
Sven Larsen, Vice President of Licensed Publishing at Marvel, said, "Marvel has had a long history of telling stories in new and compelling ways, and Viz is the perfect partner to help us continue that path. Viz is best-in-class for its unforgettable stories, and after the massive success of last year's Deadpool manga, we're thrilled to now be working with them to bring our iconic characters to even more manga fans everywhere."
Marvel Meow by Nao Fuji will be published on October 12th, 2021, followed by Deadpool: Samurai by writer Sanshirou Kasama and artist Hikaru Uesugi in February 2022, and Secret Reverse by the world's most successful manga and card game creator of all time, Yu-Gi-Oh!'s Kazuki Takahashi in summer, 2022, with more titles to follow.
Marvel Meow is available for preorder.
---
---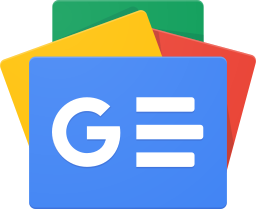 Stay up-to-date and support the site by following Bleeding Cool on Google News today!