Marvel NOW!: New Avengers #1 By Jonathan Hickman And Steve Epting For January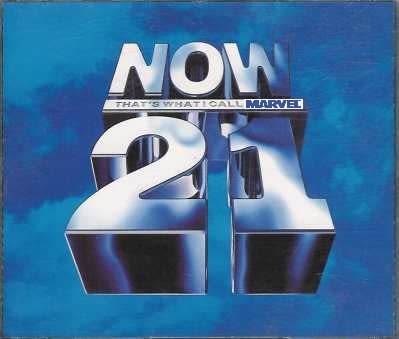 As well as Jonathan Hickman writing the Avengers Marvel NOW! Relaunch, he will also be writing New Avengers, with Steve Epting on art, with #1 on sale from January 2013.
That means, of the NOW 21 titles, we currently know four, including All New X-Men and Uncanny Avengers…
UPDATE: And Thor #1, Iron Man #1 and Captain America #1 apparently.
Tom Brevoort has also stated that Jerome Opena will draw the first arc on Avengers #1 but will be succeeded by Adam Kubert, Dustin Weaver and Mike Deodato.
Marvel will be running midnight release parties for the first of the NOW 21 books to be released from October through February. Uncanny Avengers on Wednesday October 10th. It would have been 22, but it looks like there will be no relaunched book on October 3rd..