Posted in: Comics, DC Comics, Review | Tagged: aquaman, dan abnett, dc comics, fantasy, justice league, lan medina, mera, mera: queen of atlantis, norm rapmund, Ocean Master, superheroes, tula, Veronica Gandini
---
Mera Queen of Atlantis #2 Review: Verging on Great but a Bit Too Melodramatic
Ocean Master goes to Amnesty Bay to learn what is going on in Atlantis. He finds Mera and Tula, the former of whom attempts to ward him off from going to Atlantis. Mera also reveals that she will be the next queen of Atlantis. This enrages Orm. As is often the case, this leads to a battle between Mera and Ocean Master.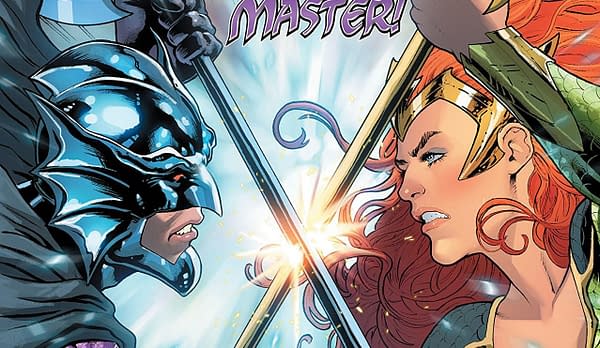 Here, we already get a clash between Mera and Orm, and the escalation is managed quite well. Mera remembers what Ocean Master did with the Atlantean throne, and she seems to realize that Orm and Corum Rath would have a lot of common ground. She does try to handle the situation peacefully. Ocean Master himself is still a fundamentalist, and the mere thought of a Xebellian on the throne trying to keep him from partaking in the conflict drives him into throwing the first punch.
Orm himself is done justice in this issue, as he isn't shown as inherently malicious. He has great love for Atlantis, and that remains his primary concern.
The shortcomings of the issue come from the pseudo-Shakespearean melodrama on display. Mera is still consumed by her pining for Aquaman. The conversation between she and Orm is stilted and full of big emotions. The ending twist is predictable and quite melodramatic as well. I'm very aware that such melodrama is common to the Big Two and has been a part of Dan Abnett's Aquaman, but it feels so much more prominent in this entry.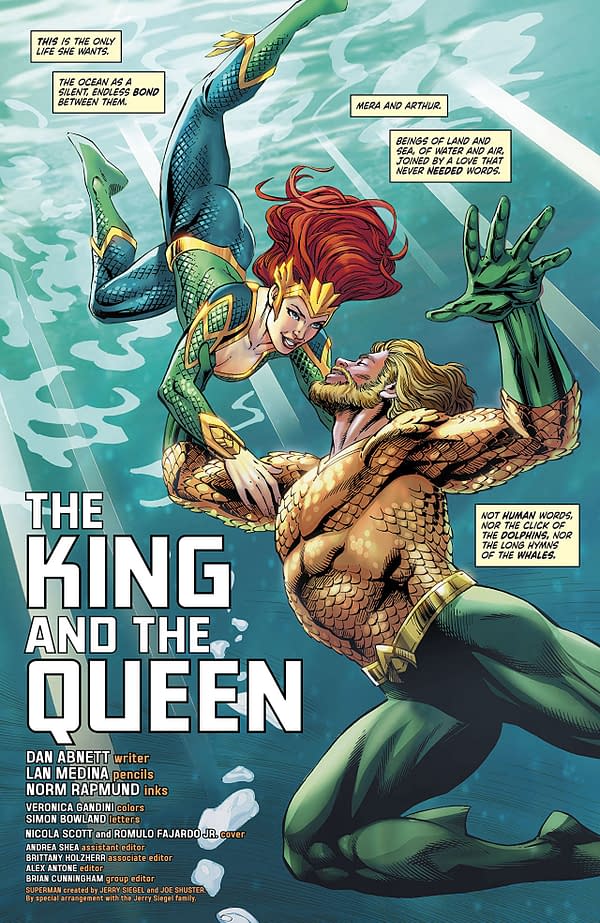 Lan Medina's artwork is strong, and Ocean Master in particular looks stunning in this comic. Mera's armor looks great too, and the fight scenes are given extra live through great displays of power. Norm Rapmund's inking work is tight and defined. Veronica Gandini's color art is graded very well and is very bright and eye-catching.
Mera: Queen of Atlantis #2 still has some problems hobbling what could be a great story from a great creative team. Abnett still comes off as uncomfortable with this setup, but there's still plenty to love from the villain to the pacing and fight sequence. In fact, I do recommend this one; just be aware of its flaws before checking it out.
---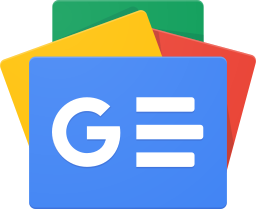 Stay up-to-date and support the site by following Bleeding Cool on Google News today!