Most Surprising (In A Good Way) Comic Of 2012 – Nominations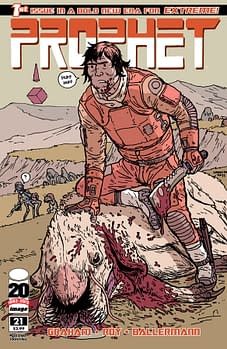 What a lot of lovely comics we've had so far. Some, we knew were going to be fantastic. The new Grandville from Bryan Talbot, Chris Ware's Building Stories, Journey Into Mystery, Batman. But what about the comics you weren't convinced would be that good but totally surprised you. You know, in a good way?
Nominees are below… results on Christmas Day.
[polldaddy poll=6772478]