Once & Future #1 Gets Eighth Printing – With Further Printings For #2-#4
Once & Future #1 by Doctor Kieron Gillen and Dan Mora has just made a jump – to an eighth printing. Which has to be a modern-day record. I mean, it has a long way to go to beat Johnny The Homicidal Maniac #1 at at least a 26th printing, but for current single comics, that's quite a thing. Bone #1 went to eight printing. Justice League #1 went to 7th printing. Ms Marvel #1 and Star Wars #1 went to 6th printing. Kick-Ass #1 only went to four printings.
Once & Future #1 will be published on the 26th February. The same day as Once & Future #2 goes to a fourth printing. Once & Future #3 goes to a third printing. And Once & Future #4 goes to a second printing.
Oh and while Boom Studios are at it, Folklords #3 is getting a second printing. Here are the solicitations and covers for all.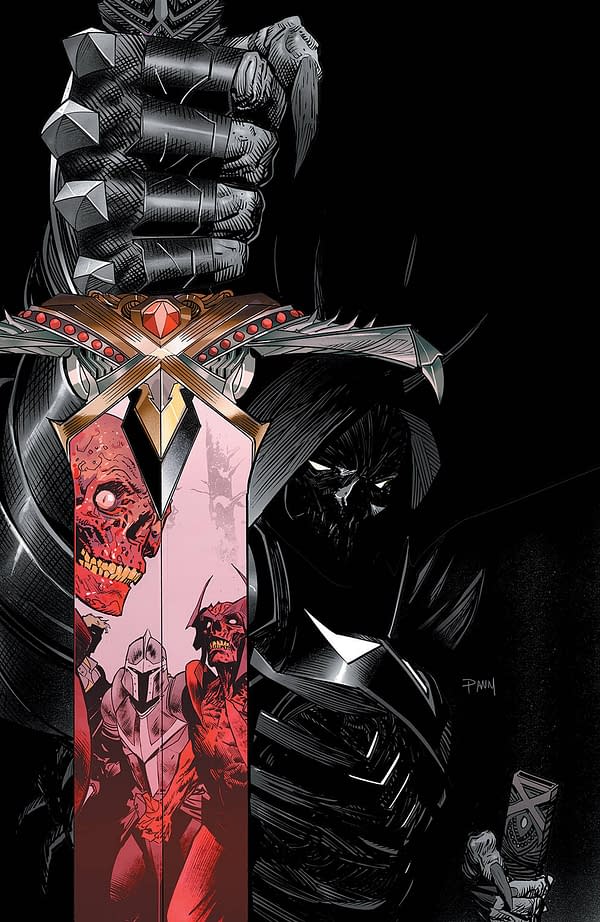 ONCE & FUTURE #1 (OF 6)
(W) Kieron Gillen (A/CA) Dan Mora
* When a group of Nationalists use an ancient artifact to bring a villain from Arthurian myth back from the dead to gain power, ex-monster hunter Bridgette McGuire escapes her retirement home and pulls her unsuspecting grandson Duncan, a museum curator, into a world of magic and mysticism to defeat a legendary threat.
* Bestselling writer Kieron Gillen (The Wicked + The Divine, Star Wars) and Russ Manning Award-winning artist Dan Mora (Buffy The Vampire Slayer, Klaus) explore the mysteries of the past, the complicated truths of our history and the power of family to save the day – especially if that family has secret bunkers of ancient weapons and decades of experience hunting the greatest monsters in Britain 's history!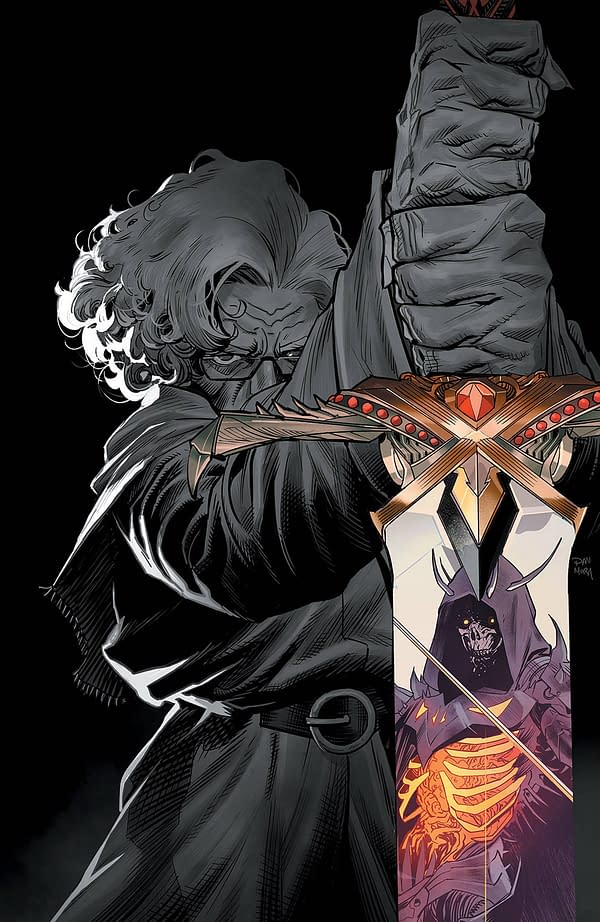 ONCE & FUTURE #2 (OF 6)
(W) Kieron Gillen (A/CA) Dan Mora
The McGuire family has held back supernatural threats for generations, but this time they messed up. As an ancient evil arises from the grave, Bridgette and Duncan find themselves up against forces bigger than they could have expected, and faces new and old are about to complicate things further.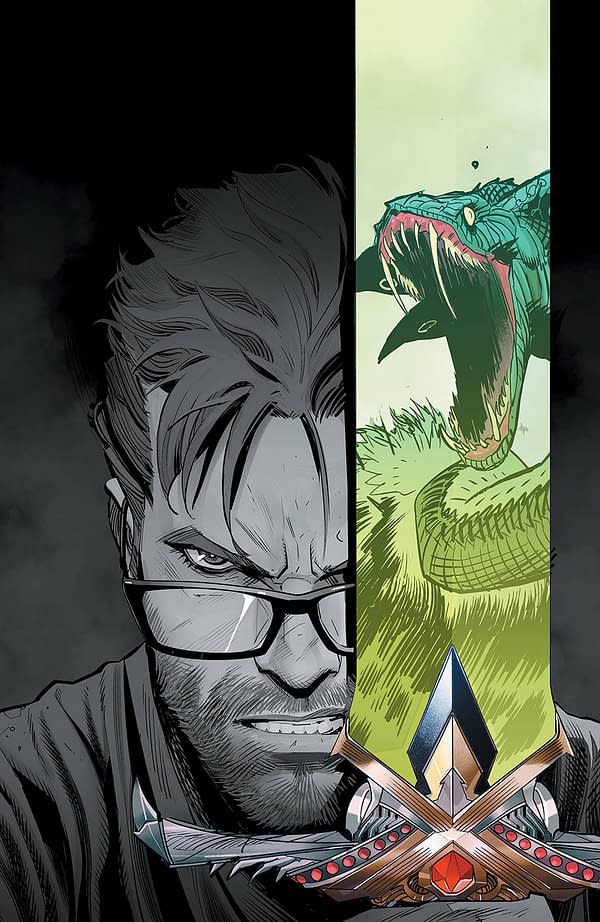 ONCE & FUTURE #3 (OF 6)
(W) Kieron Gillen (A/CA) Dan Mora
Gran and Duncan are in a race against time to get back to the Otherworld. The sword in the stone awaits, and he who pulls the sword from the stone becomes King.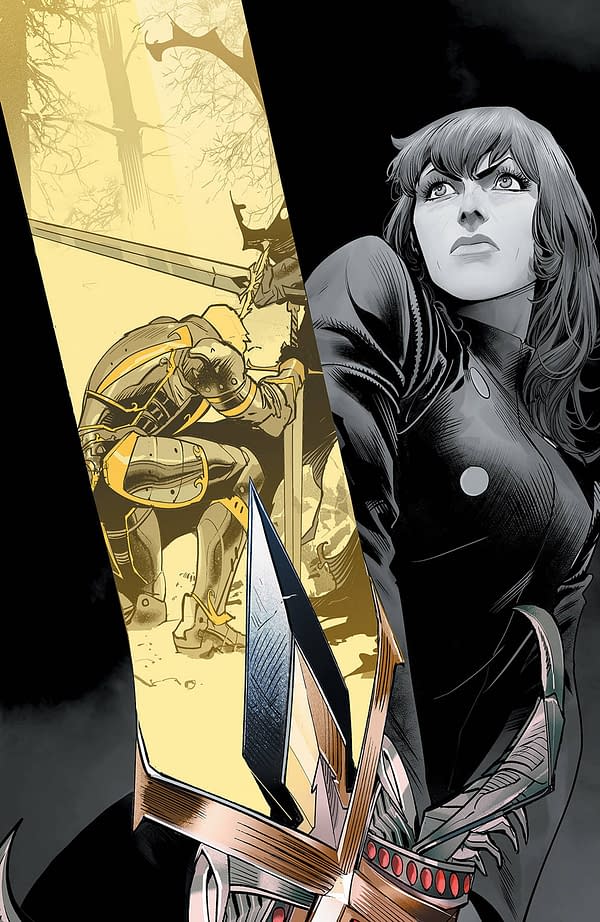 ONCE & FUTURE #4 (OF 6)
(W) Kieron Gillen (A/CA) Dan Mora
Gran's monster hunting wasn't the only thing she kept from Duncan. He's about to discover more of the family secrets, and the sacrifices one must make to reach the Holy Grail.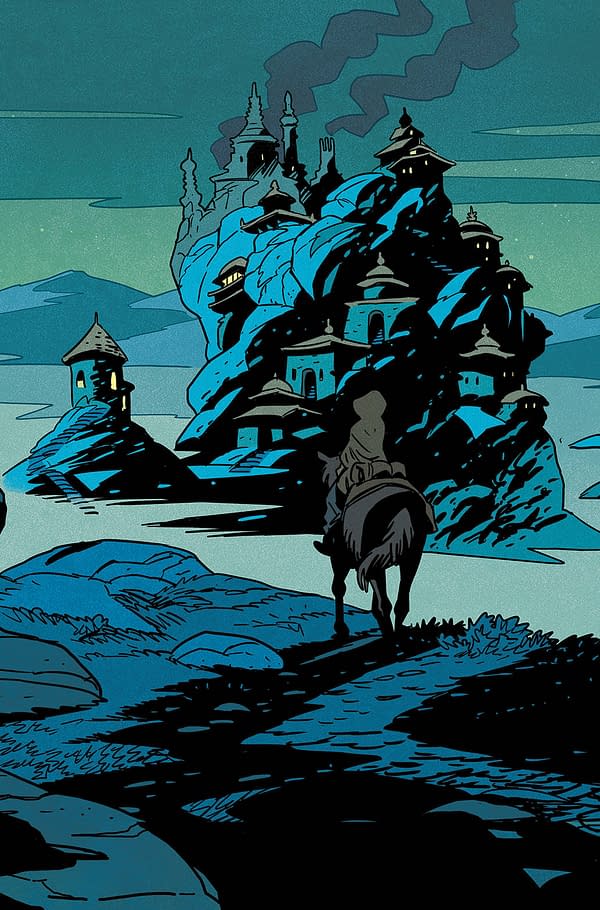 FOLKLORDS #3 (OF 5) CVR A SMITH
(W) Matt Kindt (A/CA) Matt Smith
Outside of the village, life is no fairy tale-and Ansel has learned this the hard way. Betrayed by one of his traveling companions, Ansel finds himself at the mercy of Hanz and Greta. He needs to escape before the worst happens, but the siblings have a story for him, and the truth is more gruesome than he could have imagined.In Shops: Jan 22, 2020
SRP: $3.99