Hisato Murasaki adapted the popular videogame Persona 5 and Viz Media has brought it out in English.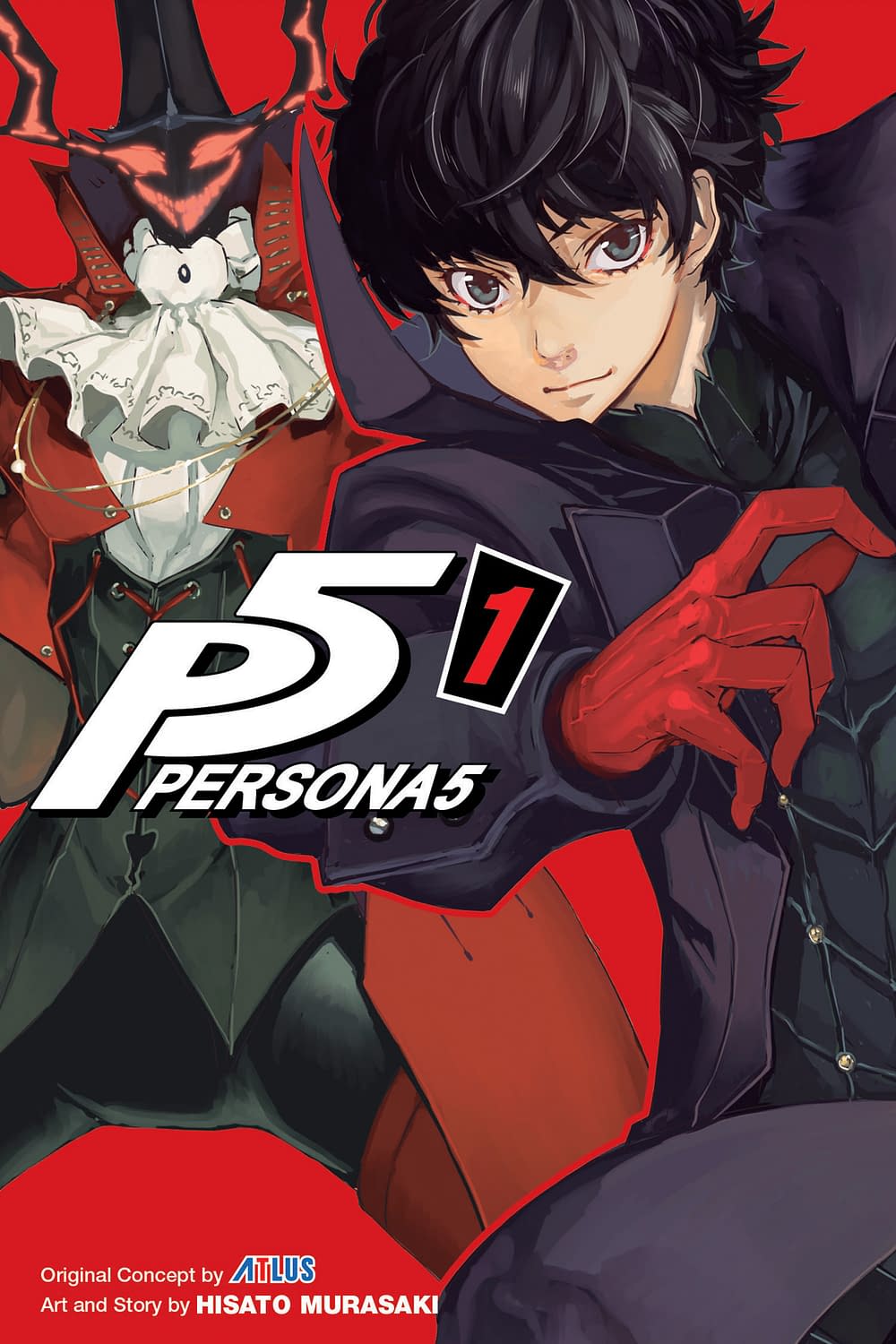 Popular videogames get anime and manga adaptations in Japan as part of the synergy of multimedia exposure. Japanese Role-Playing Games are especially big and unique. They're an empowerment fantasy for kids to learn to socialize, band together and finally kill God with the power of Friendship!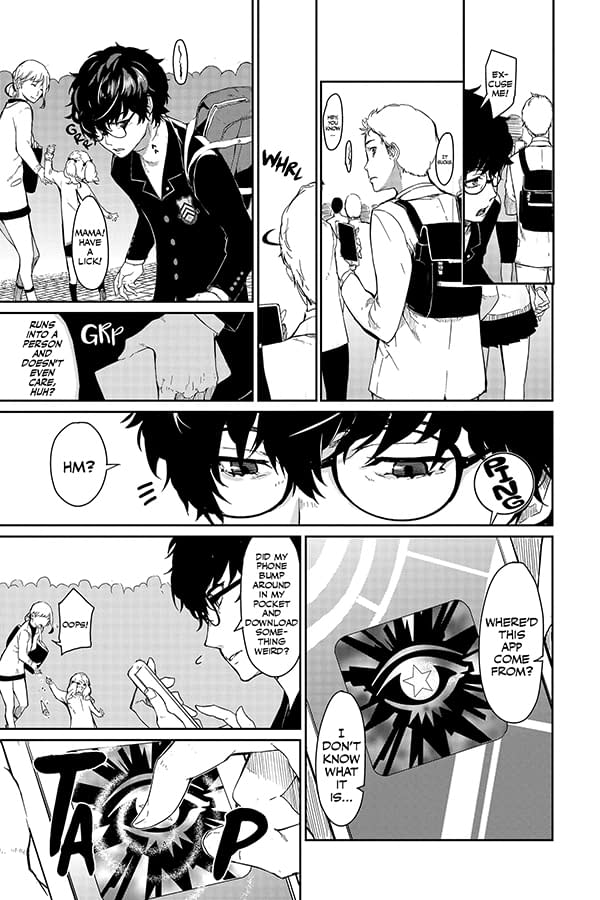 The Persona games are a particularly unique game series. The JRPG is a surreal, some say pretentious, mix of Jungian symbolism, social commentary, allegorical psychoanalysis, hero's journey and turn-based battles. It's one of the few RPGs set in contemporary times instead of a medieval fantasy world. That explicitly puts its themes of teenage alienation, empowerment, friendship in the present without the filter of a fantasy past. Issues like mental health, depression, bullying, low self-esteem, suicide are tackled head-on.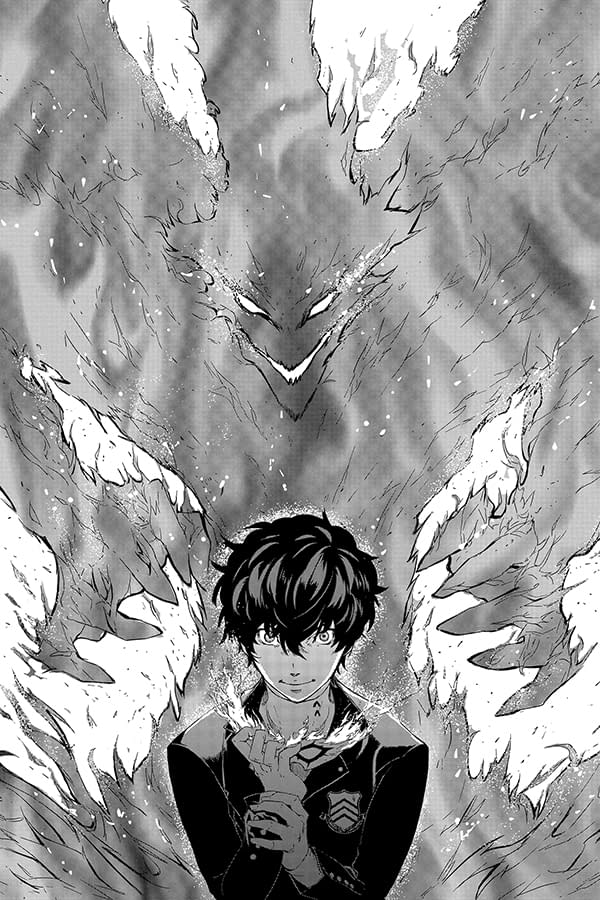 A Formula That Works Time and Again
The teen hero in a Persona story starts out alienated but comes to make friends who band together to fight a great psychic evil attacking society. They enter a kind of twilight dreamworld where they acquire personas based on mythical archetypes that give them power. They level up as they fight more powerful enemies until they're finally powerful enough to defeat the god-like Big Bad and save the world. This has been the winning formula of all the Persona games for decades now.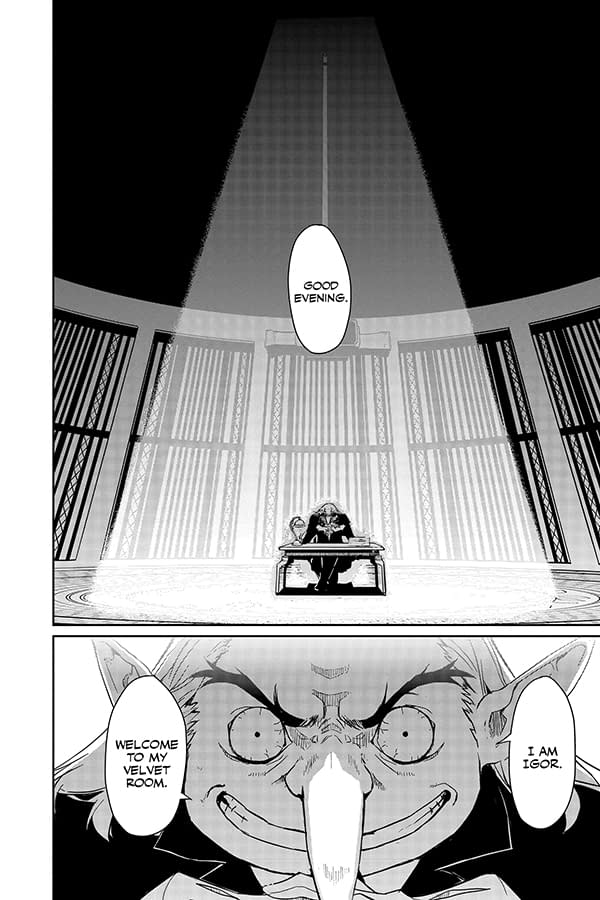 The hero of Persona 5 has been victimized by a corrupt system. A corrupt politician frames him for assault and gets him sent to a high school for problem kids. There he discovers a broken system with an abusive teacher exploiting students and the authorities turning a blind eye. He and his new friends, all misunderstood and failed by the system, also discover the psychic underworld where the real battles for the souls of society take place. They also discover their personas that enables them to fight the psychic demons plaguing people. They form a vigilante superhero team.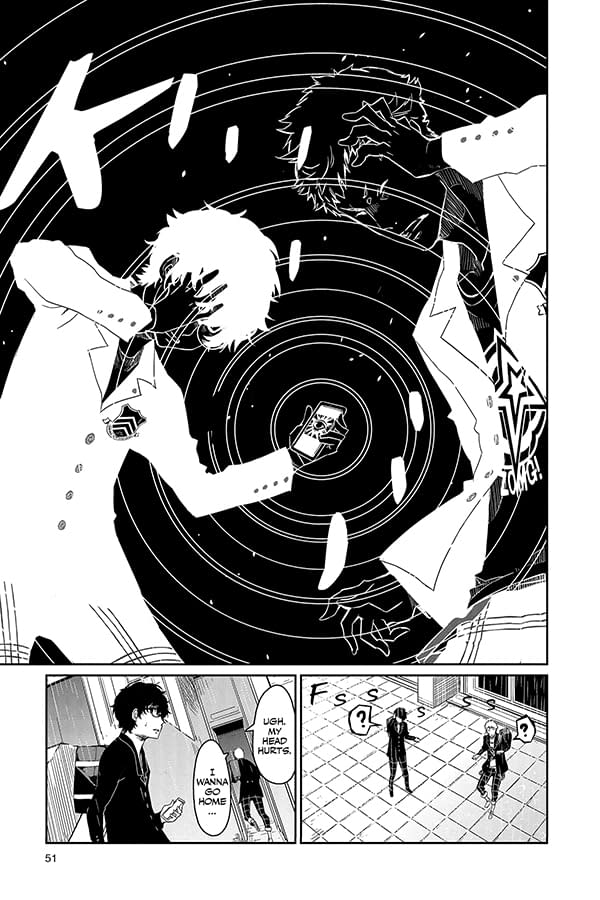 The Difference This Time
The heroes of Persona 5 are real outsiders, misunderstood, victimized, considered delinquents, even criminals rather than wholesome kids. Society is now corrupt and broken, and they're fighting the entire system. In previous games, the heroes fight to preserve and maintain the system. Here, they're actively trying to change it through vigilante action.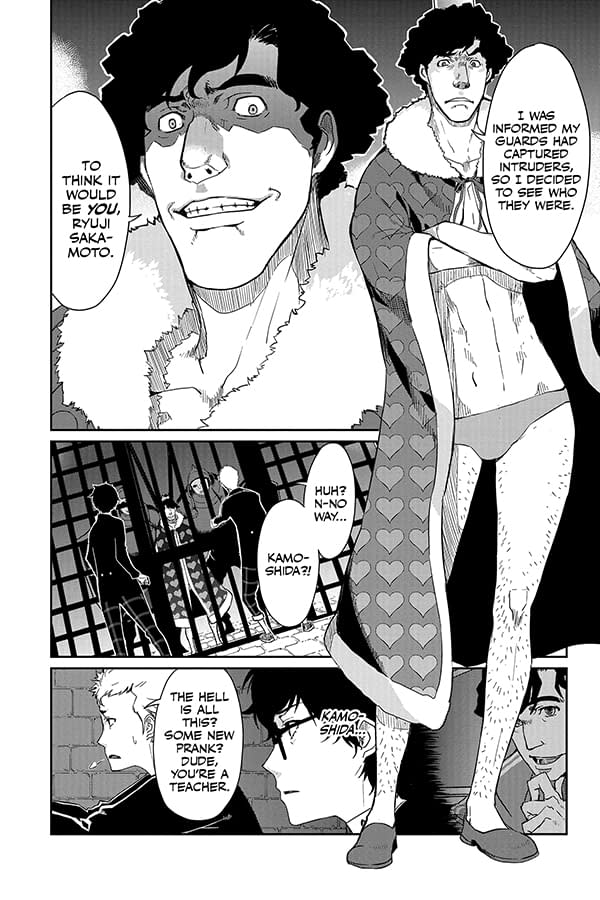 This marks a big change in how the series portrayed its heroes and Japanese society. I wonder if it reflects the current anxieties about the state of Japan.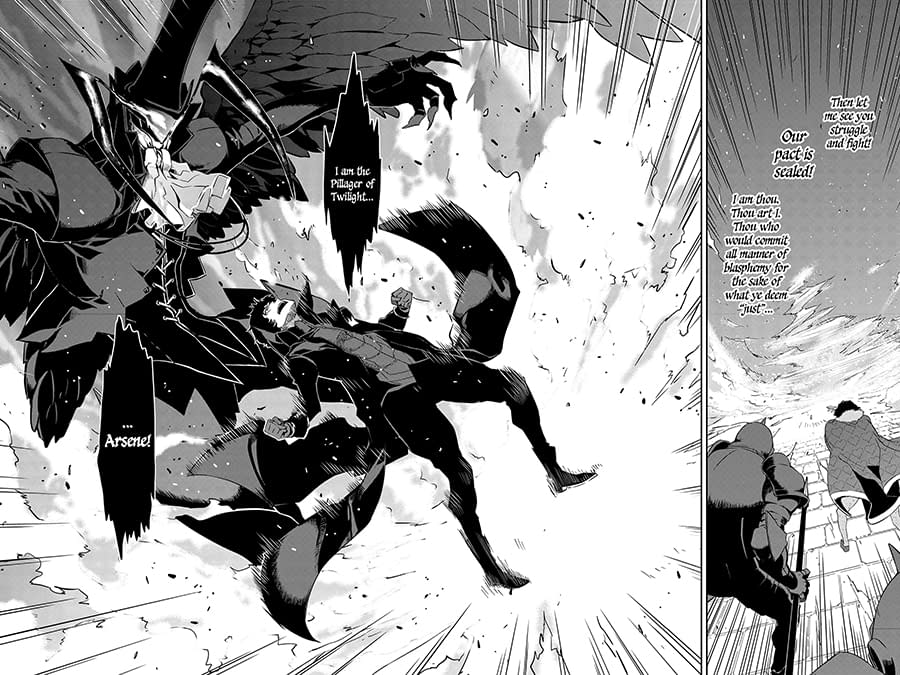 Writer-artist Murasaki adapts the game as faithfully as possible. He replicates the art style and look of the games to recreate the feel of the game faithfully with minor variations on the story. If you want to experience the story without having to spend the tens of hours playing the game, then reading the manga is the best way to do it.
Enjoyed this article? Share it!