PrintWatch: Red Sonja, Moon Knight, Darkhawk, Dark Ages, Magneto
PrintWatch: We have second printings for Red Sonja #1, Dark Ages #1, Trial Of Magneto #1, and Darkhawk #1, third printings for Moon Knight #1 and a new printing for Unbound.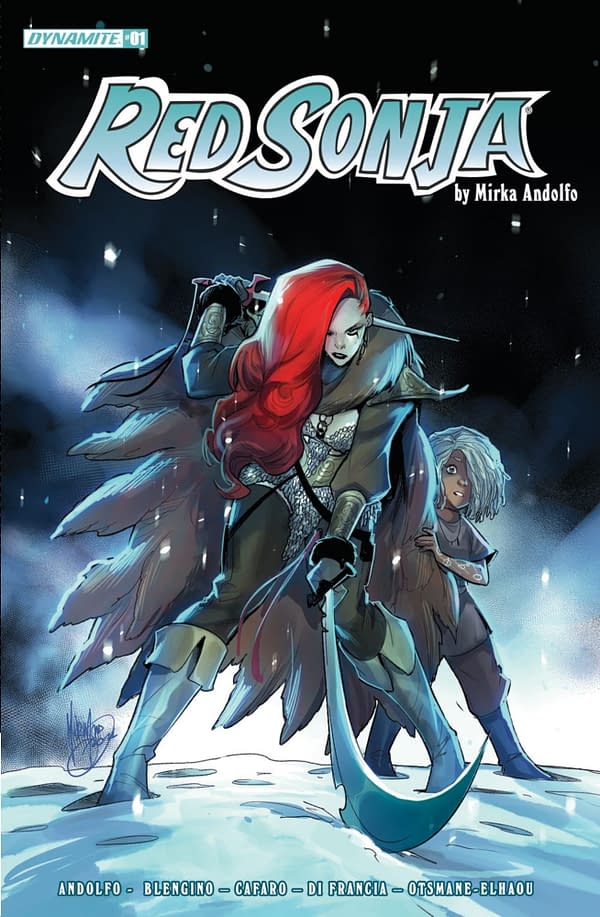 PrintWatch: Red Sonja #1 by Mirka Andolfo second printing will be published on October 6th, the same day as #2. Due to the tight timeline and limited paperstock right now, the second print will not have a new cover, and is limited to 2,000 copies. The new printing will features a cool blue logo treatment to differentiate it from the first printing.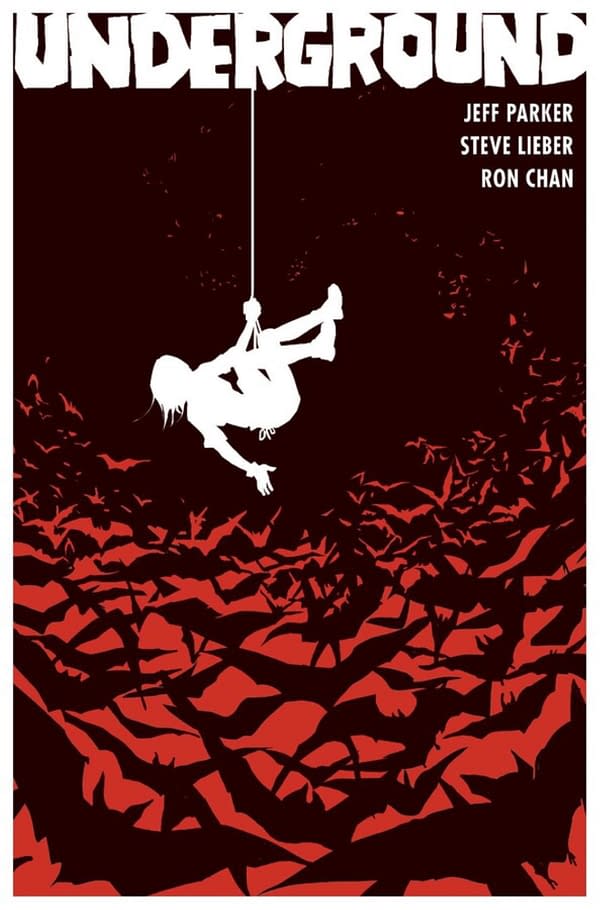 PrintWatch: Jeff Parker writes on his newsletter "ONI PRESS just did a new printing of UNDERGROUND by me and Steve Lieber- and I will also have that at the show (as will Oni!) It's got some extra material and we tweaked a few things so if you never got a copy before or lost yours, now's a fine time to acquire this new edition." The show is Rose City Comic Con, this weekend in Portland, Oregon.
Marvel have four titles going back to the mill, to be in comic book stores for October 13th. New covers for all including a brand-new piece of art by Iban Coello for Dark Ages #1, yet to be revealed.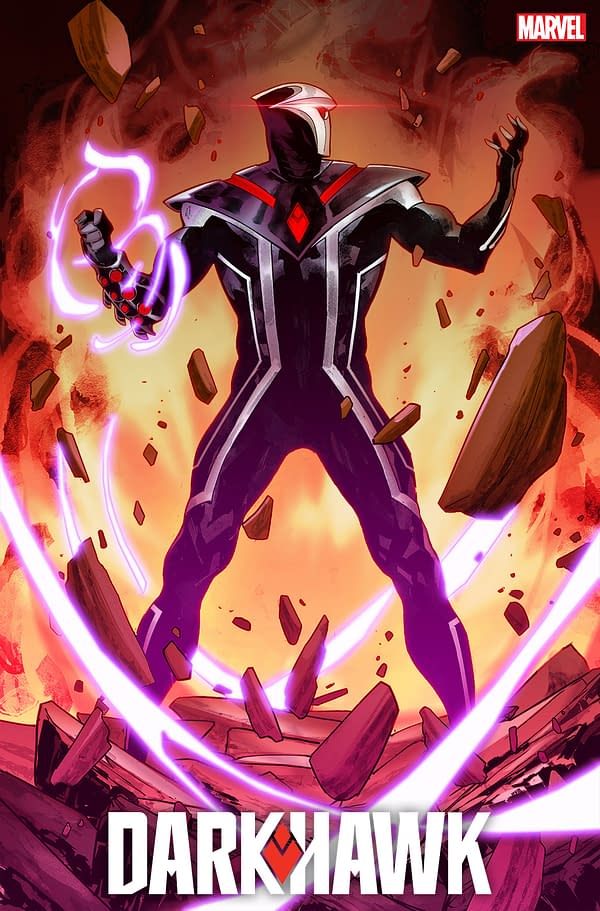 PrintWatch: : DARK AGES #1
Written by TOM TAYLOR
Art by IBAN COELLO
Second Printing Variant Cover by IBAN COELLO
PrintWatch: DARKHAWK #1
Written by KYLE HIGGINS
Art by JUANAN RAMÍREZ
Second Printing Variant Cover by JUANAN RAMÍREZ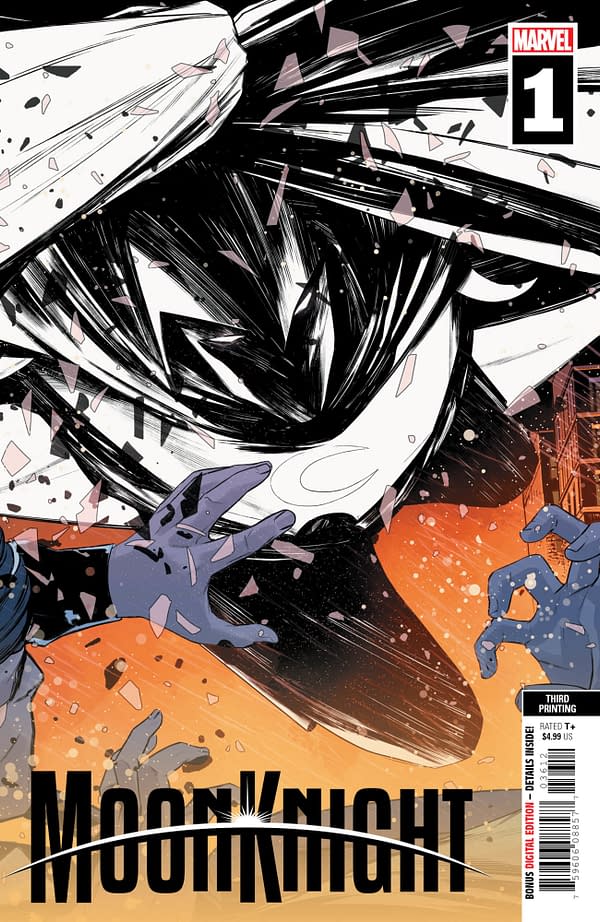 PrintWatch: MOON KNIGHT #1
Written by JED MACKAY
Art by ALESSANDRO CAPPUCCIO
Third Printing Variant Cover by ALESSANDRO CAPPUCCIO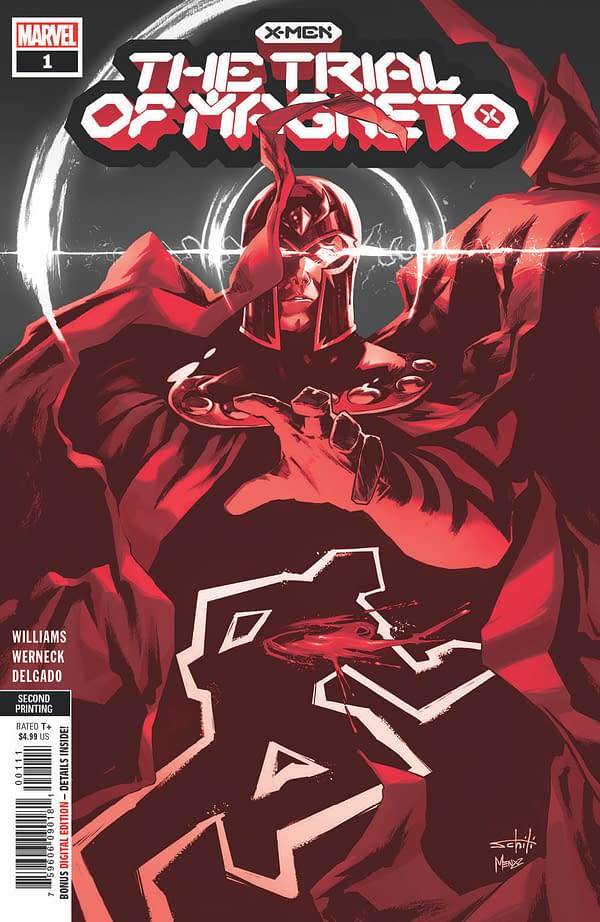 PrintWatch: X-MEN: TRIAL OF MAGNETO #1
Written by LEAH WILLIAMS
Art by LUCAS WERNECK
Second Printing Variant Cover by VALERIO SCHITI