Batman Beyond Gets A New Batman As Well – And DC Gets A New Official Future Over to Newsarama, who have been revealing their discussions with Dan Jurgens and Bernard Chang at the DC press summit last month with their media partners, now no longer under embargo.
And just as we find out that Batman is going to be an all new Batman under the all-new CHAPPIE suit in June, so it seems that Terry McGinnis isn't going to be the Batman Beyond either.
"At last, Batman Beyond gets his own ongoing series in THE definitive future of the DCU! But this isn't the Beyond you think you know! With the Justice League missing and without Bruce to guide him, this new Batman will need to explore this bizarre world on his own while fighting to raise humanity from an opponent that's already won.

"The heroes Batman knew have failed, the world he knew has been turned on its head, and every step he takes will lead him either toward finding home – or further down the road of disaster!"
Well we did have an inkling.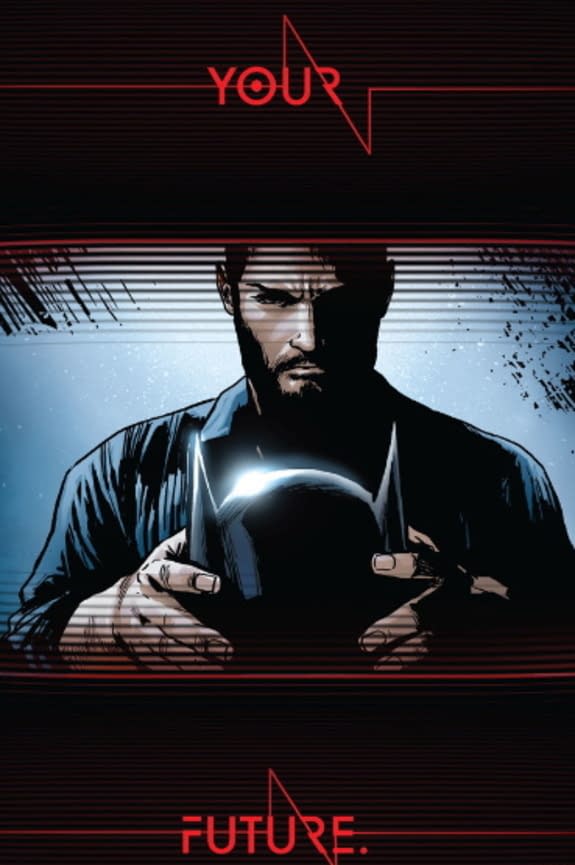 But will it be Tim Drake or not? They're not saying. But there will be a new DC future and the definitive, not a parallel reality future honest this time…
You can read the rest of our DC June Mini-Relaunch coverage here.
---
---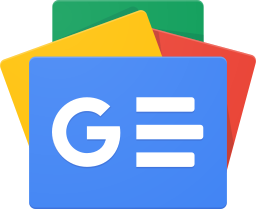 Stay up-to-date and support the site by following Bleeding Cool on Google News today!