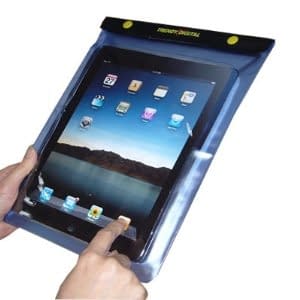 DC Comics has announced that the oversized Justice League #1 by Geoff Johns and Jim Lee will be available as a print-and-digital edition for $4.99, as well as separately in digital and print for $3.99 respectively.
The "combo" version will shop with a digital download code inside a polybag containing the print version.
DC is promising that the print and digital comics across the line will have the same price, with the digital price dropping to $1.99 after four weeks, with oversized comics such as Justice League #1 dropping from $3.99 to $2.99.
The post on the Source is very careful not to state that the standard price of the DC comics print line will remain at $2.99. Are they holding the line as well as holding the online?
It looks as if we're meant to think that. But it's never actually said. And if I've learnt anything in the last few days, it's to look at what DC isn't saying that's important…
Enjoyed this article? Share it!