Fatale – The New Ed Brubaker And Sean Phillips Comic For 2012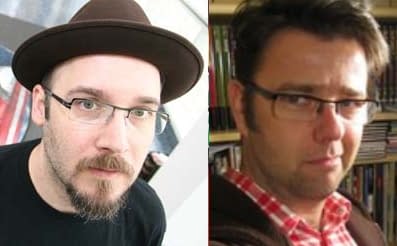 In the final (and rather wonderful) issue of Criminal: Last Of The Innocent, out this week, Ed Brubaker talks about his and Sean Phillips' next project for Marvel's Icon imprint, in the back.
It's called Fatale.
Brubaker says;
Fatale is a bigger story, one that'll run at least 12 issues, and I think it brings a new twist to noir (or at least, a new twist to my noir).

In the next month or so, you should see previews of it online and in various places, so I don't want to spoil it too much, but I'm very excited about it. It's an idea I've been wanting to get into for a few years now, an epic noir/horror story that takes place from the 1930s to the present.
Presumably it will feature a female lead…