Sproing! Ftoow! Whoozhhh! Watch The Latest Avengers Trailer Recut From 60s Animation
The internet never fails to provide new wonders each day, so if you loved the latest Avengers trailer so much that you want to see it again, why not watch it recut using clips from early Marvel animations?
Filmmaker Leo Curbelo took the soundtrack from the official trailer and replaced the flashy modern CGI and sexy actors with clips from The Marvel Super Heroes, the animated TV series from the 1960s which starred The Incredible Hulk, The Mighty Thor, The Invincible Iron Man, Captain America and, er, Prince Namor the Sub-Mariner. Unfortunately Namor doesn't feature too much in the trailer.
The only exceptions to the rule are the clips of Nick Fury, which are taken from the 90s Iron Man series, but overall this trailer is brilliantly edited and is a great piece of nostalgia.
[youtube]http://www.youtube.com/watch?v=hjwBfgDVUS0[/youtube]
You can also see the two trailers side-by-side here.
[youtube]http://www.youtube.com/watch?v=LQoCyZnwQiE&[/youtube]
---
---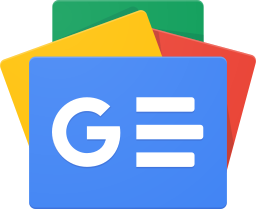 Stay up-to-date and support the site by following Bleeding Cool on Google News today!