The Truth About Wolverine, Cyclops, and Marvel Girl Finally Revealed [Spoilers]
Bleeding Cool has been the first and so far only website to delve into the meaning of the new Wolverine logo, pointing out how it appears to prove a long-speculated theory: that Wolverine has two dicks, one for f**king, and one for making love. When we decoded the symbolism in a rough draft of the logo posted by designer Tom Muller in October, Marvel followed up by changing the logo somewhat, indicating that, perhaps, we were getting too close to the truth. At least, that's what we thought, but on further examination and study, we believe we have decoded the deep symbology embedded in the Wolverine logo, proving that Jonathan Hickman is every bit the genius his fans claim he is, laying out the details of the relationship between Wolverine, Cyclops, Jean Grey, and Emma Frost, and proving once and for all exactly how many dicks Wolverine has and how he's using them.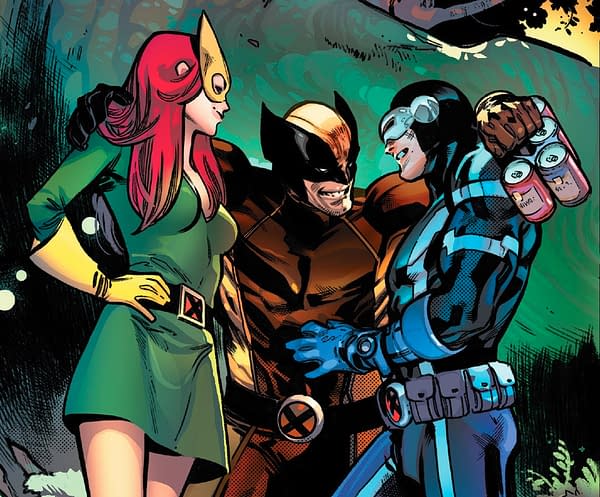 If you'd prefer to let all of this unfold in the course of Hickman's long-term X-Men story, then back away now. Otherwise, potential spoilers for the master plan behind the Dawn of X are below. Also, the more prude amongst you may consider some of these images NSFW.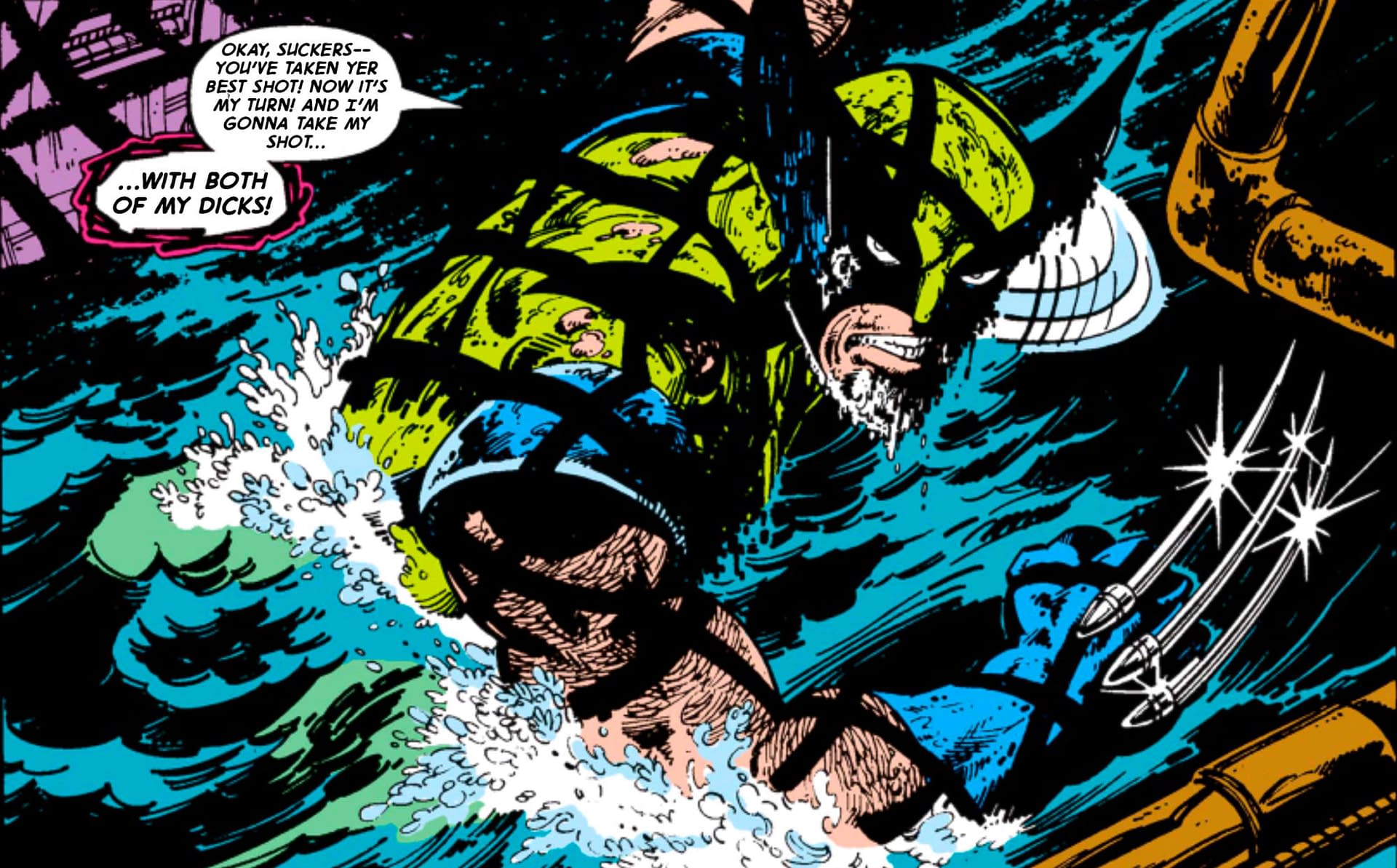 So we know that Wolverine has two dicks, one for f**king, and one for making love, as confirmed in both the concept version of the logo…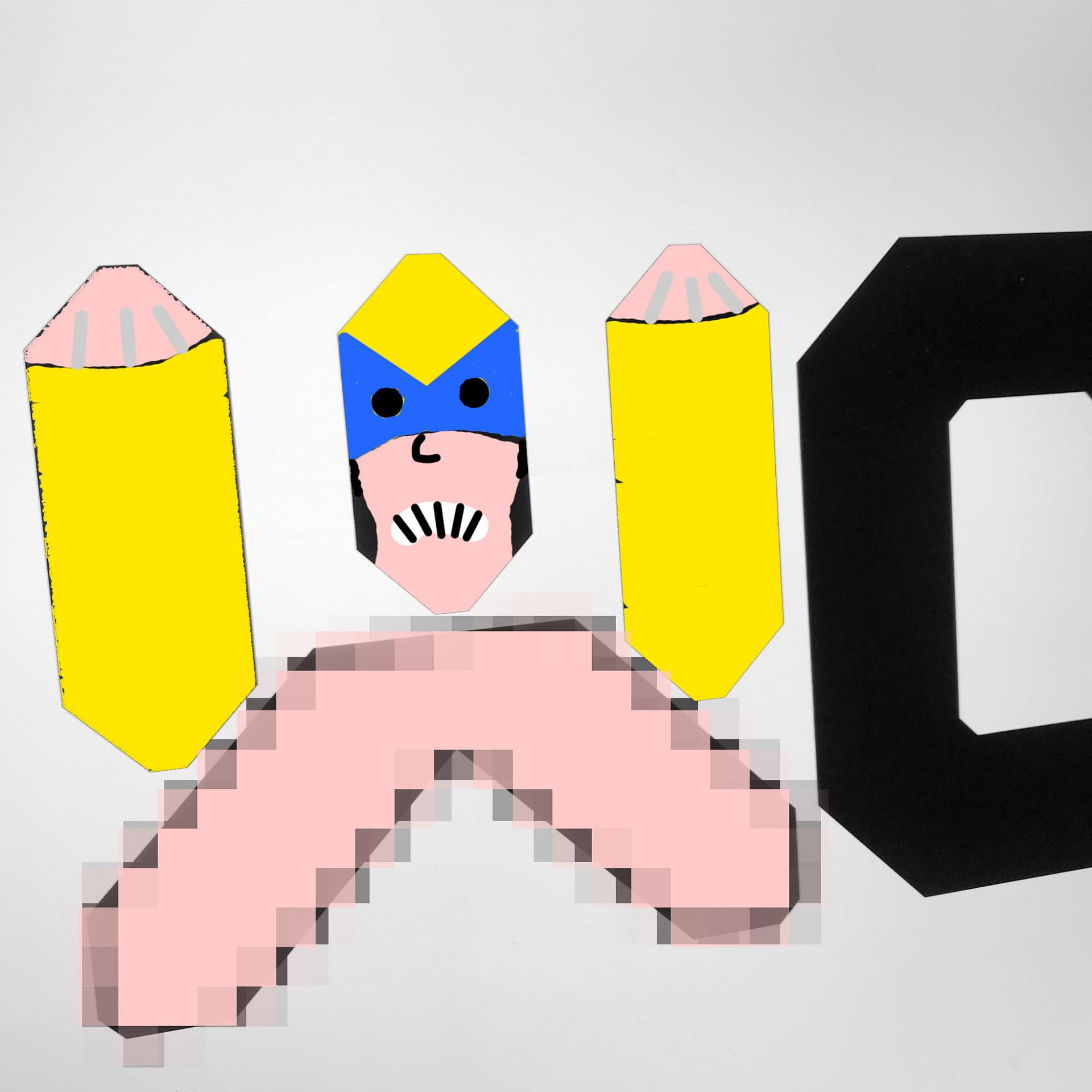 …and in the final version…

…where we can clearly see the undeniable symbolism in the W.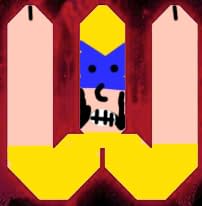 But if Wolverine's two dicks are for f**king and making love, who is he f**king? And with whom is he making love?
Well, in X-Men #1, it was revealed that Wolverine, Cyclops, and Marvel Girl share connecting rooms on Krakoa, causing speculation that the trio could be involved in a three-way relationship, a throuple if you will.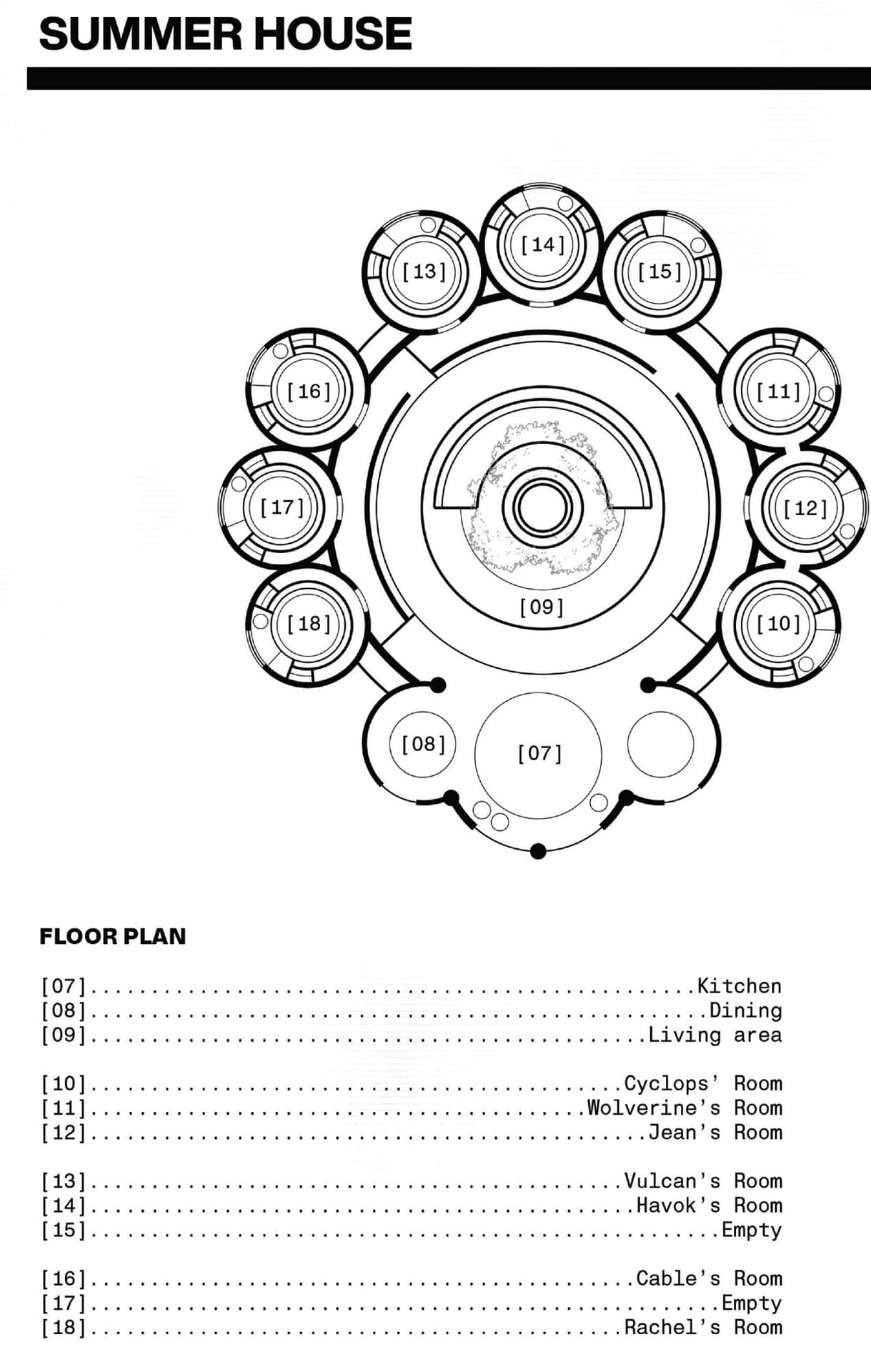 But how does this relationship work? Is Jean having sex with both Scott and Logan separately? Or something else? The logo tells us that Wolverine, not Jean, is the nexus of this love triangle, as one of Wolverine's dicks, the one for f**cking obviously, is reserved for Cyclops. It's all there in the O, L, and V.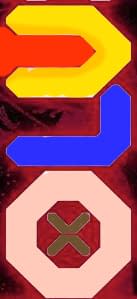 While his other dick is, of course, for Marvel Girl, and in that case, we know that Wolverine must be making love, as seen in the second E.

But what does the rest of the logo tell us? And furthermore, where does this relationship leave Emma Frost, Scott's former girlfriend?
Well, both questions can be answered by taking the R, I, N, and E from the end of the logo together, where we discover a sad tale, as Emma desires to peg her former lover with a large purple dildo, an act they used to enjoy together in better times, but now an icy barrier of emotional separation blocks it, as Scott only has eyes for Logan, and only has tongue for Logan's butthole.

Taken together, we get a full picture of exactly where Hickman is heading with all of this, and we have to say, we freaking love it. And while those who ship Scott and Emma may be disappointed, this clearly offers something for shippers of Scott and Jean, Jean and Logan, and Scott and Logan, a rare opportunity to bring multiple segments of X-fandom together. And what are comics really about, if not bringing people together to enjoy the hairy exploits of a diminutive Canadian ruffian with two dicks?

What do you think? Have we successfully cracked the code? Should we retire now from comics "journalism," since surely this is our magnum opus, the absolute zenith of our career? Are you ready to apologize or doubting our theory in the first place, bub? Let us know in the comments.