When the Superhero Shows up After the End of the World: Kamikaze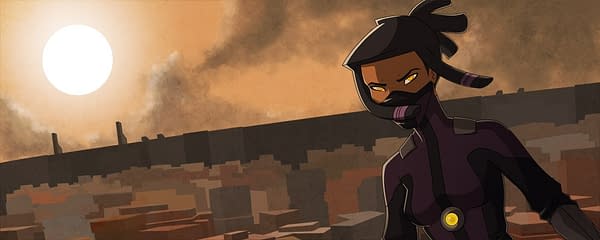 After a botched mission, a team of underground heroes has to search for a new recruit. Their leader — Orson Stykes — comes across our hero Markesha Nin. Set in a future not many of us would want to be in, this hero faces a lot of challenges in volumes one and two. Kamikaze is an action-packed story, but the synopsis does a much better job at describing it than I do.
"When a risky delivery blows up in Markesha Nin's face she's hell-bent on doing whatever it takes to keep herself and her father alive. With a vicious gang hot on her trail Markesha's got two choices: Leave and risk death in the dangerous wastes beyond the city, or stay and take a dubius job from a treacherous benefactor. It's a race against the clock as Markesha does everything in her power to get out of trouble. The Razors are hungry for retribution, the only safe passage to a new life is closing, and Orson Stykes isn't letting her out of his sight."
I understand Markesha's desire to keep her family safe — I think almost anyone reading this can understand that. She wants to escape her current reality, but she's also a gifted and skilled freerunner. I was lucky enough to read the first and second volumes, and all I can say is wow. Writer Carrie Tupper creates a believable world and an even more believable character.
I know how Markesha feels in a lot of her situations — from not getting paid for a job to her relationship with her dad. This character is extremely real to me. Alan Tupper and Havana Nguyen are talented illustrators. The characters are all unique, and the backgrounds are detailed, making this a very immersive world.
You can follow Kamikaze on its website, which is updated every Wednesday. Volumes 1 and 2 are also available in graphic novel format, and they even have other items available for sale too (I love their enamel pin of Markesha). This is a webcomic series you should be following.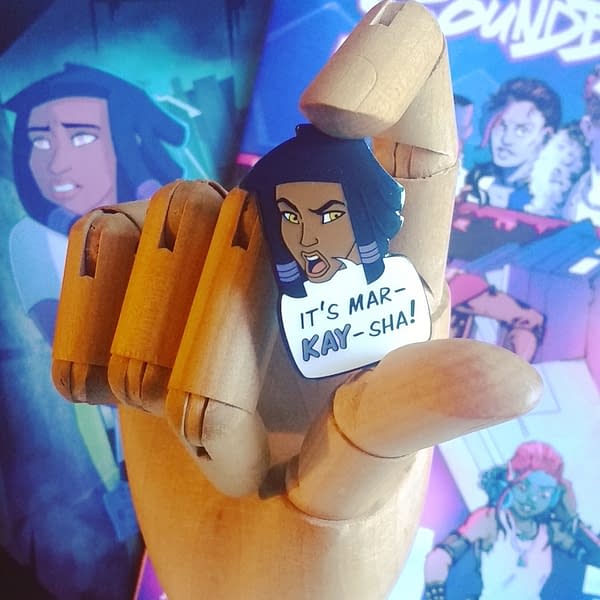 ---
---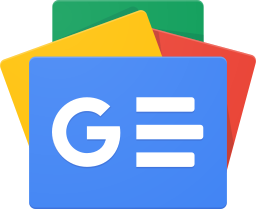 Stay up-to-date and support the site by following Bleeding Cool on Google News today!