The BBC's New Borrowers – A Perfect Christmas Present?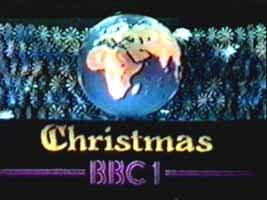 A couple of weeks ago, Brendon told us about a new screen version of The Borrowers, a modernisation which would feature Stephen Fry. Fry had let slip that it would be filmed before he embarked for New Zealand and The Hobbit. Today comes more information from the BBC, which will screen the film at Christmas – the perfect accompaniment to brussel sprouts, a glass of single malt and the Queen.
The casting, as befits a classic, is impeccable. The Borrowers stars Stephen Fry, Victoria Wood and Christopher Eccleston and will also feature Robbie Sheehan (Misfits), Aisling Lotus (Dive), Sharon Horgan (Free Agents, Pulling) and Shaun Dooley (Exile, South Riding).
The 90-minute film will be written by Ben Vanstone (Merlin, EastEnders) and be produced by Working Title Television. Hailed by Working Title's Head of Television, Juliettte Howell, as 'the perfect Christmas treat', The Borrowers has been described by Danny Cohen, the Controller of BBC One, as:
Part of a really special family Christmas on BBC One and with its stellar line-up it is set to be a truly wonderful programme.
Victoria Wood will play Grandma Driver, set on driving the irritating little Borrowers out of her house while Professor Mildeye (Fry) will do all he can to restore his reputation by capturing them and displaying them to a disbelieving public.