Square Enix is set to announce the next Tomb Raider game tomorrow, and several key details such as the name and release date have seemingly already been revealed.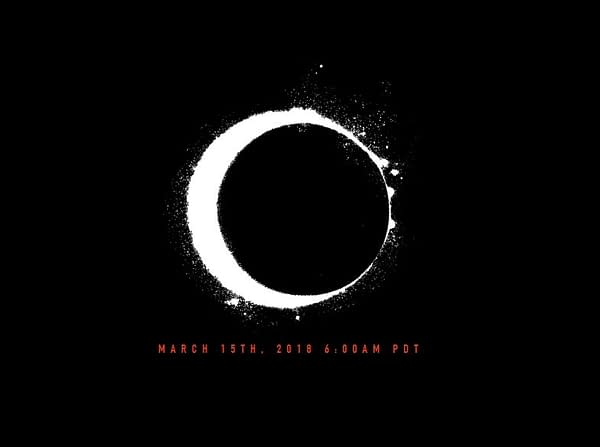 We've known about the next game in the Tomb Raider series for a little while. Square Enix and Crystal Dynamics have talked about the game's existence for some time, and with a new movie coming out right now, it seems a good time for some news to start coming out about the title. That is just what is happening too.
Starting with what is already official, the Tomb Raider website was updated this morning with a logo and a date for tomorrow. That date and time says the reveal is coming at March 15TH, 2018 6:00AM PDT. While that is all that's officially been announced, it seems we already know some of the big bullet points. Thanks to some looking through the HTML on the site, the game's name and release date have possibly been found. Via AllGamesDelta, the name Shadow of the Tomb Raider (which the game had long been rumoured to be called) is present, as well as a September 12, 2018 release date. More than that, a small description of the game can be seen which describes the title as:
The climactic finale to Lara's origin story.
This is great news. The recent Tomb Raider games have been excellent and another is hopefully going to keep that quality up. The fact we can expect it to be coming out this year is exciting indeed. Not long to wait at all, and I assume we are going to see a lot more of this game as we come into E3 time.
Enjoyed this article? Share it!